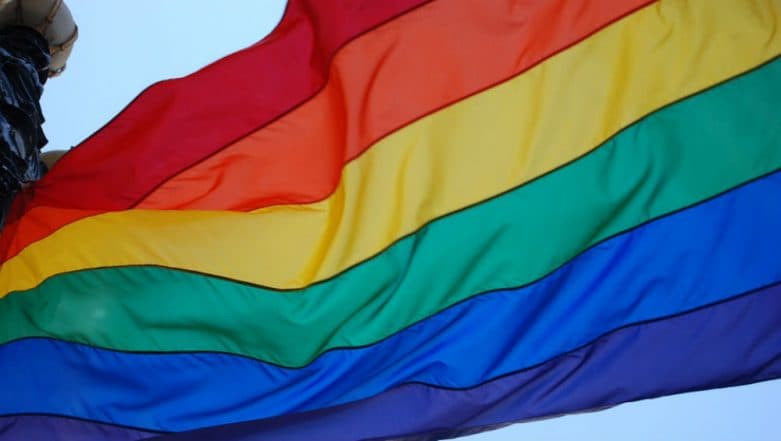 Gender neutrality is the most talked about subject these days and for all the right reasons. And in step to make this world a little more gender neutral, France's National Assembly has voted in favour of an amendment that is about removing the terms mother and father from forms in the schools, and instead use the terms "parent 1" and "parent 2." The amendment reads: 'To prevent discrimination, school enrollment, class registers, parental authorisations and all other official forms involving children must mention only Parent 1 and Parent 2.' Same-Sex Marriage Lands Husband in Trouble! Haryana Woman Gets Sex Change Surgery to Marry Girlfriend, Faces Rejection a Year After Marriage.
The step is seen by France's majority La République en Marche Party (LREM) as an essential step to bring the schools in France into line with the European nation school's 2013 same-sex marriage law. This amendment was passed alongside a new school bill on Tuesday. The move will give fair recognition to families with same-sex parents and tackles discrimination in a way.
President Emmanuel Macron's République en Marche (REM) party backed the amendment to the "Schools of Trust" law made to help as said by Valérie Petit MP, "anchoring the diversity of families with children in the law." "The amendment aims to anchor into law the family diversity of children in the administrative forms submitted in school," said LREM lawmaker Valérie Petit, according to Daily Mail. Agreeing that the social and family models are a little outdated, Jennifer De Temmerman, says that no one should feel excluded from this society by backward thinking, as per DM.
However, the amendment was not accepted unanimously with a fear of confusion that the move may create. Alexandre Urwicz, President of the Association of Homo-parental Families, admitted that the new law might be quite misleading as it may lead to an unnecessary parental hierarchy. 'Who is parent number 1 and who is parent number 2?,' he asked. The amendment has yet to be approved by the Senate but is expected to pass.