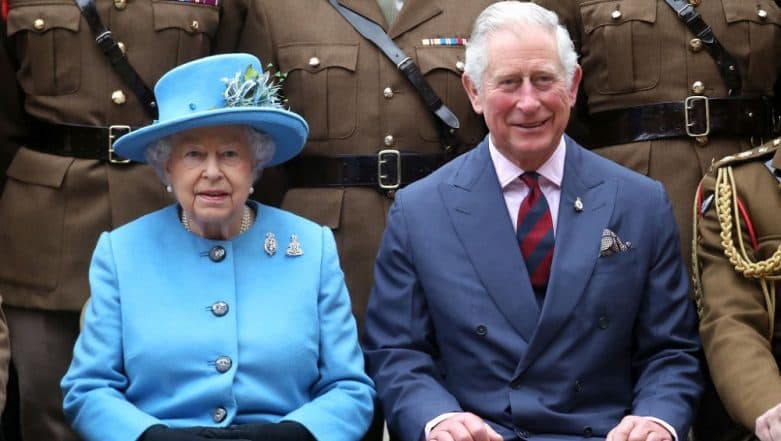 London, April 19: Addressing the member nations on the opening day of Commonwealth Heads of Government Meeting (CHOGM), Queen Elizabeth II appealed the 53-nation grouping to allow her son Prince Charles, 69, to takeover as her successor.
The 91-year-old monarch, who is currently heading the Commonwealth founded by her father back in 1949, said it is her "sincere wish" to see Prince Charles takeover "one day".
The Queen's appeal comes a day before the heads of Commonwealth nations will hold informal interaction at the Windsor Castle to discuss on the next head of the group, in case the Queen dies or retires from public life.
According to the Commonwealth Secretariat website, it will be up to the Commonwealth heads of government to decide on their next leader after the Queen's demise.
"When the Queen dies or if she abdicates, her heir will not automatically become Head of the Commonwealth," it clarifies.
UK's Leader of Opposition Jeremy Corbyn said he is not in favour of Prince Charles taking over as the Head of Commonwealth on hereditary basis. "The time has for the Commonwealth to elect its own president, who is appointed on rotational basis," the Labour party chief said.
Indian Prime Minister Narendra Modi is also attending the two-day CHOGM. Following the conclusion of the summit tomorrow, he is scheduled to head back home.