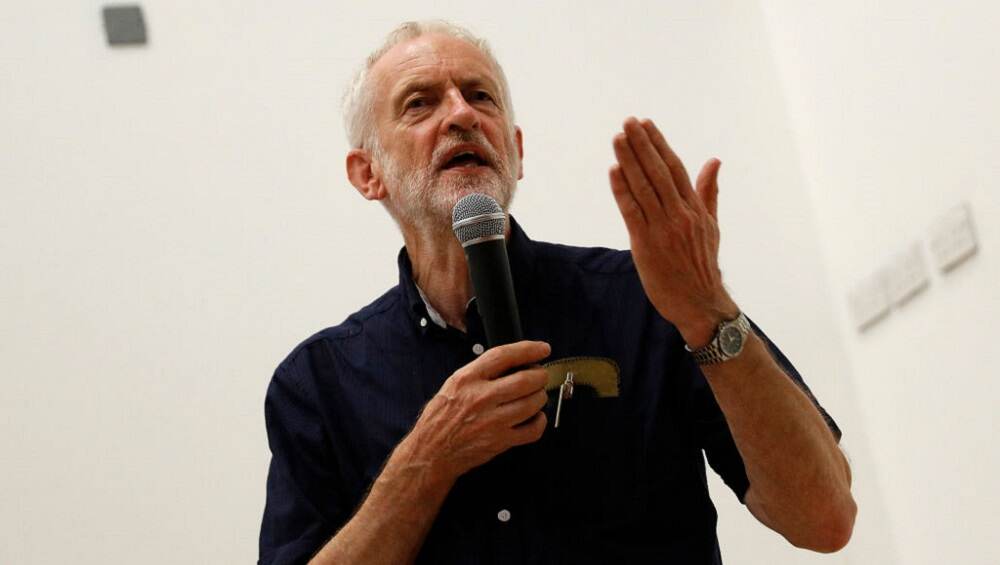 London, December 13: After a crushing defeat in the UK General Elections 2019, socialist Jeremy Corbyn has announced his plans to step down as leader of the Labour Party. Addressing people after his re-election as an MP for Islington North, Corbyn said that he would remain in position while the party "reflected" on the result but will not lead the party in next general elections. UK General Elections Results 2019 Live News Updates.
"I will not lead the party in any future general election campaign. I will discuss with our party to ensure there is a process now of reflection on this result and on the policies that the party will take going forward. I will lead the party during that period to ensure that the discussion takes place as we move on into the future," Corbyn said. Exit Poll Predicts PM Boris Johnson's Victory, Pound Hits Fresh High on Election Outcome.
According to reports, Keir Starmer, Rebecca Long-Bailey, Angela Rayner are considered as favourites for the leader of the Labour Party after Corbyn's exit. Starmer is currently Shadow Secretary of State for Exiting the European Union (EU).
Meanwhile, Boris Johnson-led Conservative Party is on course of landslide victory after the exit polls forecast Tories to win a whopping 368 seats out of 650 seats.