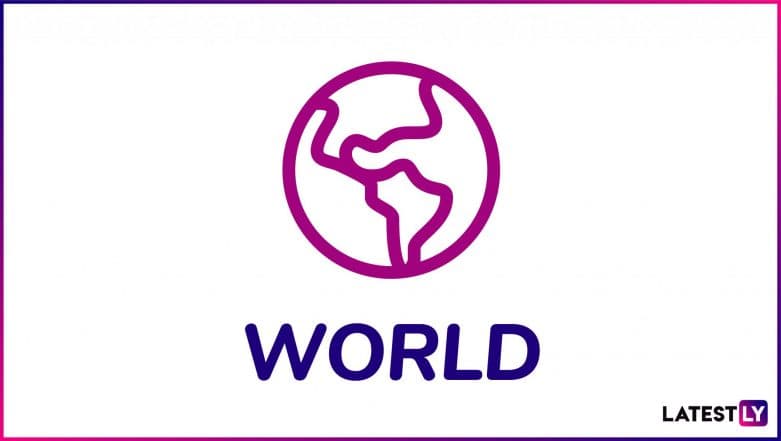 Washington DC [United States] May 2 (ANI): Former US Secretary of State John Kerry has come to the fore and defended the Iran nuclear deal, which US President Donald Trump brands as the "worst deal ever" and has often threatened to terminate it.
Kerry's "dogged efforts" in 2014 and 2015 were vital during the marathon negotiations which resulted in the Iran nuclear deal -- also referred to as the Joint Comprehensive Plan of Action or JCPOA, CNN reported.
Kerry went on a Twitter spree to display his support and defence for the 2015 agreement.
"Every detail PM Netanyahu presented yesterday was every reason the world came together to apply years of sanctions and negotiate the Iran nuclear agreement - because the threat was real and had to be stopped," Kerry wrote on Tuesday.
"It's working!" Kerry added of the Obama-era agreement he helped negotiate. "That's why Israeli security experts are speaking out."
This comes a day after when Israeli Prime Minister Benjamin Netanyahu has claimed that the Iran nuclear deal is based on lies and that Iranian officials were "brazenly lying" when they said Iran wasn't pursuing nuclear weapons.
"The nuclear deal is based on lies. It's based on Iranian lies and Iranian deception. Iran is brazenly lying when it said it never had a nuclear weapons programme. Iran planned at the highest level to continue work related to nuclear weapons under different guises and using the same personnel," CNN reported Netanyahu as saying during an address from the Israel Ministry of Defense in Tel Aviv.
The Israeli Minister, who addressed in English, also said Israel has 100,000 "secret files that prove" that Iran lied.
He said thousands of pages of material, have been obtained by Israel which showed Iran had deceived the world by denying it had ever sought nuclear weapons.
Iran maintained that it had only been pursuing nuclear energy.
Kerry argued that prior to the nuclear deal, reached in 2015, Iran was able to develop its weapons without any accountability or transparency.
"Blow up the deal and you're back there tomorrow!" Kerry concluded.
"It's worth remembering that the early 2000's - when his evidence comes from - was the period where the world had no visibility into Iran's program. More and more centrifuges were spinning each month and the world wasn't united like it is now," Kerry tweeted.
"There was no negotiation - and all of that changed with JCPOA. Blow up the deal and you're back there tomorrow!," he added.
All this comes less than two weeks before Donald Trump is due to decide whether to continue to abide by the 2015 deal by waiving US sanctions on Iran.
Trump has lambasted the nuclear agreement reached with Iran in July 2015 as the "worst deal ever."
The Iran nuclear deal was signed between six countries in 2015 - Iran, US, Britain, Germany, Russia, France and China for lifting economic sanctions on Tehran in exchange for limitations to the country's nuclear programme. (ANI)
(This is an unedited and auto-generated story from Syndicated News feed, LatestLY Staff may not have modified or edited the content body)