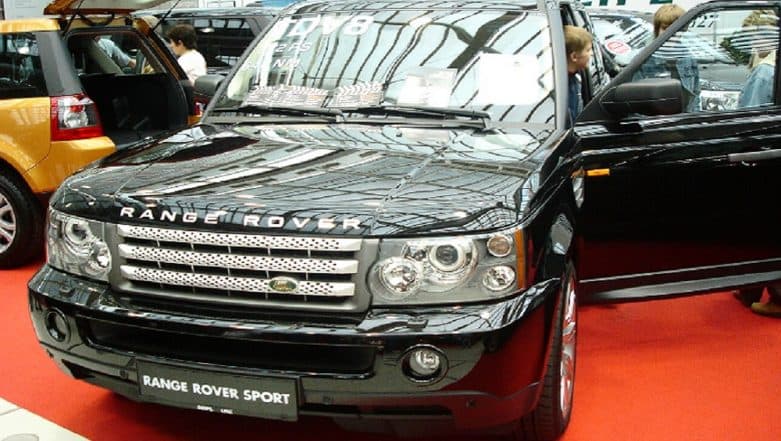 As slowing sales in China and Europe have hit revenues hard, global car manufacturers Ford and Jaguar Land Rover have announced thousands of job cuts. Jaguar Land Rover is looking at cutting upto 4,500 jobs with most of them being in the UK. Ford's job cuts will happen in its operations in Europe.
Ford's Europe Chief Steven Armstrong said should the UK leave the EU without a negotiated deal, then a review of UK operations would take place. "If Brexit were to go in the wrong direction, we would have to have another look at what we have to do," he said. "We would take whatever actions necessary […] Nothing would be off the table."
Ford's job cuts follow the company re-evaluating its car offerings across the globe as it announced a move away from sedans and vans with a new focus on SUVs, trucks and electric cars. The firm will also expand its commercial vehicle business, which will be one of three new divisions being created, along with passenger vehicles and imported vehicles. With these changes, the American car maker hopes it will be able to achieve a 6% operating margin in Europe.
Meanwhile, the Jaguar Land Rover job cuts will impact the company's management, marketing and administrative roles in the UK with some production staff also being laid off. The layoffs come amid what industry insiders have called a "perfect storm" for the auto-industry.
A slump in the sales of diesel vehicles, uncertainty of UK's future due to Brexit and a downturn in car sales in China have all come together to hit bottom-lines hard for auto-manufacturers. Ralf Speth, JLR's chief executive, said the company was dealing with "multiple geopolitical and regulatory disruptions, as well as technology challenges", although he promised a future range of British-built electric vehicles.