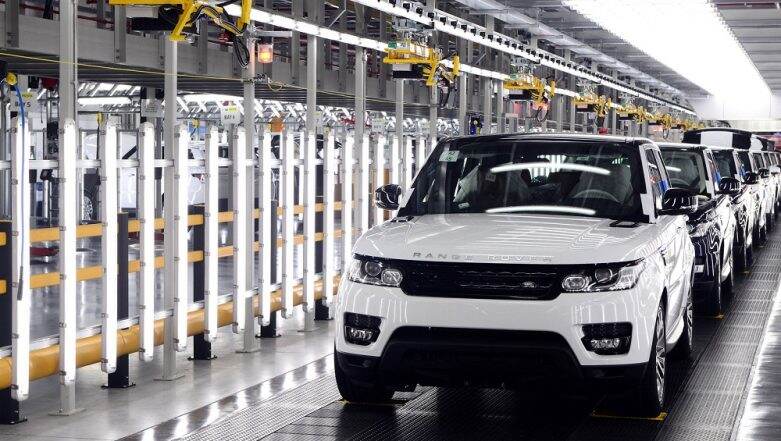 Jaguar Land Rover, a leading British car manufacturer owned by Tata Motors reportedly will be reducing workforce at its Wolverhampton plant in Central England. It is reported that the company owned by an Indian manufacturer - Tata Motors would lay off about 500 employees as a temporary move. New Tata Harrier aka H5X SUV Interior Officially Teased Ahead of India Launch - View Pics.
The automaker has confirmed that it will be taking a temporary pause in the production at the engine manufacturing facility in a response to adjust with vehicle production schedules.
The car maker also mentioned that the maintenance as well as salaried staff with continue as regular. However, the affected workforce will receive complete payment for the said period confirmed JLR.
The company also mentioned that, "The external environment remains challenging and the company is taking decisive actions to achieve the necessary operational efficiencies to safeguard long-term success."
Around 500 of the plant's 1,600 workforce could be affected at any one time through a two-week period.