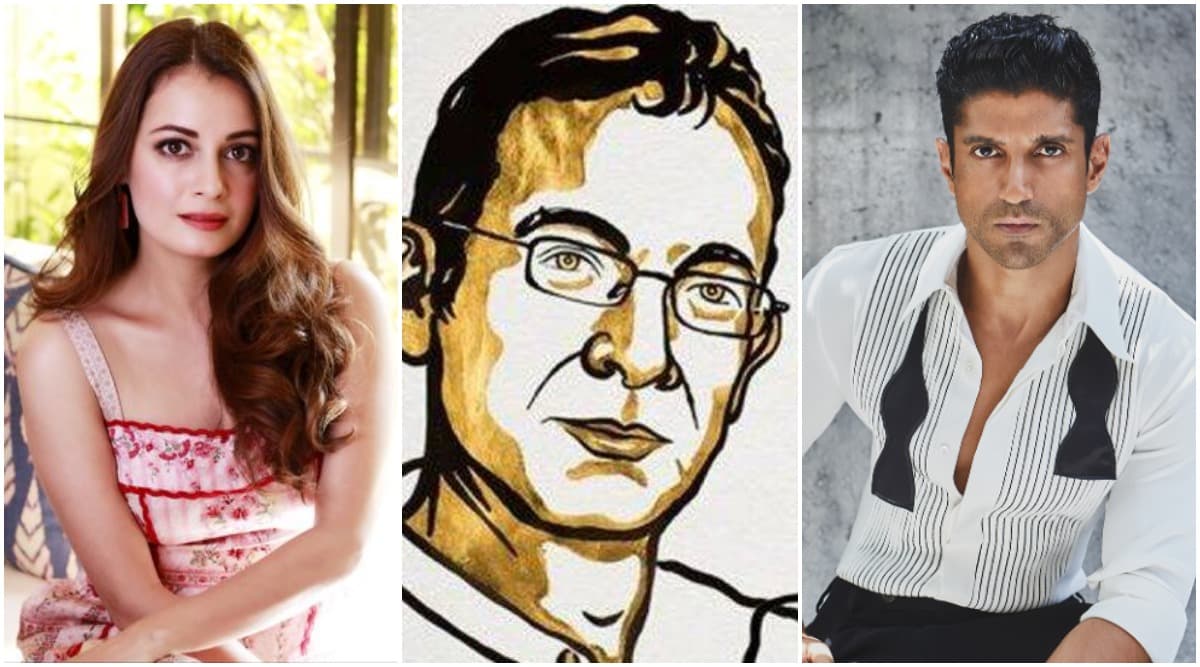 Internet is right now chanting Indian-American economist Abhijit Banerjee's name. He was bestowed upon by the Nobel prize along with other two economist Esther Duflo and Michael Kremer. People could not contain their happiness and posted congratulatory messages. The Bollywood celebs also were elated to know this and posted messages in its support. Celebs like... talked on social media. Abhijit Banerjee Wins Nobel Prize 2019 For Economic Sciences: PM Narendra Modi, Rahul Gandhi, Mamata Banerjee, Others Wish Indian-Origin Awardee.
The Nobel Committee said in a statement, "The research conducted by this year's Laureates has considerably improved our ability to fight global poverty. In just two decades, their new experiment-based approach has transformed development economics, which is now a flourishing field of research."
Here are the Wishes
Read Nobel Prize Tweet Here:
BREAKING NEWS:

The 2019 Sveriges Riksbank Prize in Economic Sciences in Memory of Alfred Nobel has been awarded to Abhijit Banerjee, Esther Duflo and Michael Kremer "for their experimental approach to alleviating global poverty."#NobelPrize pic.twitter.com/SuJfPoRe2N

— The Nobel Prize (@NobelPrize) October 14, 2019
  Dia Mirza
Congratulations to renowned economist #AbhijitBanerjee for winning the #NobelPrize2019 for economics jointly with his wife Esther Duflo and another economist Michael Kremer on their approach for alleviation of global poverty. #India is proud 🇮🇳 #GlobalGoals #SDG1 pic.twitter.com/D1wCfOu15C

— Dia Mirza (@deespeak) October 14, 2019
Farhan Akhtar
Congratulations to Abhijit Banerjee who along with Esther Duflo and Michael Kremer won the #NobelPrize2019 for Economics. Proud moment for us all.

— Farhan Akhtar (@FarOutAkhtar) October 14, 2019
Vivek Agnihotri
Congratulations #AbhijitBanerjee foe the Nobel. More power to you. https://t.co/QtBCapWsQe

— Vivek Ranjan Agnihotri (@vivekagnihotri) October 14, 2019
He has studied in the University of Calcutta and Jawaharlal Nehru University. He also received his PhD at Harvard University. He has also served on the UN Secretary-General's high-level panel. He is right now Ford Foundation International Professor of Economics at the Massachusetts Institute of Technology.