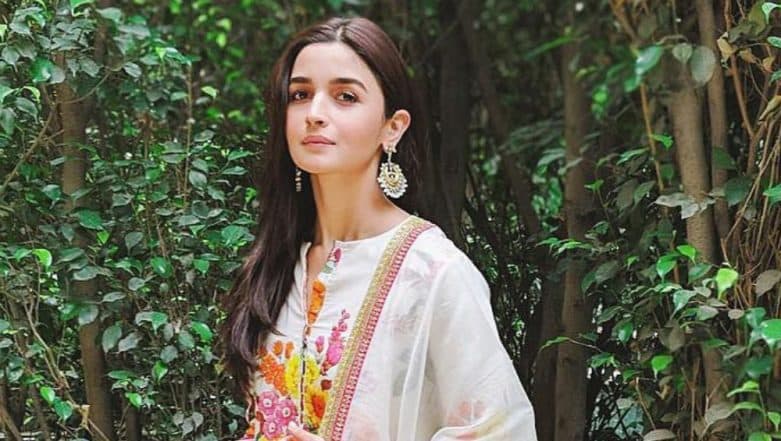 Alia Bhatt turns 26 today. Can you believe the diva is only 26-years-old? While for most of us, at 26, the biggest achievement usually is to be not completely broke by the end of the salary month. Truth be told, not many were rooting for Alia when she made her debut in Student of the Year in 2012. Just another beautiful face, some said. But, bam, she dropped a major truth bomb on us with her heartfelt performance in her second film, Highway. A star had arrived. Over the years, with her dedication, perseverance, hard work, talent, and beauty, she has bagged the top spot in Bollywood. RRR: Alia Bhatt Thrilled to Work With SS Rajamouli, Ram Charan and Jr NTR, Director's Note to the Actress Is a Must Read.
Despite being a star, the actress has managed to establish a connection with her fans by being as real as they come. She made mistakes and made fun of those mistakes. On her social media handles, she comes across as the cool bee everyone would want to be friends with. Well, so what it is like to meet Alia Bhatt in person?  Spoiler Alert, but we hope Alia always remains the same.
We found a Quora thread that has the answer. 
One user, who had the same friend circle as Alia, wrote, "She is just like any other sweet, well mannered, cheerful girl. I have never seen her misbehave or be a snob. She is certainly not as dumb as she is perceived to be. She is as bright as any other average girl. The 'dumb blonde' image is just a brand that her PR is selling to the audience. She is confident, intuitive, and can hold her own in a conversation."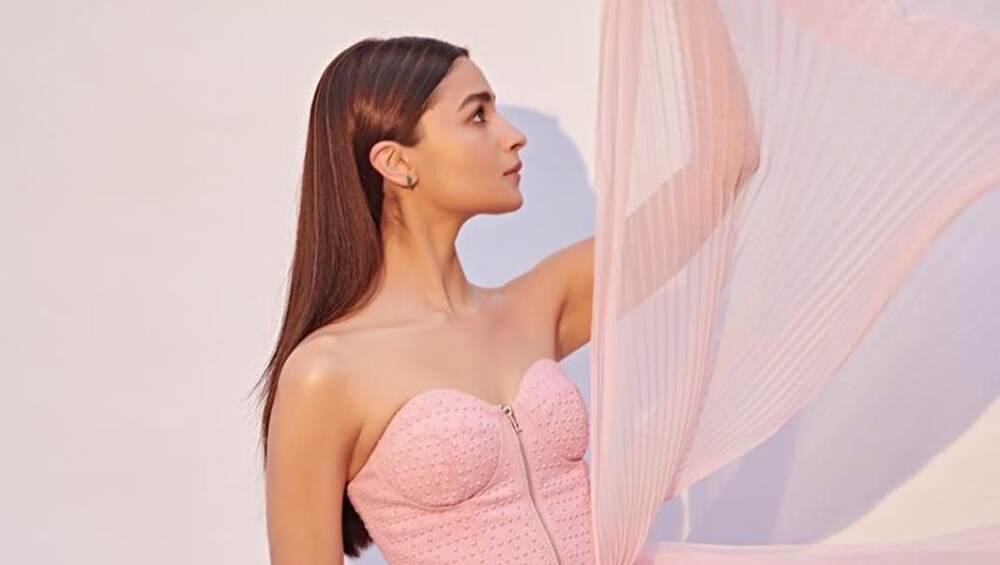 Another person who met her during an event said, "There are plenty of "dumb blonde" style jokes about her on the internet but she is intelligent and articulate and capable of holding her own in a conversation on a wide variety of subjects. She attributed that to growing up in a culture of discussion and argumentation in Mahesh Bhatt family."
Another person talked about how their friend had a wonderful experience meeting Alia. The user's friend came across Alia at a very crowded event, but the actress made sure to greet and meet everyone with poise. They wrote, "Apparently, she stayed calm and collected throughout, was unfazed by the attention and showed a lot of maturity, considering her age and how new she was to the industry,"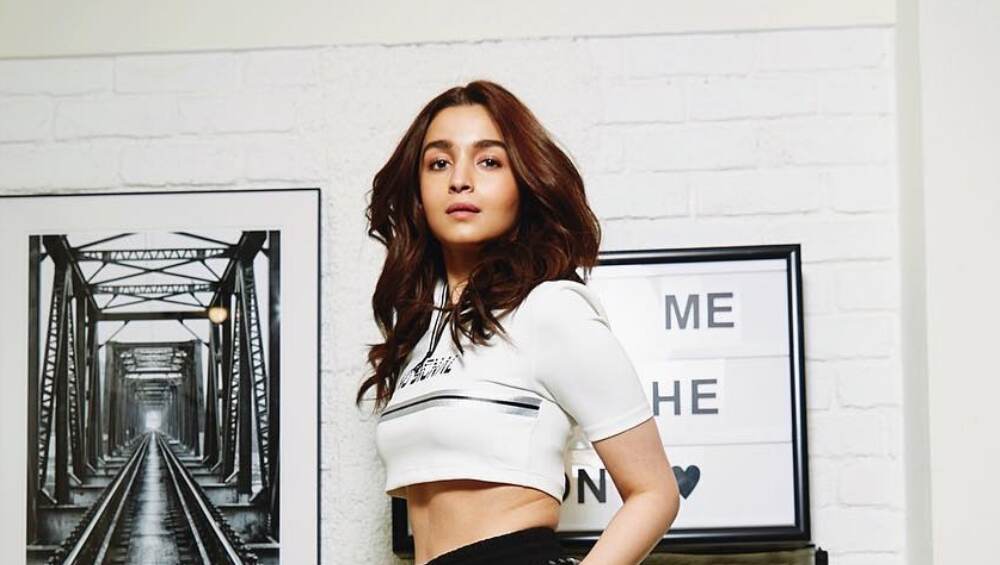 Another person met Alia during a Navratri event. He wrote, "But I can surely tell you that both Alia Bhatt and Shahid Kapoor are the best of personalities i have met. And Alia is really very sweet,"
One journalist wrote, "I thought she would be high headed but to my surprise when we met on a one on one interview she was very warm and honest. She was talking about Snapchat to friend and suddenly she asked me about it . She asked about how to use filter i taught her that . She got friendly in no time , complemented me for my long hair (sic)"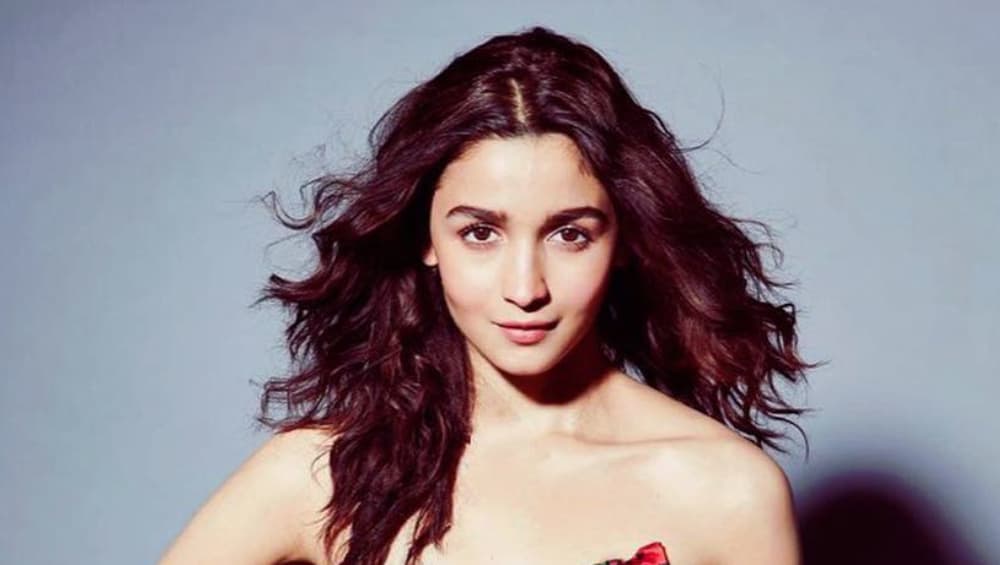 This teenager had a very sweet story to tell about 2 States and Alia Bhatt and her meeting with the actress. "I was 10 when I went to her house, right after the launch of SOTY, I told her I loved her a lot and I would have her as my lead in my first film. As soon as she got to know my name, she said the next movie I am in will have your name as the lead character, little did I know she was playing Ananya in 2 States," she wrote.
So you see the internet is full of anecdotes from people who have met the actress in person. We hope Alia Bhatt achieves even higher ranks of stardom in the future. Because she deserves it. More so, because she has not forgotten to be a human despite being a star.  Very happy birthday to the Shanaya, we didn't know would be Sahmat.