Relationships and love affairs are quite tricky and messed up especially in Bollywood. Who would have ever thought that some day Alia Bhatt and Sidharth Malhotra might end up dating and then break-up eventually? Can you believe it has been a year since Alia and Sid parted ways? Of course they got back for a brief period of time after that but eventually separated again. Reports of the duo parting ways started doing the rounds just around this time when Sidharth decided to go out for Ganpati celebrations with the ultimate hottie - Jacqueline Fernandez! We bet Alia's heart must have shattered into a million pieces when the actor stepped out with Jacky for Mukesh Ambani's Ganesh Chaturthi party with Jacqueline. After Alia Bhatt, Sidharth Malhotra is Now Dating Kiara Advani?
Let us also remind you, it was around this time when the rumours of Sid and Jacky getting too close to each other had started doing the rounds. Apparently, Ms Bhatt didn't approve of it and had started feeling insecure about the same. Which girlfriend wouldn't? Check this throwback photo of Sid and Jacky here-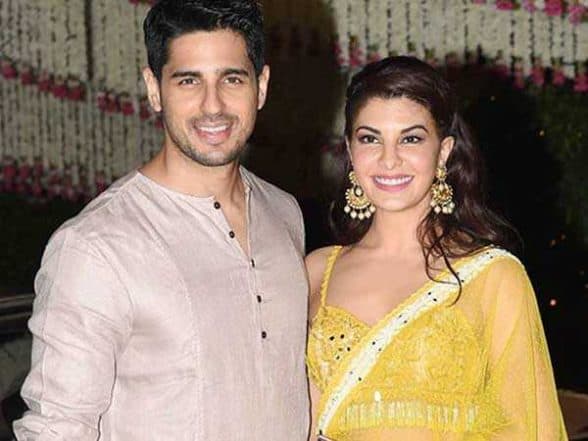 Alia and Sid had been avoiding each other and weren't on talking terms at that time. A source was quoted saying, "Maybe with time, they will get back to being friends, but for now, they are maintaining a distance from each other. They were having a lot of fights in the recent times. Mutually, they decided it wasn't working out and it was better to end it." Well, it has been over a year now and till date, neither of them have extended a hand of friendship towards the other. Guess that won't ever happen! As of now, Alia is in a happy phase of her life as she has been dating Ranbir Kapoor, while Sid is rumoured to be dating Kiara Advani.