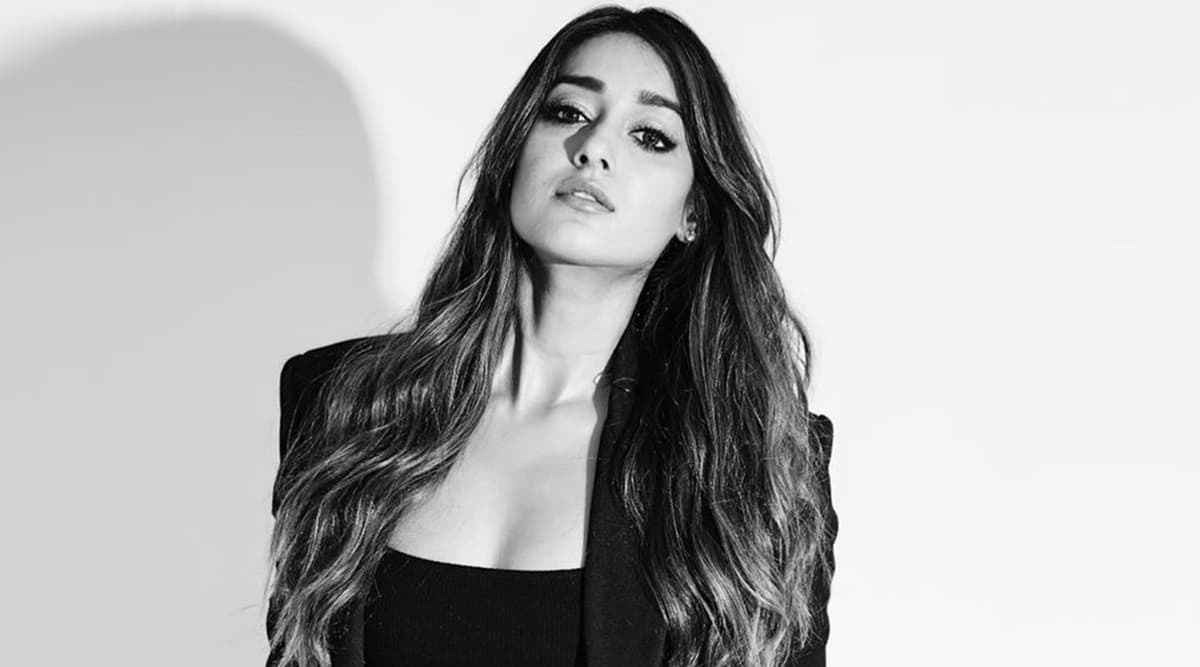 Many of the Bollywood actresses who started their career with south Indian films, have opened up on the way how that industry works. While some have shared really good experiences that they had, others had some weird things to reveal. One of the actress to do the latter is Ileana D'Cruz. The actress in a candid chat, revealed that a ceramic shell was dropped on her navel for a slow-motion sequence. Pagalpanti Actress Ileana D'Cruz Reveals Why She Turned Down Films Offered by John Abraham in the Past.
Speaking with pinkvilla.com, the Barfi actres revealed, "There was a scene in my first film where her character is very attached to a particular shell. There is a sequence where the shell drops on her navel in slow motion and I honestly didn't know."
She also further added that the filmmaker termed the whole process as 'feminine' when asked about the scene. She added, "So I just assumed and asked him, 'Why do you take shots of my navel.' For me it was weird. He is like it was a beautiful and very feminine thing. But I didn't understand anything and put down another thing like I just didn't get. It hurt a little bit as it was a ceramic shell and it was a little heavy."
Well, this is not the first time that such an incident was made public by any actress. Earlier, Taapsee Pannu, who has worked in several south films too had a similar bitter experience to share. She had revealed that she was once hit by a coconut by a director as a 'tribute' to the actress' 'beauty'. It was apparently his way of comparing them with 'fruits or flowers.' Well, we wonder if more actresses have experienced such creepy experiences and hopefully it has stopped now!