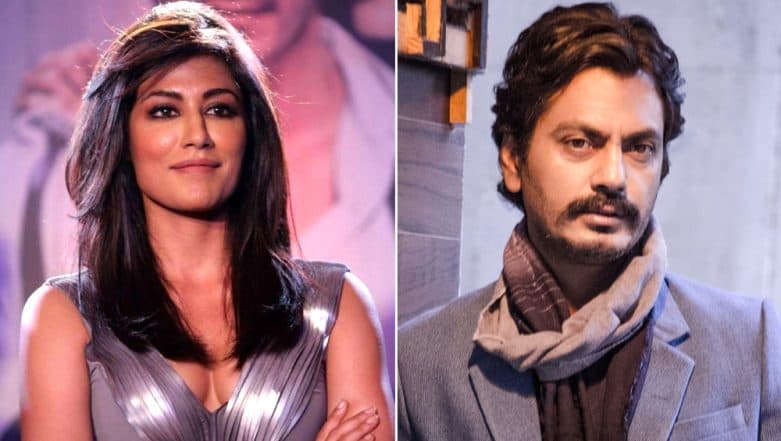 Chitrangda Singh has her own #MeToo story to say and it involves Nawazuddin Siddiqui. Before you take out your pitchforks, listen to the whole story. In an interview to Bollywood Hungama, Chitrangda, who was last seen in Saheb Biwi Aur Gangster 3, was talking about the ongoing #MeToo movement in India, where she had shared a very bad experience she had faced in Bollywood, while she was shooting for a movie that also starred Nawazuddin Siddiqui.
If you remember, the actress was involved in a huge controversy surrounding the 2017 film, Babumoshai Bandookbaaz. Chitrangda Singh had refused to do some intimate lovemaking scenes with Nawaz in the movie, after which director Kushan Nandy had replaced her with Bidita Bag and reshot her portions with the latter. Now in her latest interview, Chitrangda presented her side of the story.
She had alleged that while shooting for the lovemaking scene, the director had asked her to strip off her saree, lie on top of the lead actor and rub against him. She complained that she was only wearing a petticoat under the saree and she was not comfortable with the scene. However, her refusal was met with taunts and abuses, as the director insisted that she do the scene and she claims that she was also intimidated for putting her foot down.
All this while, Chitrangda alleged that Nawazuddin Siddiqui had been a silent bystander to the proceedings, not even standing up to her once. She reiterated that if male stars like Nawaz don't take a proper stand against such misbehaviour, then such mistreatment of women on sets will continue.