Shweta Basu Prasad made her acting debut at a very young age, and managed to win hearts with her performance. She made her Bollywood debut in 2002 with the film Makdee in which she played dual role. Shweta also bagged the National Award for Best Child Actress for her role in Makdee. Shweta was also offered numerous TV shows and she again delivered brilliant performance. After featuring in Nagesh Kukunoor's film Iqbal, the actress took a break from acting and continued her studies and after it she was back in the showbiz industry. Shweta's marriage to filmmaker Rohit Mittal grabbed eyeballs. But then it came as a shock when she announced about her separation from Rohit. Shweta Basu Prasad Announces Separation From Husband Rohit Mittal Within a Year of Marriage.
After dating for about four years, Shweta Basu Prasad and Rohit Mittal had tied the knot in December 2018. It was right before their first wedding anniversary when Shweta shared a post and announced about her separation from Rohit Mittal. She wrote in her post, "Rohit and I have mutually decided to part our ways and end our marriage. After months of contemplation, we arrived at this decision a few months ago in each other's best interests, as individuals." Recently in an interview to Spotboye, Shweta opened up about her equation (after parting ways) with Rohit and also revealed that she hopes to work him someday. Chandra Nandini Actress Shweta Basu Prasad Marries Rohit Mittal As Per Bengali Rituals.
Shweta Basu Prasad And Rohit Mittal's Wedding Pic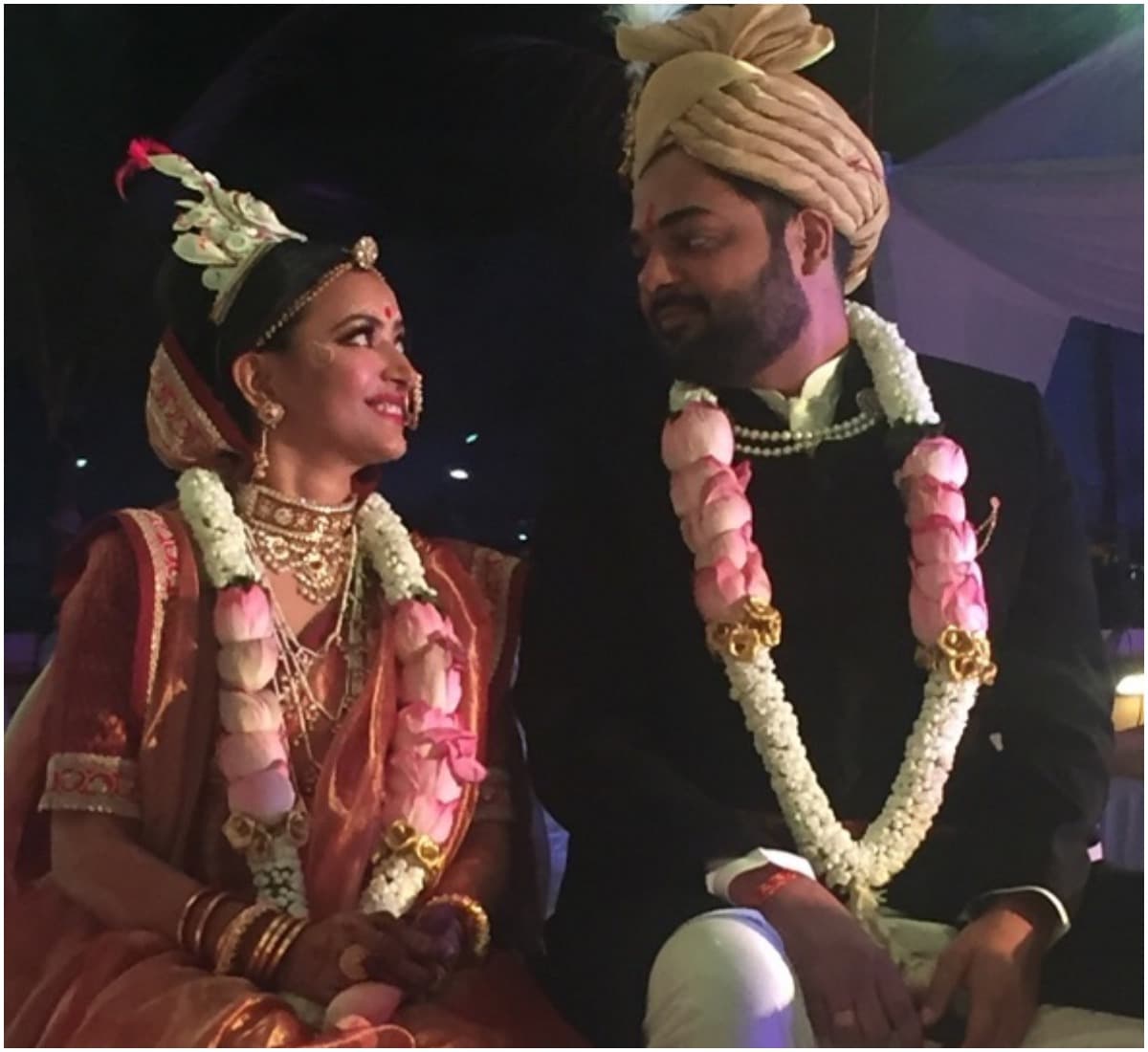 Shweta's Announcement On Her Separation From Rohit
View this post on Instagram
Shweta Basu Prasad confirmed to the entertainment portal that she and Rohit Mittal have filed for divorce. She also stated, "Rohit and I are perfectly cordial and friendly. As I had mentioned in my post it was a mutual decision. He has always been very supportive of my acting career and I am his fan, he is a wonderful filmmaker and I hope we work together some day. We had 5 years of a very loving, healthy and loyal relationship, we just decided to end the marriage and remain friends, that's it." The young actress also clarified that she wants to be focused in her work right now and she presently she is not looking out for love.
(The above story first appeared on LatestLY on Jan 22, 2020 10:58 AM IST. For more news and updates on politics, world, sports, entertainment and lifestyle, log on to our website latestly.com).