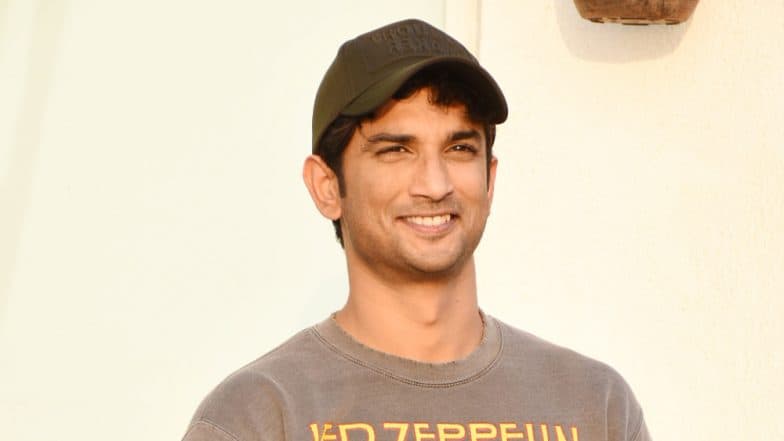 Sushant Singh Rajput is gearing up for the release of his next film, Sonchiriya. The movie based in Chambal is a dacoit drama and trailers of the same have left the audience very excited for it. The movie looks promising, to say the least. Sushant seems to be delivering the performance of a lifetime. But unlike many actors, he doesn't live his life centred on performing. "We start conversations with assumptions that we are talking to an actor. That's also partly true because I'm selling my film. But I'm not just an actor. Acting is a part of my life," he said in an interview with DNA.
The actor further added, "I'm competitive in my own way. I don't believe in working hard. If you work hard, you will be hired to do just that all your life. I have plenty of things I like doing and acting happens to be one of them,"
But further clarified, "I'm grateful for that because I have always loved performing. It never means that I don't take it seriously. I pay attention and my intention is right but it's just my liking, nothing else," Sushant Singh Rajput Has Been Offered 12 Films! Read All Details.
We are eagerly looking forward to watching Sonchiriya in the theatres. The movie has been directed by Abhishek Chaubey. It stars Bhumi Pednekar as the female lead. Ashutosh Rana and Manoj Bajpayee also star in key roles in this dacoit drama. It was recently announced that the movie's release has been delayed to March 1, clashing with Kriti Sanon's Luka Chipi.