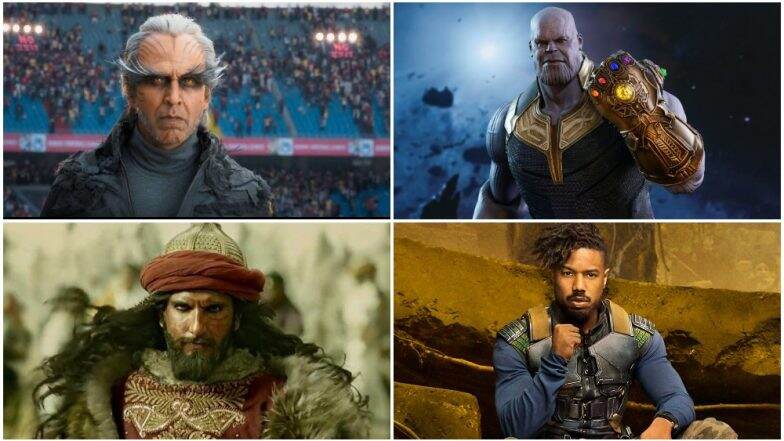 There is an observation that a hero is as good as the villain he faces. The enemy could be a person or a situation or perhaps the conflict within the hero itself. Earlier in  Bollywood, we had two clear-cut characters as a hero and a villain who oppose each other at every given turn. By doing so, we have had memorable villains like Gabbar Singh, Mogambo, Maharani, Shakaal terrorising the hell out of the heroes and even the audience in the process. Ayushmann Khurrana's Andhadhun is the Highest Rated Indian Film on IMDb in 2018.
In the years ahead, the concept of having a person as a villain has begun to wane away. No longer do we have a completely black villain whose only purpose is to incite terror. Now even if we have one, he or she will be having rather darker shades of grey, instead of being completely black. They even end having more humane intentions than the heroes and sometimes end up overshadowing them. Google's Year in Search 2018 for India: Top 10 How to Questions – From How to Send Stickers on Whatsapp to &How to Check Name in NRC Assam.
In this special year-ender feature, we look at 11 such villains in both Bollywood and Hollywood movies this year, that end up stealing the show.
Thanos in Avengers Infinity War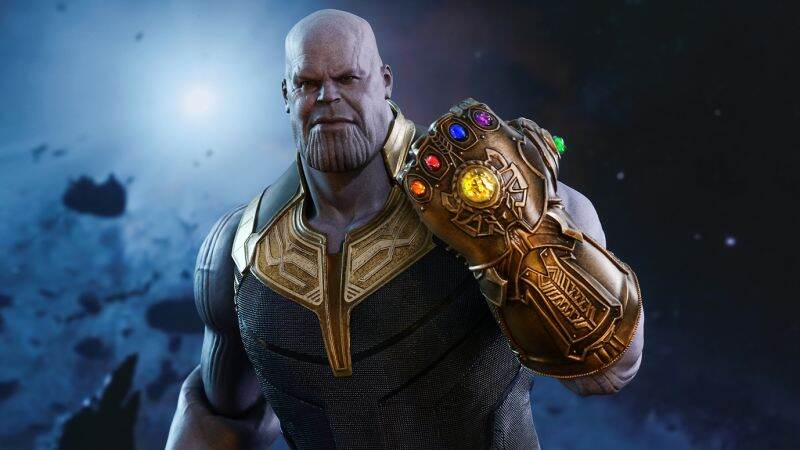 Played By: Josh Brolin
Only Marvel can pull off a movie where you pit a villain we didn't get the chance to know much before against a group of our favourite heroes and let the former eke a victory! Avengers Infinity War was Thanos' movie and the movie builds him up as a villain with the right purpose but misguided intentions. He is not a megalomaniac who loves to destroy things ruthlessly; even in his destruction, he seeks preservation. Which is why he never bothers to kill Iron Man, Doctor Strange, Star-Lord, Captain America with his bare hands when he could easily do so. So it makes sense that he emerged victorious at the end, even if it meant the end of half of living things in the universe. Never mind, there is Avengers Endgame to change that!
Pakshirajan in 2.0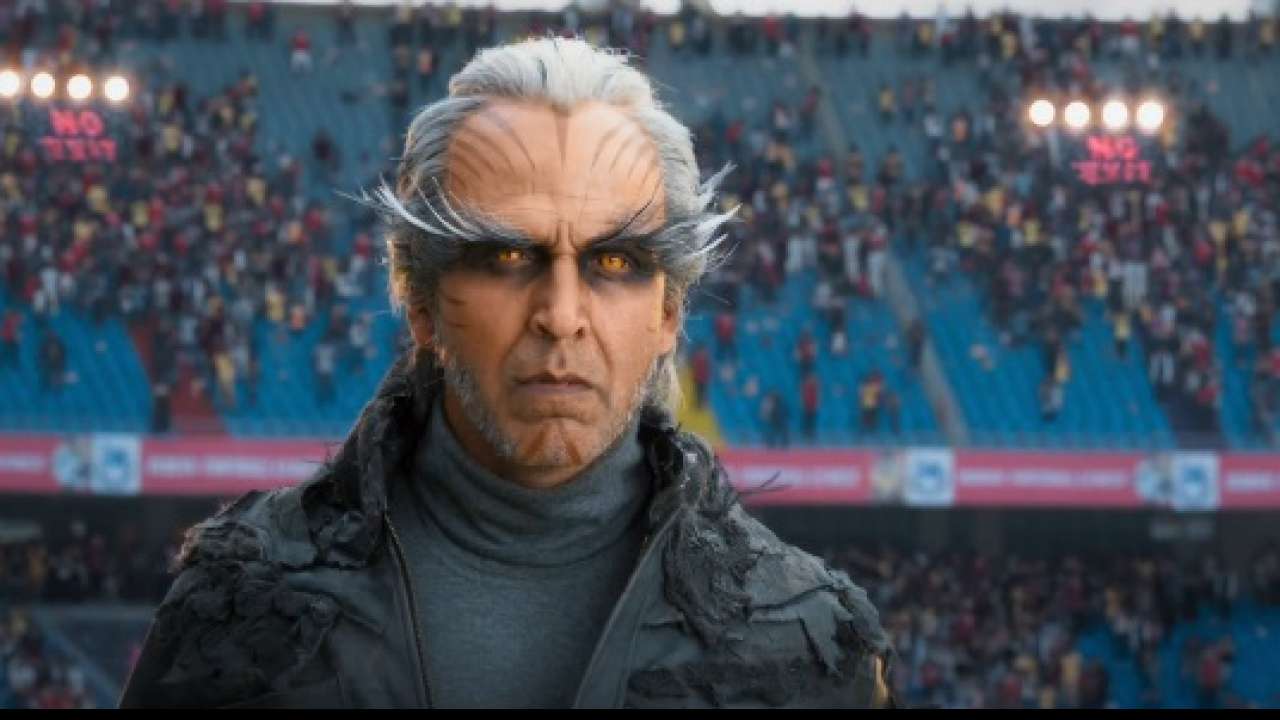 Played By: Akshay Kumar
Sure, it takes nearly an entire half of the film for us to have a proper glimpse of Akshay Kumar's super-villain. Till then his presence is felt through the cellphones he controls, which he uses to kills unscrupulous businessmen and politicians. Then we see his backstory and realise that he was an ornithologist who cared for the birds and wanted to save them from cellphone radiation. When he fails to save them, he suffers from depression that leads to his suicide (and later resurrection). The flashback makes Pakshirajan so very humane and sympathetic. Though, like Thanos, he also ends up killing innocent people to serve his purpose. However, it is his love for the birds that lead to his downfall, when Rajinikanth's 3.0 threatens to kill the doves around him if he doesn't stop. Sorry, who was the villain here again?
Erik Killmonger in Black Panther
Played By: Michael B Jordan
Racism is bad and it is also a prevalent theme in this year's Black Panther, that turned to be a such a culturally relevant blockbuster. And if someone wants to fight for the cause of his downtrodden 'brothers', how can we not like him? Erik Killmonger gets your sympathy for that, and also for the excellent performance by Michael B Jordan. But his methods to achieve that by giving super-powered weapons to the people is not exactly applause-worthy so it was right that Black Panther had to stop his misguided cousin from creating a global war!
Alauddin Khilji in Padmaavat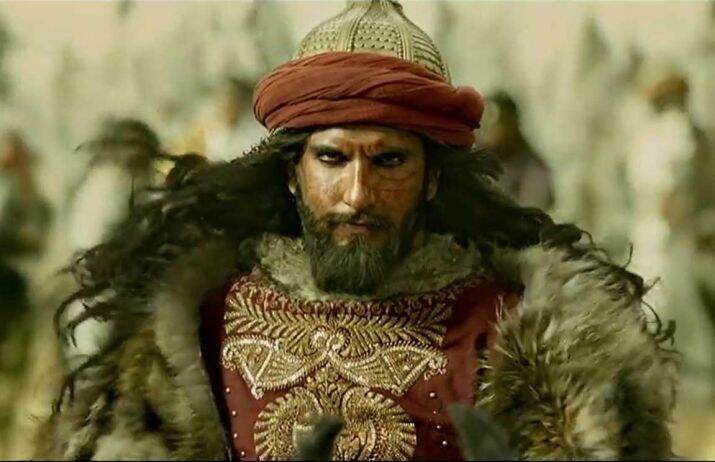 Played By: Ranveer Singh
There are villains who turn so because of their situations, or because of their fallacious purpose. Then there are others who just love being evil. Ranveer Singh's Alauddin Khiji is just. Historians may disagree with the onscreen portrayal of the historic monarch as a savage barbarian. If you keep that aside, then Singh's scenery-chewing performance is the only thing that stands the test of time in Sanjay Leela Bhansali's magnum opus. The movie focuses so much on him that even Deepika Padukone's Padamavati feels more of a supporting character in her own movie. Meanwhile, Shahid Kapoor's Raja Rattan Singh stood no chance!
Raja Bhaiyya in Raid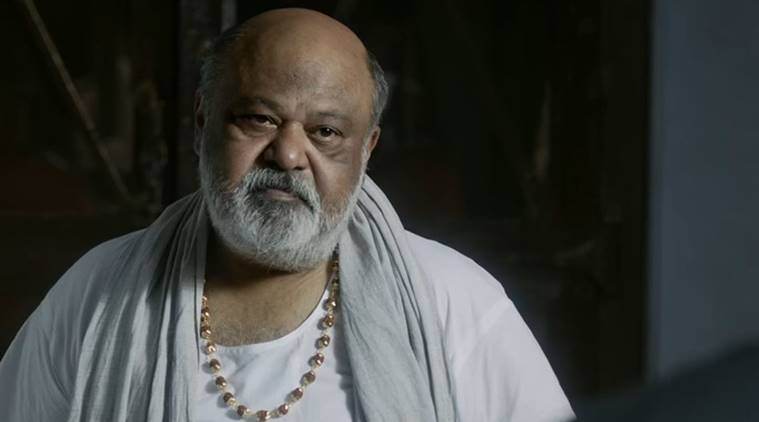 Played By: Saurabh Shukla
Ajay Devgn's thriller is based on a real-life IT raid that happened in the '80s. In the movie, the target of the raid is the political kingpin Raja Bhaiyya. Played with sufficient arrogance by a terrific Saurabh Shukla, his face-off scenes with Ajay Devgn's straight-faced officer are a treat to watch. What makes Raja Bhaiyya different from the rest of his ilk, is how he reacts when the movie puts him out of his comfort zone. His desperation to get political influences to ward off the raid and his anger at the betrayal from one of his own family members add layers to what could have been a very one-dimensional character.
Shamsher Singh in Race 3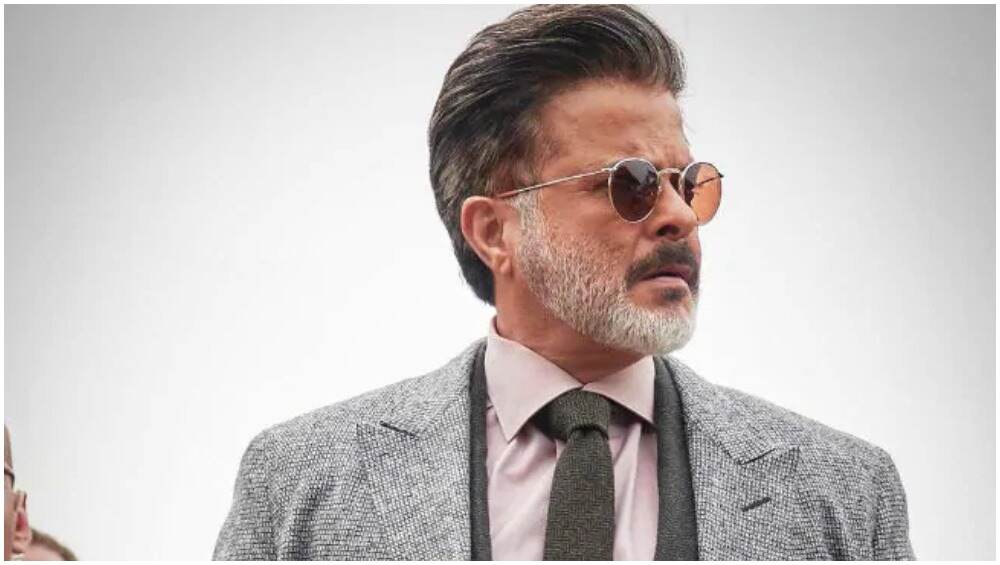 Played By: Anil Kapoor
Race 3 was bad and perhaps, the only actor who realised this was Anil Kapoor. That explains his gloriously hammy performance which is one of the very few bright spots in the films. From suddenly spouting in fake Bihari accent to going all mean towards the end, Anil Kapoor was a total riot to watch, something we cannot say about the rest of the actors!
Simi in AndhaDhun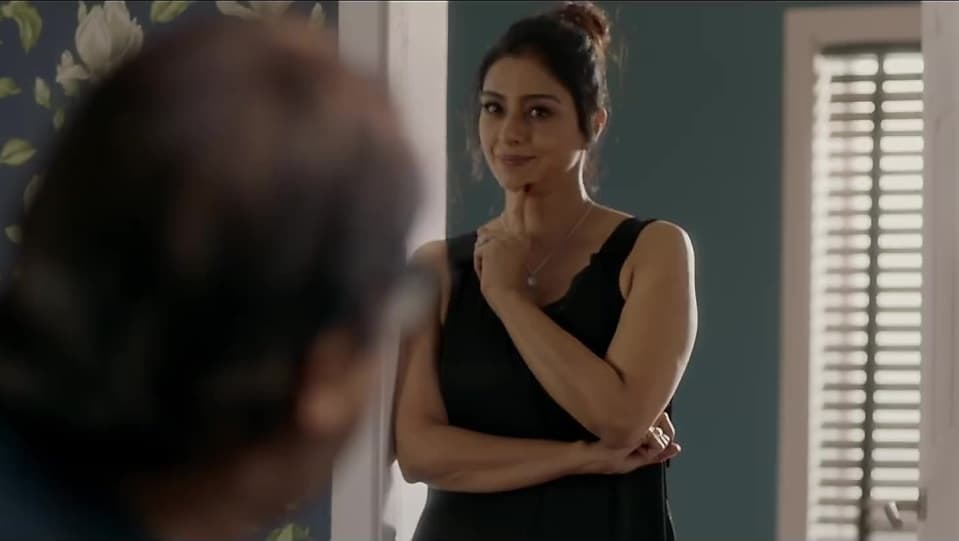 Played By: Tabu
AndhaDhun was a deliciously crafted black comedy with thriller elements and easily one of the finest cinema in Bollywood this year. There are quite a few memorable characters in this Shriram Raghavan, but of course, the cast is heralded by two interesting characters in Ayushmann Khurrana's Akash and Tabu's Simi. As a philandering wife who has to hide the murder of her husband, Simi starts off first as an accessory before she slowly reveals herself to be a boss in the game, to the point of murdering a witness and even blinding the protagonist. She even provided one of the best jump scares of the year, wearing that iconic Ghostface mask from Scream!
Shakun Kothari in Baazaar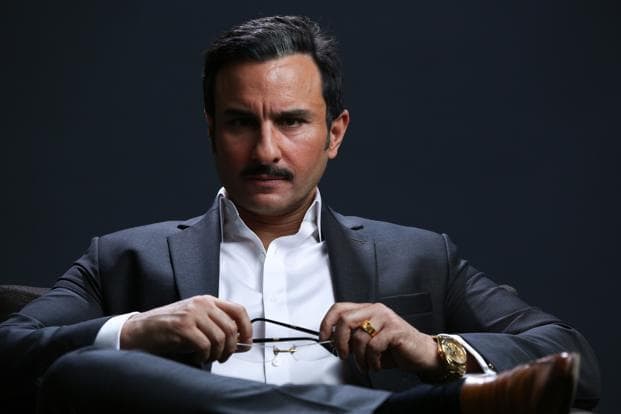 Played By: Saif Ali Khan
His character might be inspired by the terrific Michael Douglas in Wall Street. And yet, Saif Ali Khan manages to make the sly Gujarati stocktrader into one of his most distinct roles. Easily the best part of the movie, Saif charms you with a devious act that is nearly on par with his grey characters in Ek Hasina Thi and Omkara. If the movie is still showing in theatres near you (some screens are still having the film), it is all due to the fact that the audience can't get enough of Kothari.
Li Noor in Mile 22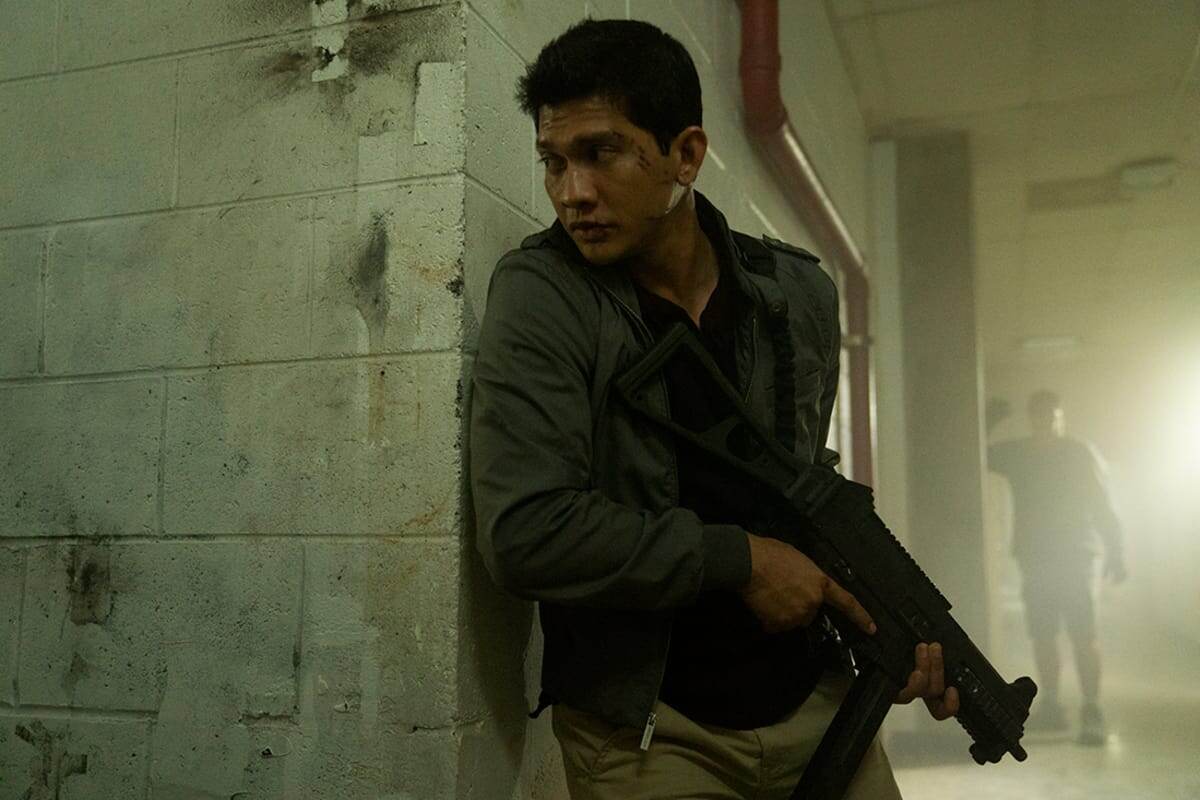 Played By: Iko Uwais
Iko Uwais is a fan-favourite among the lovers of action cinema, thanks to his Raid series. He is one of the main reason why you invest your attention in this generic action thriller, playing a double agent working for the Americans and wanting to extradite himself in favour of important information. It is only towards the end that we find out, in a sneaky twist, that he is a triple agent, intent to killing the American team and making Mark Wahlberg's protagonist look like a lame loser. Plus, all the better action scenes in the movie are all him!
Billy Lee in Bad Times At El Royale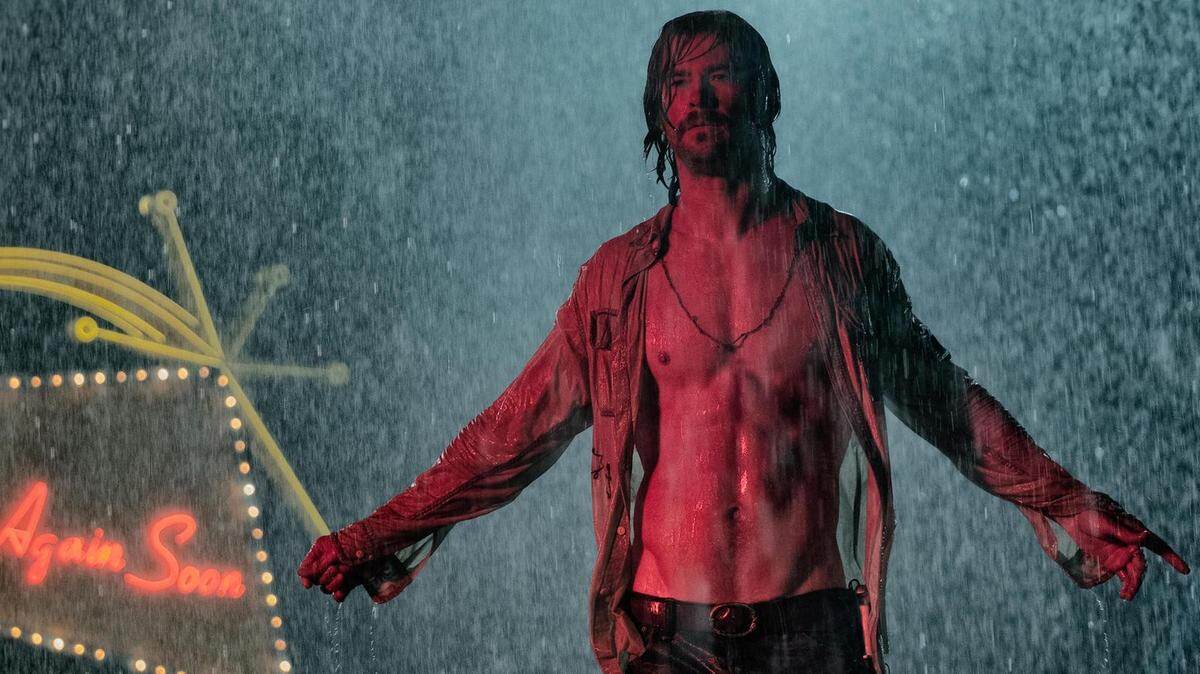 Played By: Chris Hemsworth
Chris Hemsworth may be popular playing Thor, but he has done better roles outside the Marvel Cinematic Universe. Like in this Drew Goddard cult thriller! Though he has a brief screentime in the film, his charismatic cult leader's presence is felt throughout. And when he finally lands on screen, Hemsworth displays a magnetic aura, streaked with an innate, indescribable evil in it, making the final moments of Bad Times At El Royale a nail-biting watch!
Viktor Drago in Creed II
Played By: Florian Munteanu
When we heard that Adonis Creed will be battling Ivan Drago's son Viktor in Creed II, we groaned! We thought this will go the same way as Rocky IV, one of the lamest films in the Rocky franchise. In Rocky IV, Ivan Drago was nothing but a Russian caricature meant to give that movie its conflict (killing Apollo Creed in a match) and later serve just a tough punching bag for Sylvester Stallone's Rocky Balboa. However, Creed II does something good - it gives the Creed family a personality. While the sequel isn't as good as the first Creed film, it makes the antagonists feel believable as characters. Especially Viktor, who knows that he might not be able to beat Creed in a match, but wants to do so to live upto his father's expectations. The mental turmoil that he goes through is clearly felt by the audience and at some point, we might even have rooted for him.