Who doesn't love a cameo? Just imagine the surprise of the audience when a popular star makes an unexpected appearance in a movie. I remember the time when I was totally taken back when Salman Khan popped up in the second half of Kuch Kuch Hota Hai. Thanks to the lack of social media then, cameos such as Salman Khan's in KKHH were really closely guarded. Which is not so these days, where pictures and videos of actors shooting for cameos get frequently leaked on Twitter and Facebook. If that's not annoying, then makers themselves leak info of which stars are making cameos in their movies. Kareena Kapoor Khan Might Just Make A Cameo In Saif Ali Khan's Jawaani Jaaneman.
Like Akshay Kumar's hilarious cameo in Dishoom came out in a newspaper a couple of days before the film's release. Shah Rukh Khan's guest appearance in Tubelight was well-publicised news right from the shoot fo the scene. Or for the matter, every cameo in Zero had already hit the headlines while they were getting canned. Ajay Devgn's cameo in Ranveer Singh's Simmba was already spoilt in the trailer, while Akshay Kumar's cameo in the same film was revealed on Twitter just hours before the movie came out.
And then there are cameos that get a lot of publicity. when the stars are in discussion with the makers or during the shoot, but they do not make it to the final cut. Or there are times when the actor's scenes are completely cut out from the film and they only appear in the deleted scenes of a movie.
In this special feature, we look at 10 such cameos that got deleted from the movie for various reasons.
Varun Dhawan in Bharat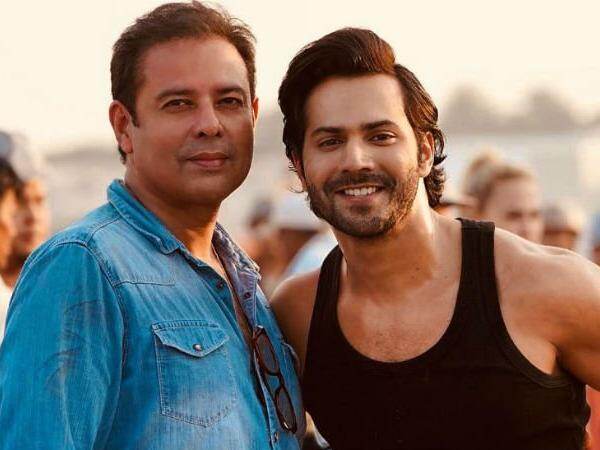 Varun Dhawan had gone to Dubai to shoot for a cameo in the Salman Khan-starrer. There were reports that suggest he was to play a young Dhirubhai Ambani. But the cameo didn't make it to the final film, with director Ali Abbas Zafar citing the reason that it didn't gel with the rest of the movie. Considering Bharat had a needless Nora Fatehi item song and a farcical Nigerian pirate scene, we wonder what damage a Varun Dhawan cameo could have done there!
Govinda in Jagga Jasoos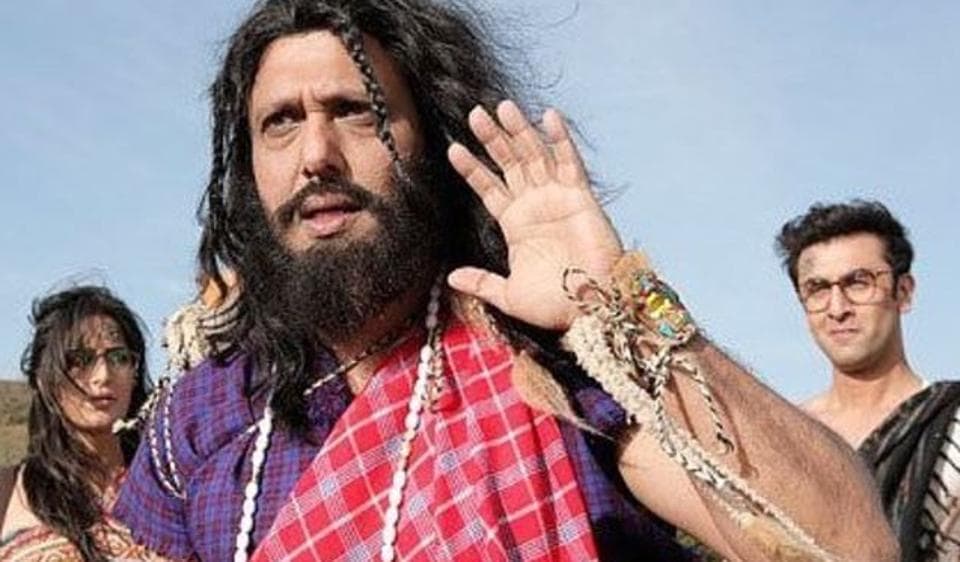 This was a controversial one. There was a lot of buzz when a promotional still from Jagga Jasoos showed Govinda in a mendicant's guise along with Ranbir Kapoor and Katrina Kaif. But just before the release of the film, the makers confirmed that Govinda won't appear in the movie, leading to the veteran star venting his ire on them. Ranbir Kapoor later apologised to Govinda. Interestingly, the movie featured an exciting cameo from Nawazuddin Siddiqui that promised a sequel which will never happen.
Katrina Kaif in Bachna Ae Haseeno
Continuing with another Ranbir Kapoor movie, his star-making turn Bachna Ae Haseeno had him romancing three lovely ladies in Bipasha Basu, Minissha Lamba and Deepika Padukone. Not many know that there was a fourth track involving Katrina Kaif's character that got cut out before it got shot. Considering that this movie led to him romancing Deepika Padukone IRL for some time and later breaking up with her to woo Katrina, I am curious to know what would have happened if Katrina did shoot for the film!
Abhishek Bachchan in Kabhi Khushi Kabhie Gham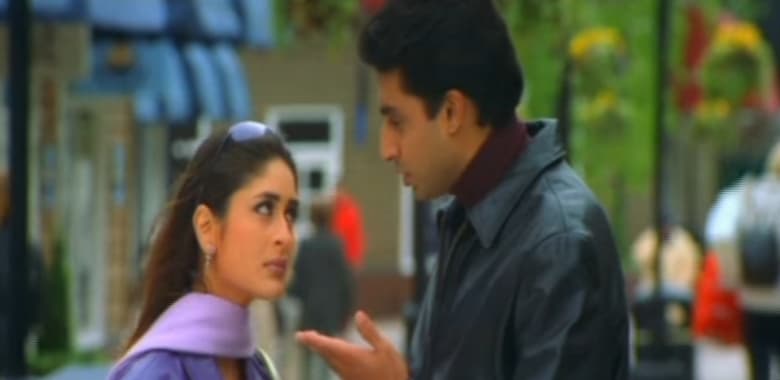 Karan Johar movies are known for their cameos, which was also the case with his sophomore effort, the star-studded Kabhi Khushi Kabhie Gham. While Rani Mukerji had a small role (and a song in the film), Abhishek Bachchan's single appearance, unfortunately, got cut. You can watch the scene in the movie's deleted scenes, though.
Riteish Deshmukh in Kabhi Alvida Naa Kehna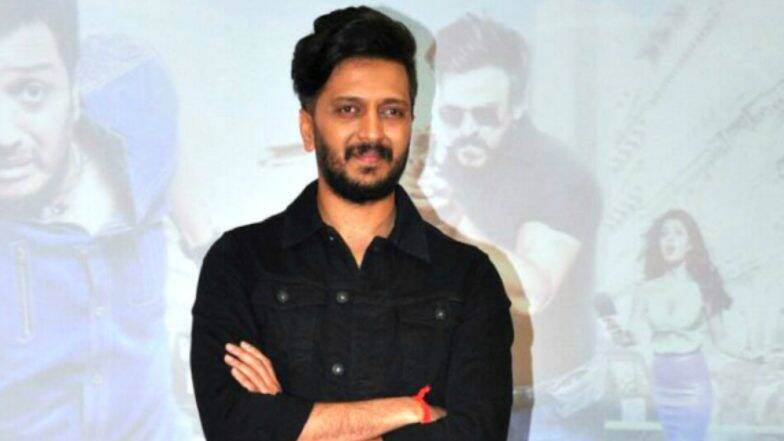 From one Karan Johar movie to another. Riteish Deshmukh had appeared in a still from Kabhi Alvida Naa Kehna in its promotional brochure, where he is seen sharing the screen with Rani Mukerji. That scene was nowhere to be found in the final movie. John Abraham, Kajol and Arjun Rampal's cameos were saved, though.
Anupam Kher in Zindagi Na Milegi Dobara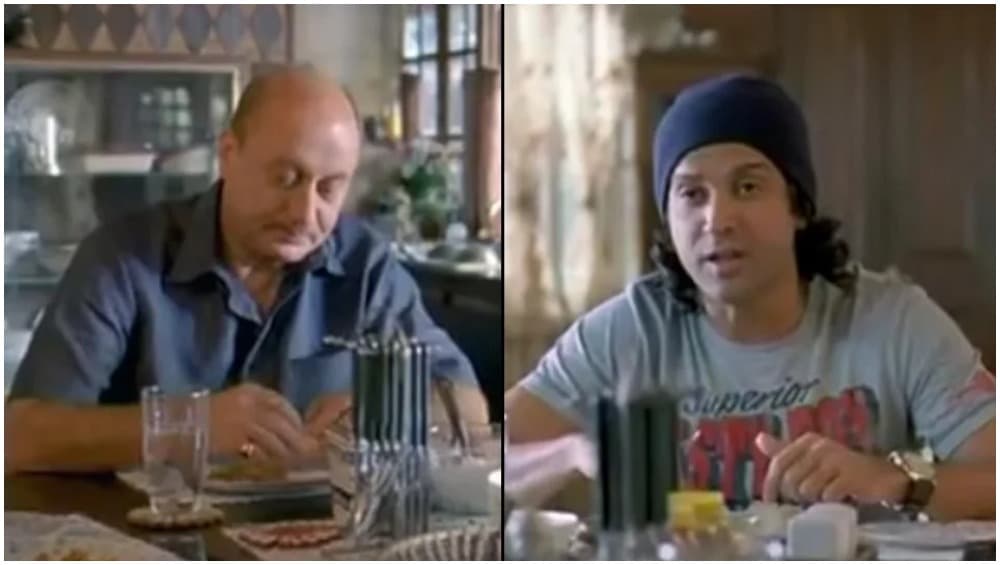 Interestingly, unlike some of the cameos in the list, Anupam Kher had a meaningful, even if a small, role in Zoya Akhtar's smash hit. He had played the character of the benevolent stepfather to Farhan Akhtar's Imran, who is often mentioned in the film. You can catch his role in the deleted scenes of the movie.
Zohra Sehgal in Kal Ho Naa Ho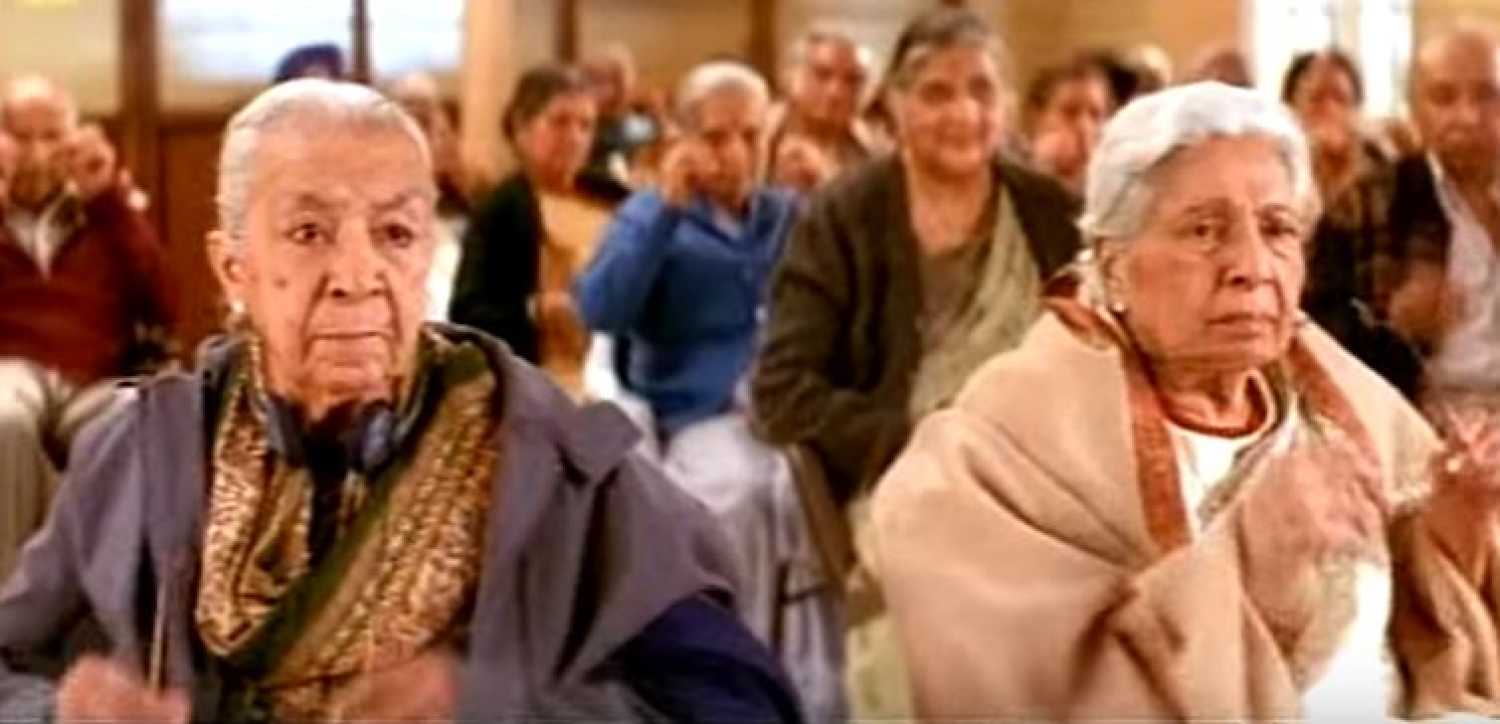 In Kal Ho Naa Ho, there was a separate track involving Naina (Preity Zinta) teaching a community centre filled with elders, the late Zohra Sehgal playing one of them. The whole track has been deleted from the movie.
Fawad Khan in MS Dhoni: The Untold Story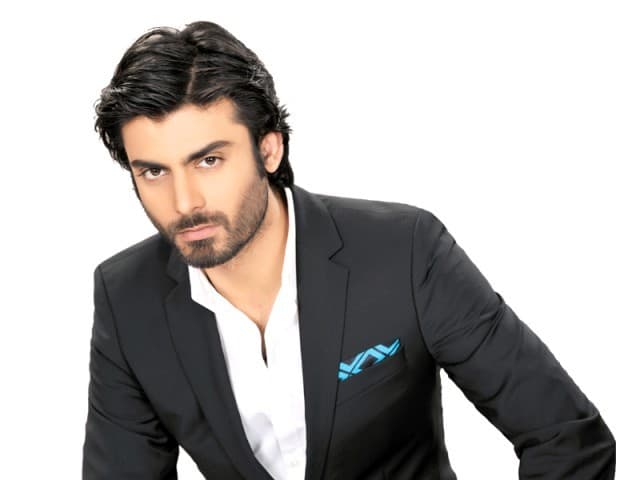 This a slippery one. There were rumours that Fawad Khan was to play Virat Kohli in the Dhoni biopic, which didn't happen. The producers later claimed that they didn't even approach the Pakistani heartthrob for the film. However, very close sources confirmed that Fawad did shoot for some portions that were left in the editing room. Was it because of the 2016 Uri attack that led to a ban on Pakistani artistes in Bollywood? Who knows!
Shah Rukh Khan and Amitabh Bachchan in Fiza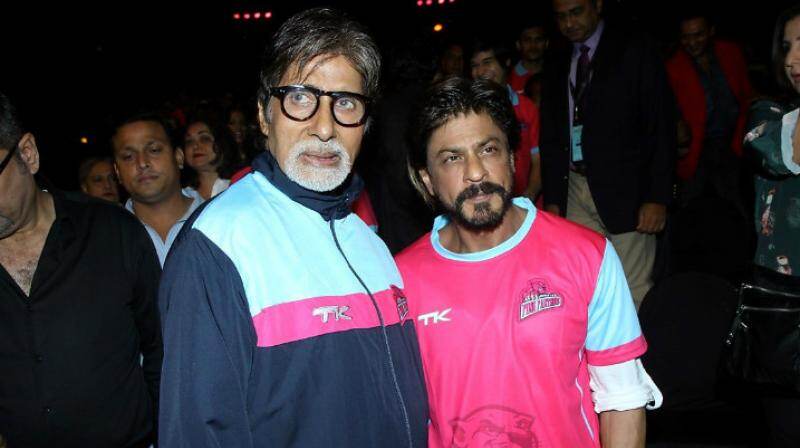 In critic-turned-filmmaker, Khalid Mohammed's debut film as a director, both Shah Rukh Khan and Amitabh Bachchan were supposed to have special song appearances. Which were reportedly cut from the final product.
Ananya Panday (and Suhana Khan) in My Name is Khan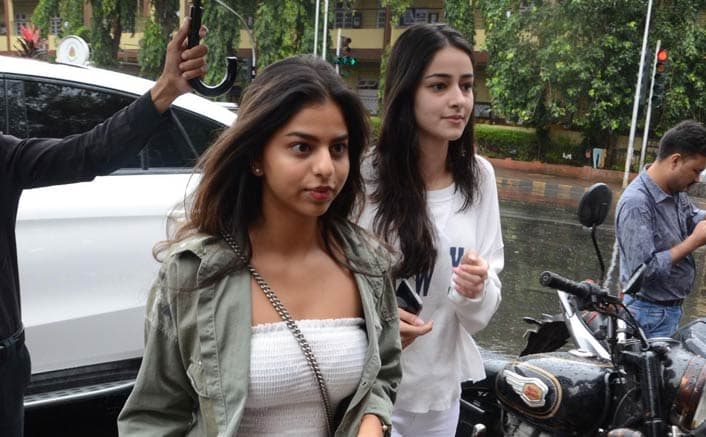 Before Ananya made her debut with 2019's Student of the Year 2, she was supposed to have shown her face in another biggie, years back. She and her bestie Suhana Khan were to have walk-on parts in My Name is Khan, that had Suhana's father Shah Rukh Khan in the lead. Recently in an interview, Ananya spoke about this when she said, "I actually remember the time when I went on a set with Suhana when Shah Rukh sir was shooting for My Name is Khan. Suhana and I went to visit him on set when he was in America. They were shooting some scene, and Karan (Johar) needed some people to walk around in the background."
She later confirmed that the scene was axed from the film. "When we watched the film and we were waiting for our scene to come which is when we realized that it was cut from the movie. We were so upset but that's one memory I have from my sets," she ruefully added.
(The above story first appeared on LatestLY on Jul 17, 2019 08:49 PM IST. For more news and updates on politics, world, sports, entertainment and lifestyle, log on to our website latestly.com).