Super 30 has had quite a troubled production. The movie is finally releasing in theatres this Friday. The Hrithik Roshan starrer drama has been directed by Vikas Bahl, who was only recently given a clean chit by Reliance Entertainment in a sexual harassment case. The director has made his first public appearance, since the allegations which came to light in September 2018. Vikas was spotted by the paparazzi at the special screening of the film Super 30. His name as the director was briefly held back from the film's promos. But after being cleared of all accusations by an ICC, Vikas got his directorial credit back in Super 30. Shibasish Sarkar, Group CEO, Reliance Entertainment, had said, "With the committee clearing Vikas, we don't have a choice but to reinstate his credit as director of Super 30."
Recently, in an interview, Hrithik had talked about being the first one to take a stand when the accusations came to light. The actor said, "When the #MeToo movement broke out and Vikas' name cropped up, I was perhaps the first one to take a rather tough stand. I completely support this movement and I sincerely believe that exploitative attitude towards women must stop."
Check out Vikas' pictures from the Super 30 screening:
More of Vikas Bahl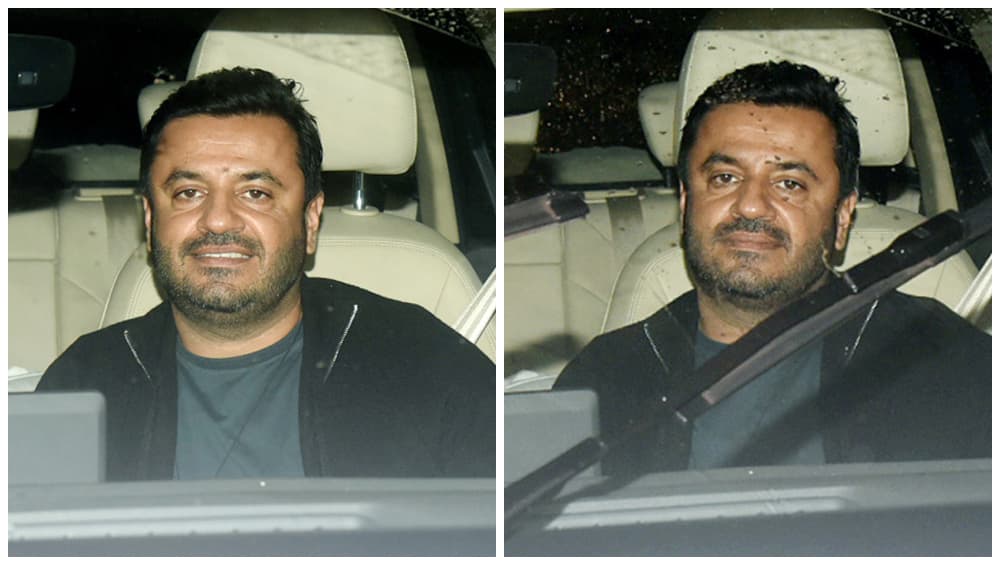 Hrithik Roshan at Super 30 Screening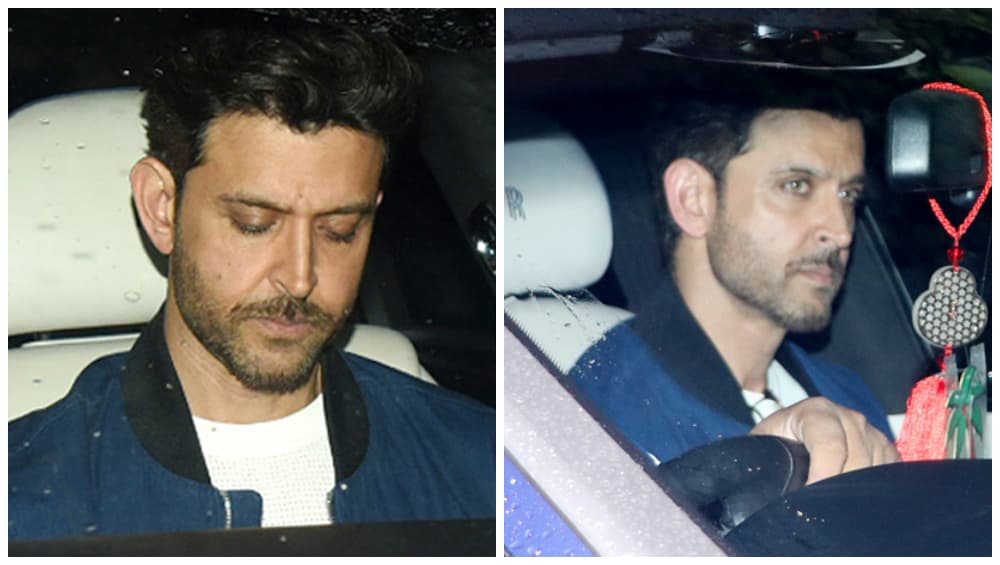 Super 30 screening also saw attendance from stars like Tiger Shroff, Disha Patani, Jacqueline Fernandes, Yami Gautam, Aayush Sharma, Vaani Kapoor amongst others.
Super 30 is based on the real-life story of mathematician Anand Kumar who conducted special coaching classes for underprivileged children. He helped the children crack entrance exams for premier engineering colleges. Hrithik plays the role of Anand Kumar in the film.