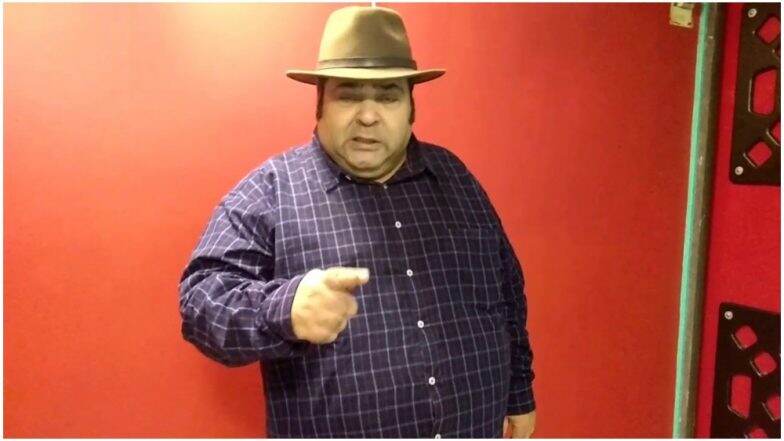 Popular film and television actor Syed Badr-ul Hasan aka Pappu Polyester is no more. He was well known for his roles in TV shows like The Sword of Tipu Sultan and movies like Darmiyaan: In Between (1997), Ittefaq (2001) and Dhund: The Fog (2003). While no further details of his demise are known yet, he was a veteran who was in the profession since the last 25 years. Besides acting, he had an affinity to learn various languages. He was fluent in Hindi, Urdu, Persian, Arabic, English, Punjabi, Awadhi, Bhojpuri, etc.
Not many know but he belonged to the family of Nawab Wajid Ali Shah, the tenth Nawab of Awadh. Though royalty ran in his genes, he was always focused on his acting career. He was also a classical dancer who won an award for the Best classical dance from Birju Maharaja Jee. In his extensive career as an actor, he was even honoured with a National Award for playing a supporting role in The Sword Tipu Sultan. 
Bollywood is truly unfortunate to miss a gem like him and we pray for his soul to rest in peace.