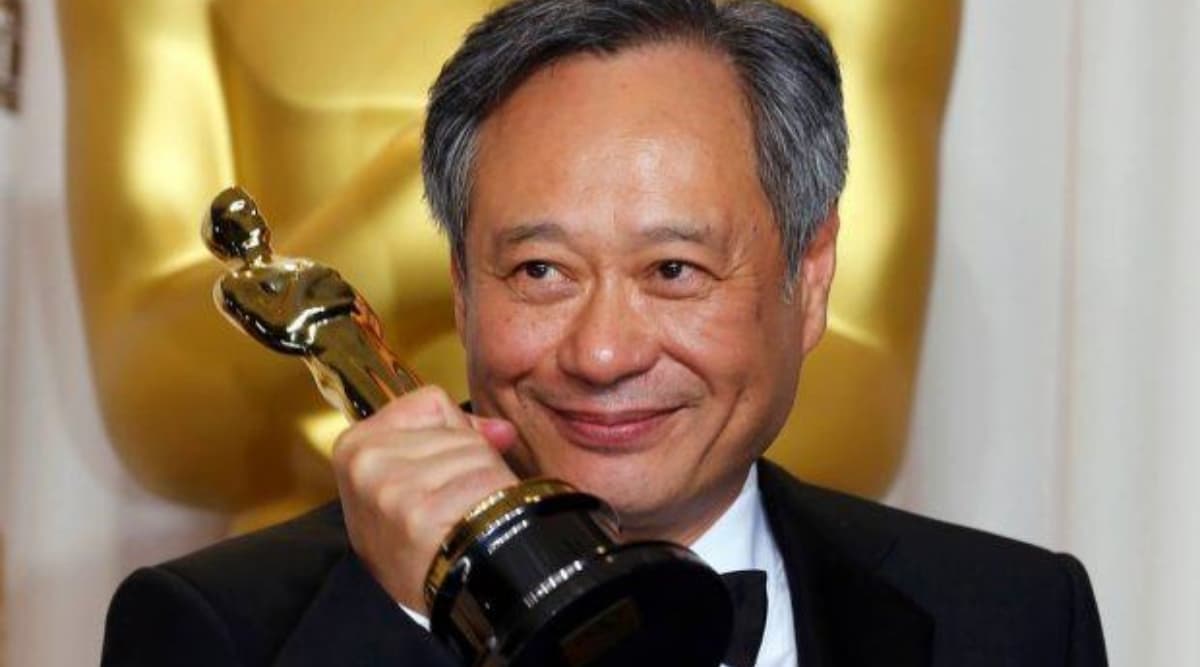 Ang Lee is one of those rare Hollywood directors who has managed to make successful films across genres but also that his films are high on emotional resonance. The filmmaker, born in Taiwan, was educated in the US. Lee managed to get success in both native Taiwan as well as internationally. His recent release that is currency running in theatres in Gemini Man starring Will Smith and Mary Elizabeth Winstead. Gemini Man New Trailer: Will Smith Tries to Save Will Smith as Jaden's Song 'Icon' Plays in the Cool New Footage (Watch).
In his career, Lee's contribution to cinema has been huge with films such as Crouching Tiger, Hidden Dragon (2000), Brokeback Mountain (2005), Sense and Sensibility (1995) and so on. You'll be surprised to see the variety of genres that Lee has dabbled and swiftly moved from romance to adapted screenplays and VFX heavy films. It is clear from the success of these films that Lee is one of the finest directors in Hollywood. As he turns 65 on October 23, here's looking at his best works.
1. Crouching Tiger, Hidden Dragon
This film became one of the most successful foreign-language film at the US box office. The film set in 18th century China, during the Qing dynasty shows two fighters (Chow Yun-fat and Michelle Yeoh) pursue a stolen sword and find a potential pupil along the way. It is one of Lee's most successful films and received a thumbs up from global audiences.
2. Sense and Sensibility 
It almost seems impossible that the same director who made a fine film in the Kung-Fu genre like Crouching Tiger, Hidden Dragon also made a film based on the adaptation of a Jane Austen novel. While the screenplay was penned by Emma Thompson, Lee gave this film everything and made it look like a perfect classic romance. The film starred Thompson, Kate Winslet, Hugh Grant and Alan Rickman in lead roles.
3. Brokeback Mountain 
Brokeback Mountain is a special film in Lee's career since it is one of the first few movies to have shown a same-sex romance between two men so emotionally. The film is considered a benchmark for the portrayal of LGBTQ characters and with brilliant performances by Heath Ledger and Jake Gyllenhaal, the film also managed to win Lee an Academy Award for Best Director. India at Oscars: 10 Times Our Film Industry Made Us Proud at Academy Awards.
4. Life Of Pi
With groundbreaking special effects and an applause-worthy performance by the cast including Suraj Sharma, Irrfan Khan and Tabu, the film based on the novel of the same name, revolved around a shipwreck that leaves behind only one human survivor. The film was received immensely well by critics as well as audiences.
5. Hulk 
Lee's adaptation of the comic book character was the last one prior to the launch of the Marvel Cinematic Universe that exploded to make carve out a whole genre of films. In Lee's 2003 film,  Eric Bana played Bruce Banner with Nick Nolte as his mysterious father. Considering the Marvel and DC films that we see now,  the special effects from Lee's film look outdated but the director did manage to bring out the superhero's mental state quite well with Bana in the lead.
6. Eat Drink Man Woman 
The Taiwanese film revolves around the story of a chef and widower struggling to accept the world of his three daughters as their lives look increasingly different from his own. Each week he prepares a grand meal for them to eat and receives surprising news from them. The film is funny, emotional and shows the parent-child relationship beautifully. It is not one of Lee's best-known works but fans of the director surely love this one.
Ang Lee is undoubtedly one of the finest directors in Hollywood and if you haven't caught his films, don't miss the chance of watching these gems. They each stand out in their genre and Lee's exceptional skills as a filmmaker, make them a lasting experience.