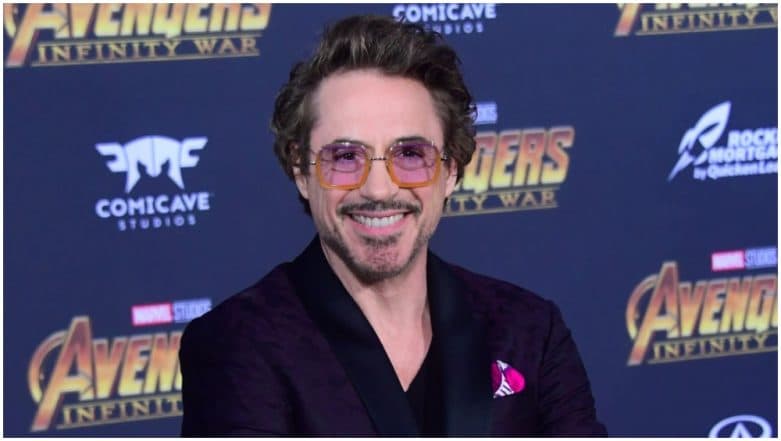 The script of Avengers: EndGame might be one of the most protected stuff on Earth in the past couple of years, even though we are inflicted with occasional leaks. Marvel Cinematic Universe (MCU) chief Kevin Feige and the EndGame directors, Anthony and Joe Russo, are making sure that not even the stars acting in the film are getting the full scripts, and many of them even claim that they haven't even seen the movie in whole. Save for one, though, and we are hardly surprised about that. Road to Avengers EndGame: Explaining Why Thanos Was in a Hurry to Get the Stones in Infinity War After Waiting for 18 Movies!
In an interview to Rotten Tomatoes, the Russo Brothers reveal that the only star who got the whole script was Robert Downey Jr. RDJ, known for playing Tony Stark aka Iron Man, has been with the Universe from the start, kickstarting MCU with the 2008 film Iron Man. Also, he has achieved massive popularity playing the role, and is perhaps the most prolific of all MCU stars. The most important factor is that RDJ is quite careful around interviews and he makes sure he never gives out spoilers. Robert Downey Jr Birthday Special: 5 Reasons Why It Is Impossible to Recast the Iron Man of Our Generation Any Time Soon!
So it makes sense that he is aware of what is happening in EndGame and gets the full script treatment.
The Russo Brothers also reveal that even Chris Evans, who plays Captain America, might have also gotten the entire script. The rest of the stars had been given only the scenes they were in when they came on the sets. The worst offenders when it came to spoiling the script, Tom Holland and Mark Ruffalo, got even more bizarre treatment.
Holland was not even told that which co-star or character he is fighting or interacting with in a scene. As for Ruffalo, he recently revealed that he shot for multiple climaxes for the film, one of which had Captain America getting married. We are still to figure out if he is joking or not. Avengers: EndGame is scheduled to release on April 26.