The CW and producers Warner Bros have united once again to unveil their latest superhero! This actress has quite a few good shows in her kitty and is well known to play a badass on screen. You probably know her as Deepika Padukone's xXx: Return To Xander Cage co-star with a heavy Australian accent. Batwoman is none other than Ruby Rose!
The producers dropped the first picture of the Orange Is The New Black alum suited up as the DC Comics superhero, on Tuesday. From what the report on HollywoodReporter states, Ruby Rose will be portraying the role of a lesbian superhero! Her costume for the show has been designed by four-time Oscar winner Colleen Atwood, who has also designed spandex suits of armour for Arrow, The Flash and Supergirl. Kim Kardashian-West And Ruby Rose Are The Most Dangerous Names On The Internet - Here's Why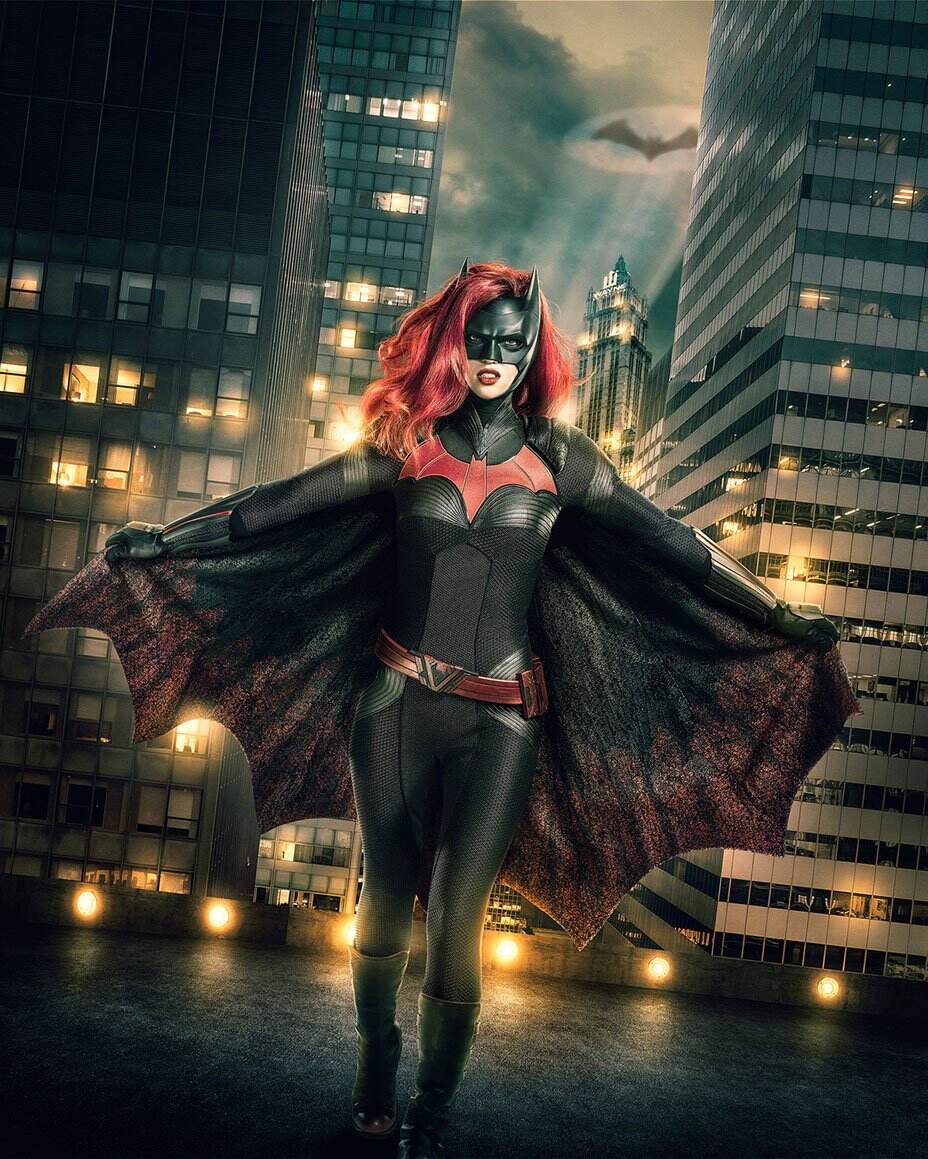 Ruby Rose as Batwoman will first feature in a DC crossover with Arrow-verse, which will air in December. Rose has already kickstarted shooting the series in Vancouver. Batwoman series is in development with The Vampires Diaries famed Caroline Dries, who will be penning the script. Although Ruby Rose received quite a lot of backlash for taking on the role of Batwoman, however, Greg Berlanti had her back as he told Hollywood Reporter, "[Ruby] is terrific in the role, and we're excited for people to see the story."
We've got to admit what Berlanti has to say here. Ruby truly is terrific, especially when it comes to action sequences. Reports have further suggested that the plotline of Batwoman centres around Kate Kane, an individual with a fierce notion towards bringing about social justice, speaking her mind out and a highly trained fighter who most certainly can't stand bad guys walk free in the city of Gotham. The lesbian superhero comes to Gotham's rescue while dealing with her own inner demons.