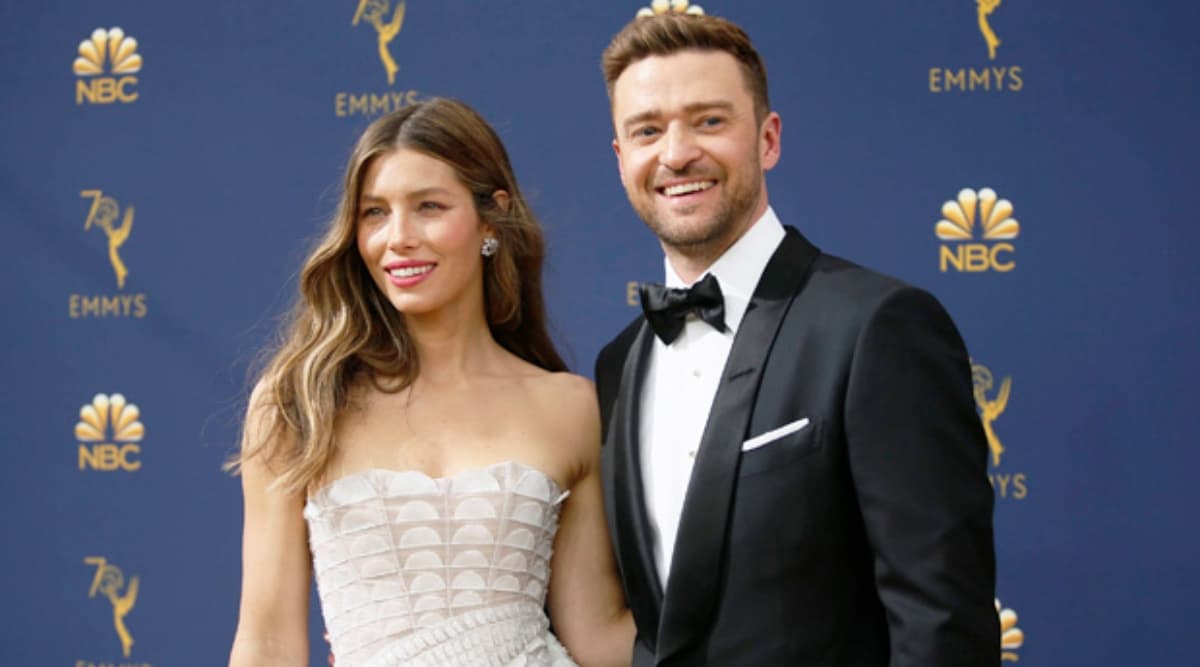 Justin Timberlake and Jessica Biel had been Hollywood's most-loved couples and probably defined commitment until recent reports of the singer cosying up to his Palmer co-star, Alisha Wainwright hit the news. The past month has been difficult for the couple considering photos of Justin holding hands with Wainwright went viral on social media. It was heartbreaking for fans of Justin and Jessica. While a few days ago, Timberlake issued an apology on Instagram where he also cleared the rumours and confirmed that nothing happened between him and his co-star. Will Justin Timberlake and Jessica Biel's Marriage Be Affected after Pic of the Singer Holding Hands with Alisha Wainwright Went Viral?
Justin wrote, "A few weeks ago I displayed a strong lapse in judgment — but let me be clear — nothing happened between me and my costar. I drank way too much that night and I regret my behaviour. I should have known better. This is not the example I want to set for my son. I apologize to my amazing wife and family for putting them through such an embarrassing situation, and I am focused on being the best husband and father I can be."
Recent reports now suggest that it was his wife Jessica who asked him to issue an apology because she was embarrassed of his behaviour. As reported by Elle, Jessica was extremely upset with reports about Justin but the couple have decided to move past it. Alisha's rep had already denied all the rumours once pictures of her and Justin holding hands went viral. Jeff Wainwright Labels Reports of Daughter Alisha and Justin Timberlake's Romance as 'Speculation'.
Justin did get back on shoot after issuing an apology on social media. Fans are certainly relieved that the couple is moving past this. Recently, several Hollywood couples headed for splitsville including Brad Pitt and Angelina Jolie among others.