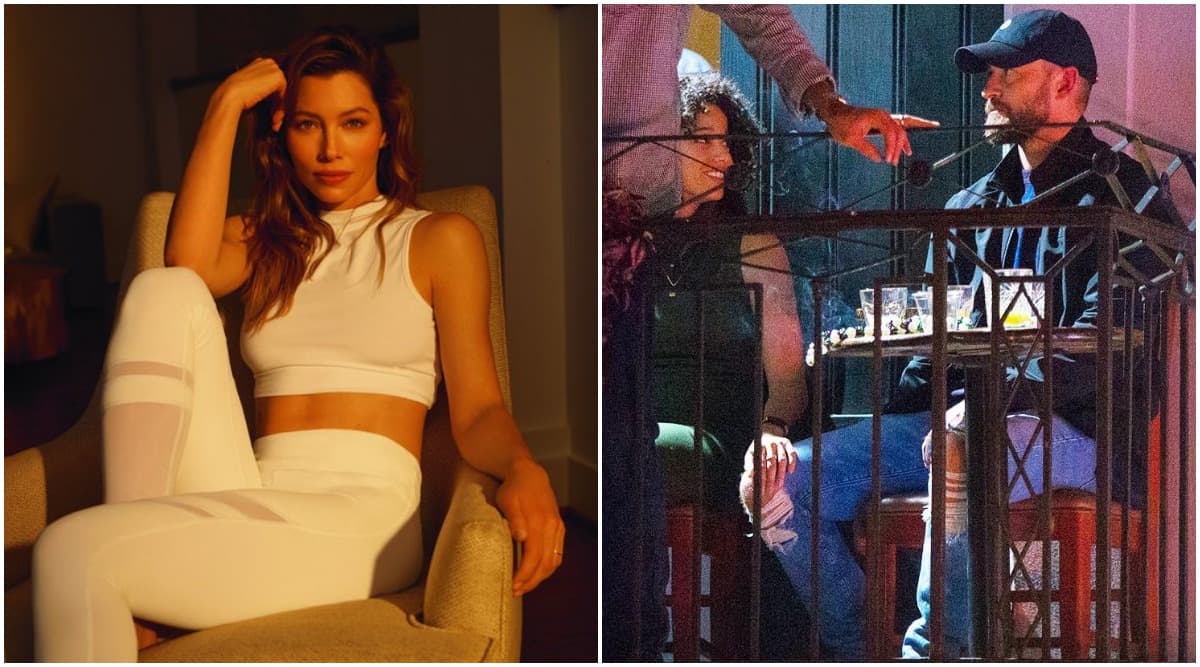 A few days ago pictures of singer Justin Timberlake holding hands with Alisha Wainwright took the internet by storm. The two are working together for the upcoming flick, Palmer. The two were spotted hanging out at a bar in New Orleans. The pics of the duo were obtained by The Sun and it was stated that the two had taken a break from their filming schedule and were hanging out together. Later a source revealed to E! News, "there is absolutely nothing going on between them". The current question raised by fans is "Will this affect Justin and Jessica's married life?" Justin Timberlake, Alisha Wainwright's Hangout was 'Innocent'.
Talking about the incident a source revealed to E! News, "They are downplaying everything and trying to laugh it off as nothing. But it was definitely inappropriate and something that would make any wife uncomfortable. He had too much to drink and got carried away." The source was also quoted as saying, "Their marriage will survive. He feels guilty and will make it up to her. She is very good to him and he knows how lucky he is. He says it was not a big deal, they were all hanging out together and that's the end of the story."
Justin Timber And Jessica Biel
View this post on Instagram
Justin Timber and Jessica Biel started dating each other in 2007 and in October 2012 the duo tied the knot. The adorable couple also has a son, Silas. Stay tuned for further updates!