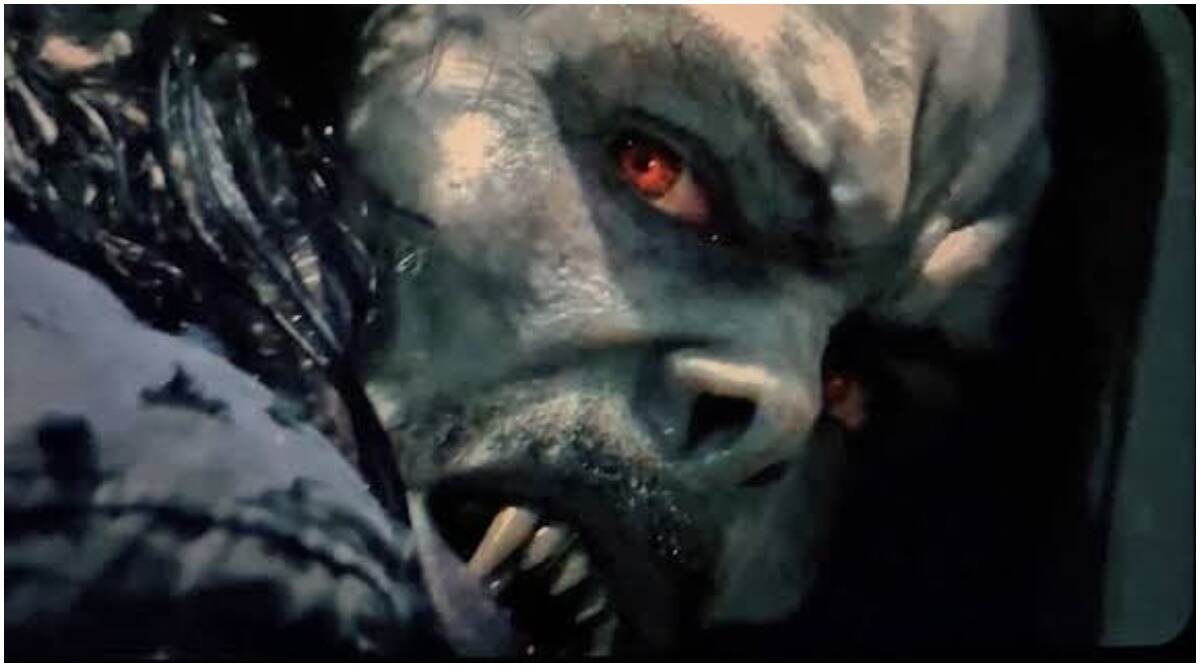 Jared Leto sure looks promising as an antihero, Morbius. Sony Pictures' next big release after Spider-Man: Far From Home will be Morbius which will hit the screens on July 31, 2020. While the character is slightly less popular than the friendly neighbourhood Spider-Man, we can assure you that his cinematic journey will change the notion. The film's first trailer was dropped online today and going by what we saw on screen, we can promise you another thrilling ride coming from Sony's partnership with Marvel. Morbius Teaser Trailer: Jared Leto Goes from Being a Colourful Joker to a Dark Character with Vampiric Superhuman Abilities (Watch Video).
Jared Leto's Morbius is a part of MCU. How should you ask? Well, the answer is pretty simple. Michael Keaton makes a brief appearance towards the end of the film's trailer and we all know who he played in Spider-Man: Homecoming. Yes, he was Vulture who had a bone to pick with Tony Stark. While Spider-Man was able to send him to prison but his appearance can't be ignored. There are chances that Morbius will further enter MCU in his future releases as the makers have already established a connection. In Jared Leto's Morbius Trailer, 'Murderer' Spider-Man Makes An Appearance (Watch Video).
You Can Check the Trailer Here
Michael Keaton in Morbius Trailer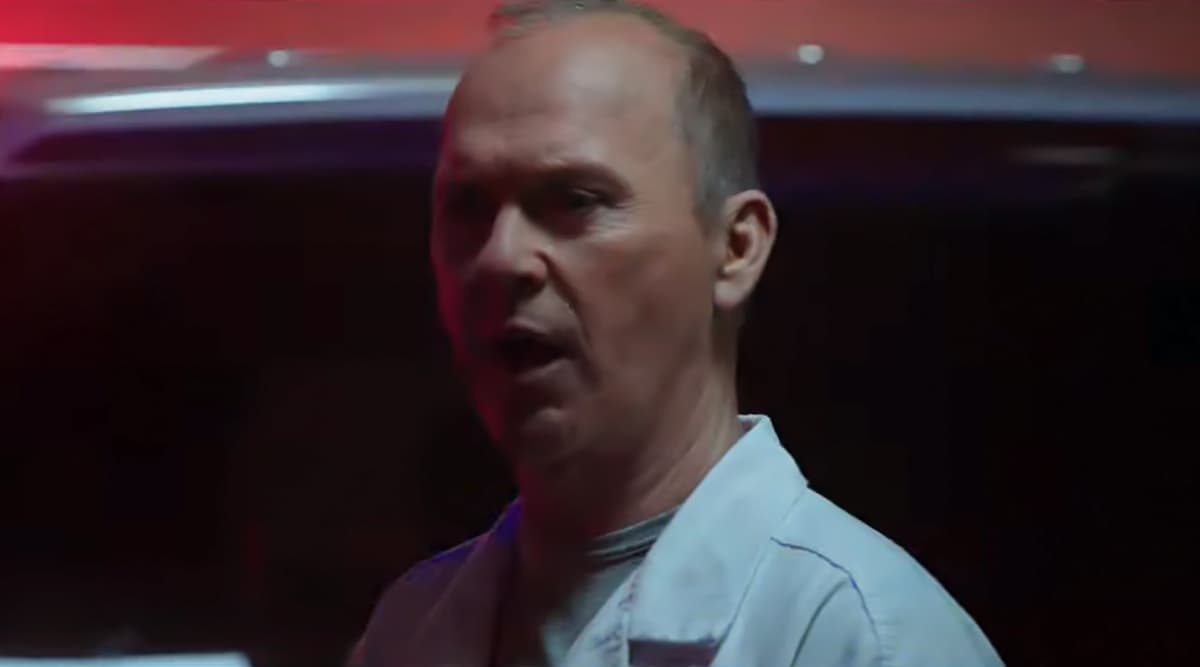 Morbius revolves around a biochemist and a Nobel Prize winner, Michael Morbius who's searching a cure for his rare blood disease. However, his attempt to find a cure turns into a failed biochemical experiment which further results in his pseudo-vampiric superhuman abilities. The approach will be very similar to what the makers had with Tom Hardy's Venom but let's hope for better critical reviews this time.