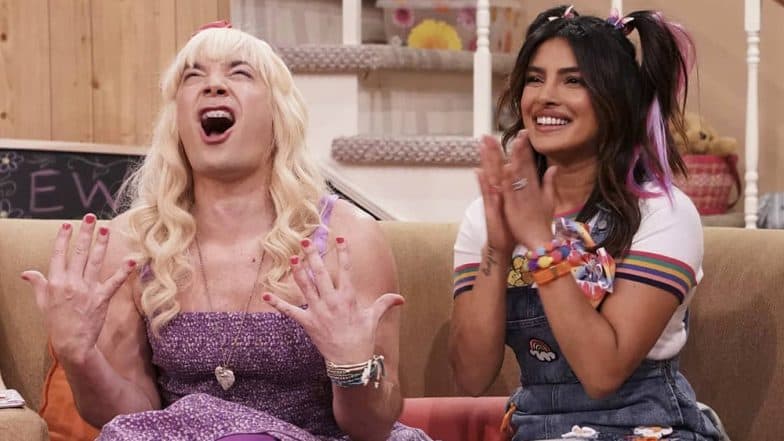 Priyanka Chopra is unafraid, unapologetic and unabashed and not just us, the world loves her for that! She never shies away from doing or being the things that she wants to be whether it is on screen or off screen. So, when this time the actress got invited to Jimmy Fallon's show - The Tonight Show Starring Jimmy Fallon, where she did something totally out-of-the-box! Priyanka turned into a little school girl, with super cute pigtails. The Baywatch actress took to Instagram to share her look as a school girl and she looks undeniably cute. We bet you'd agree with us on that after seeing the pics. Priyanka Chopra and Nick Jonas's Kiss of Love at Isn't It Romantic Premiere Will Make Your Heart Go 'Awww'.
Sharing a series of photos and videos as her Instagra story, Priyanka also gave us a sneak peek of the fun dance session with Jummy Fallon and we must say it looks crazy! We honestly cannot wait for this madness to unfold on the screen. Here, check out Priyanka's new adorable school girl look here: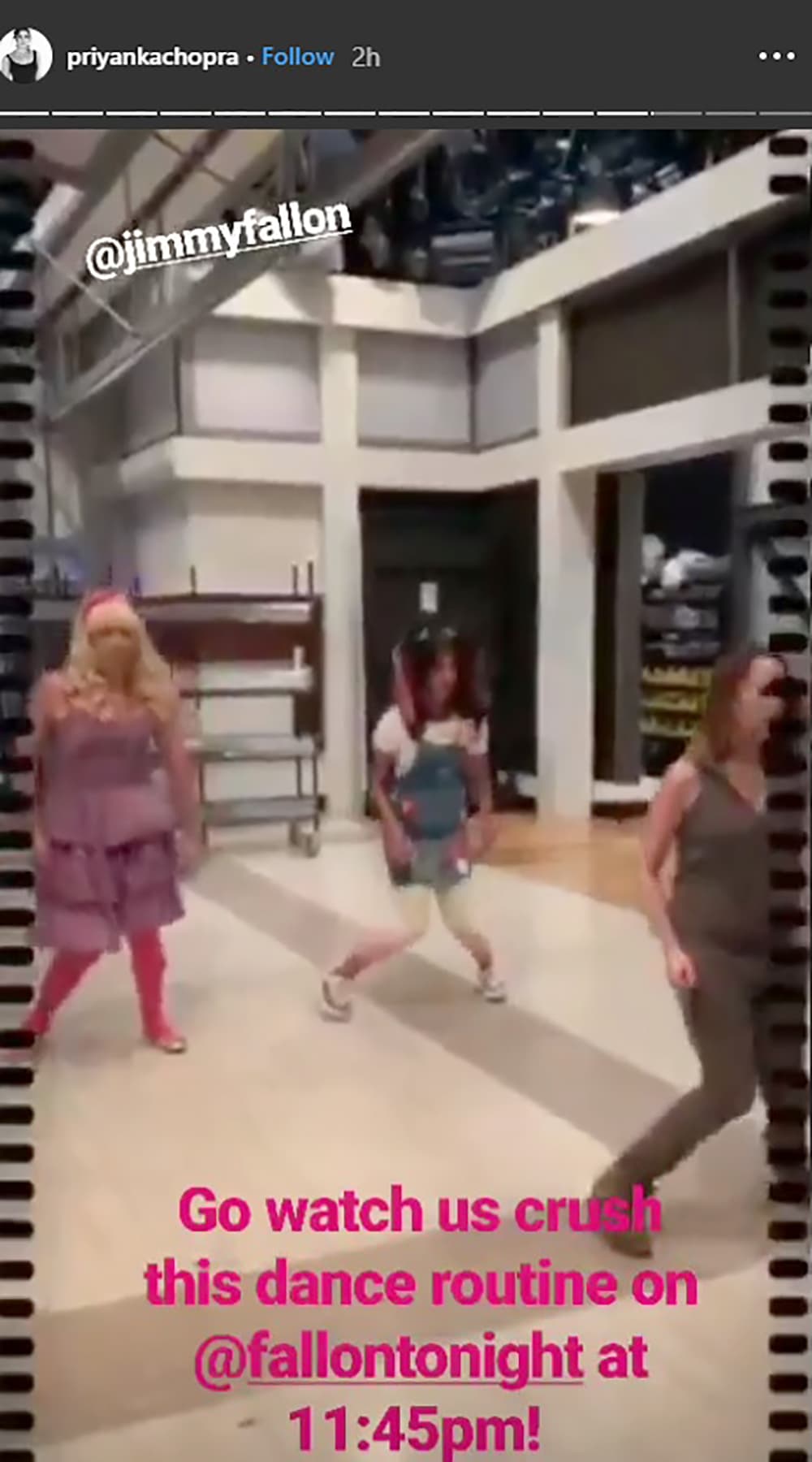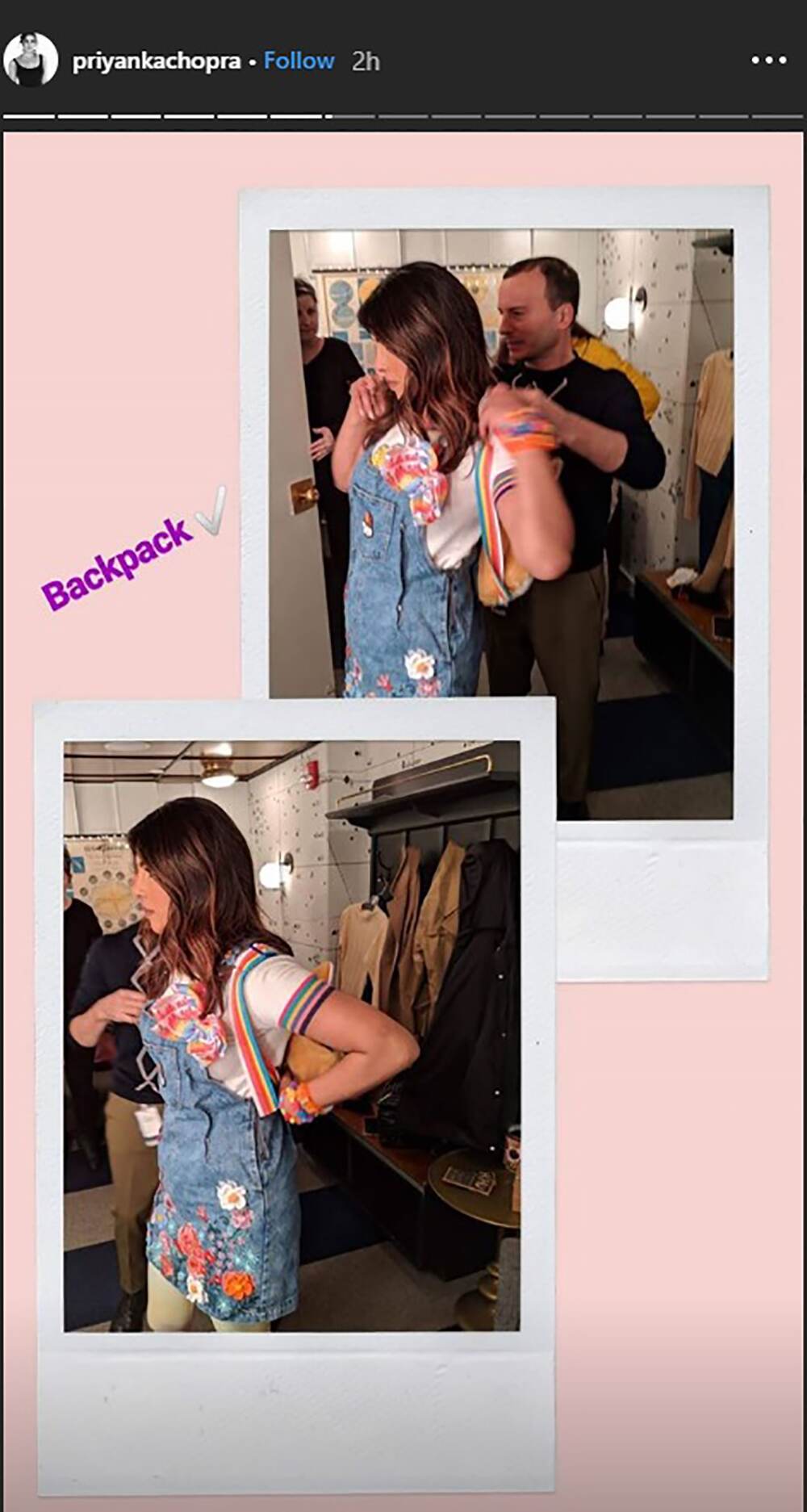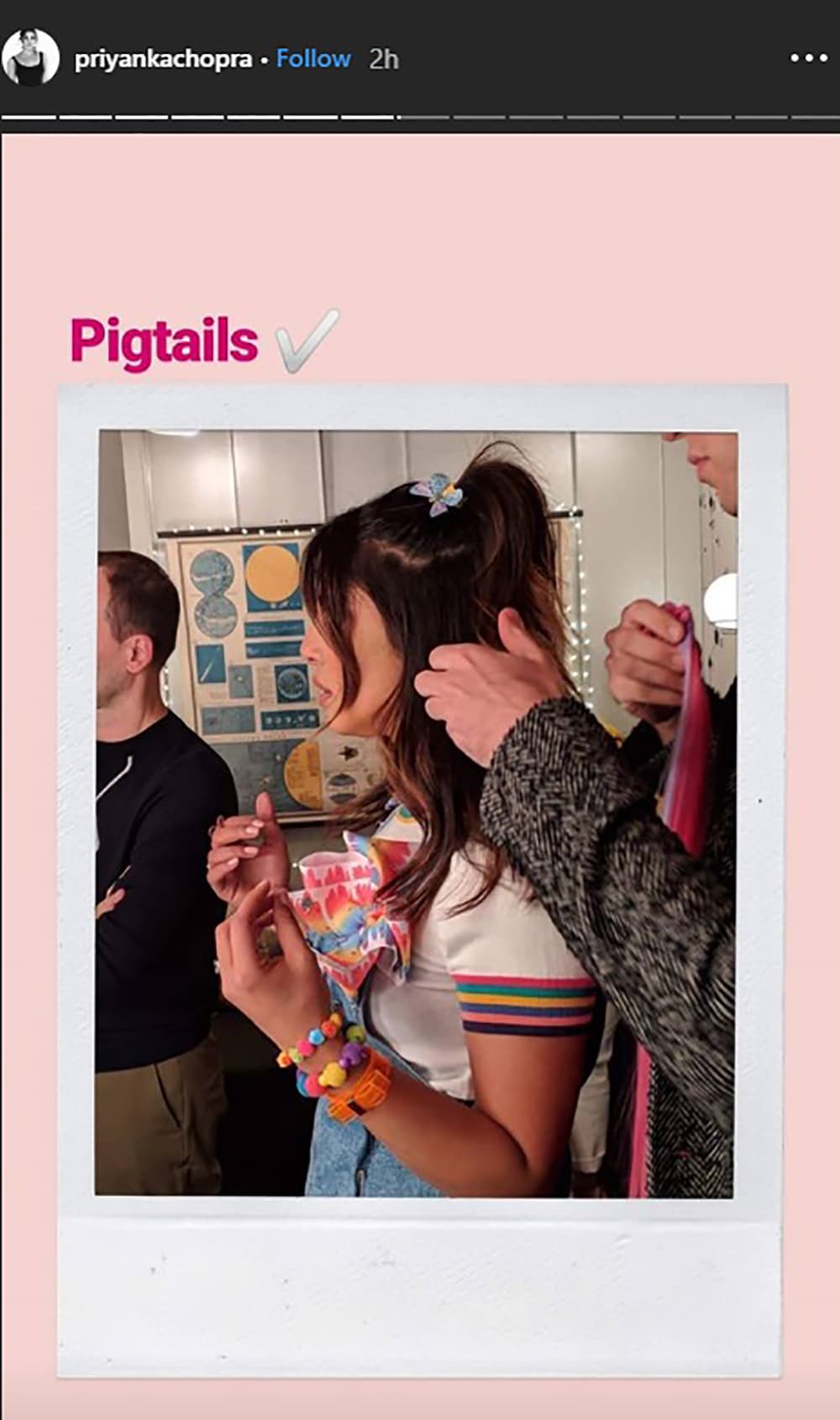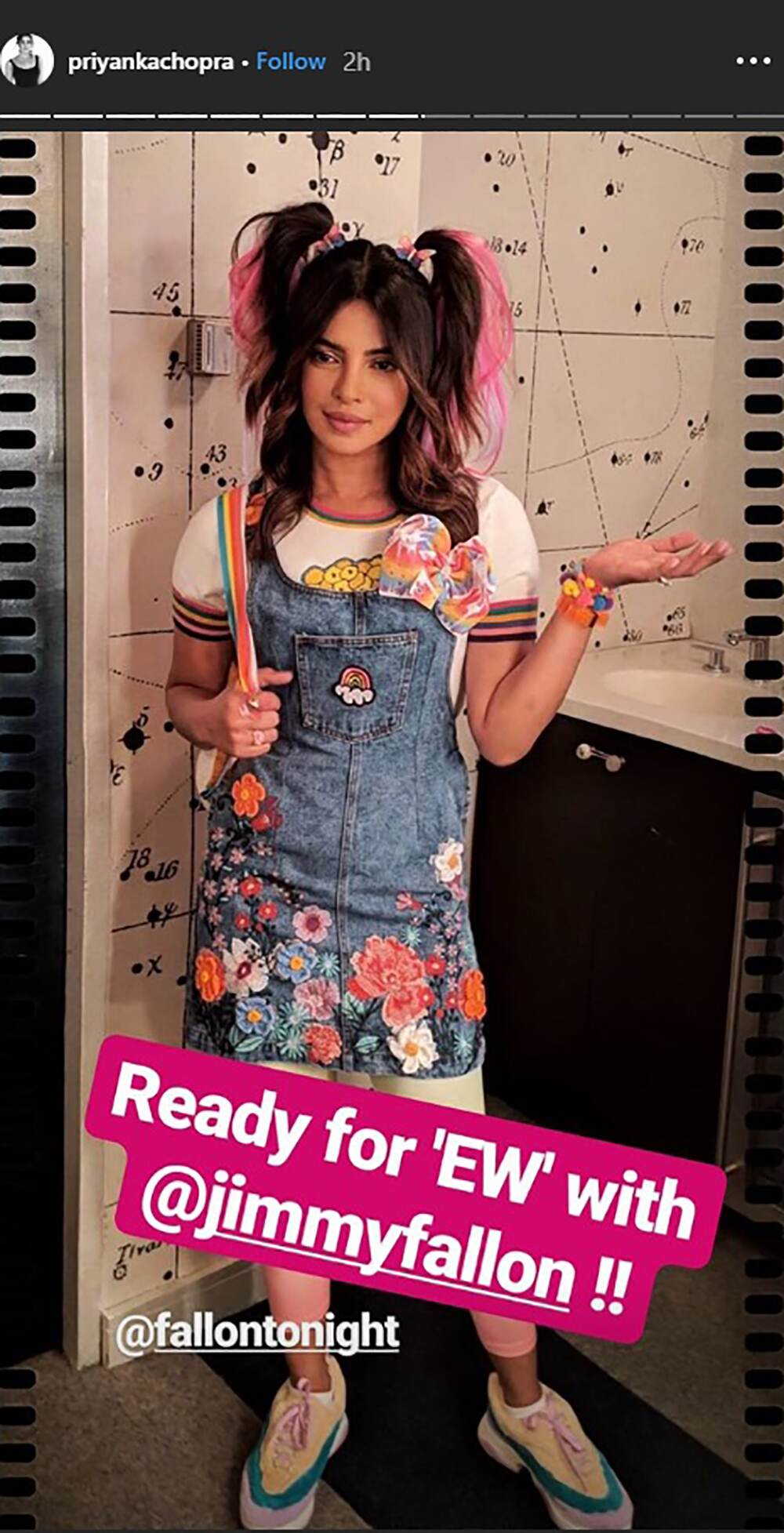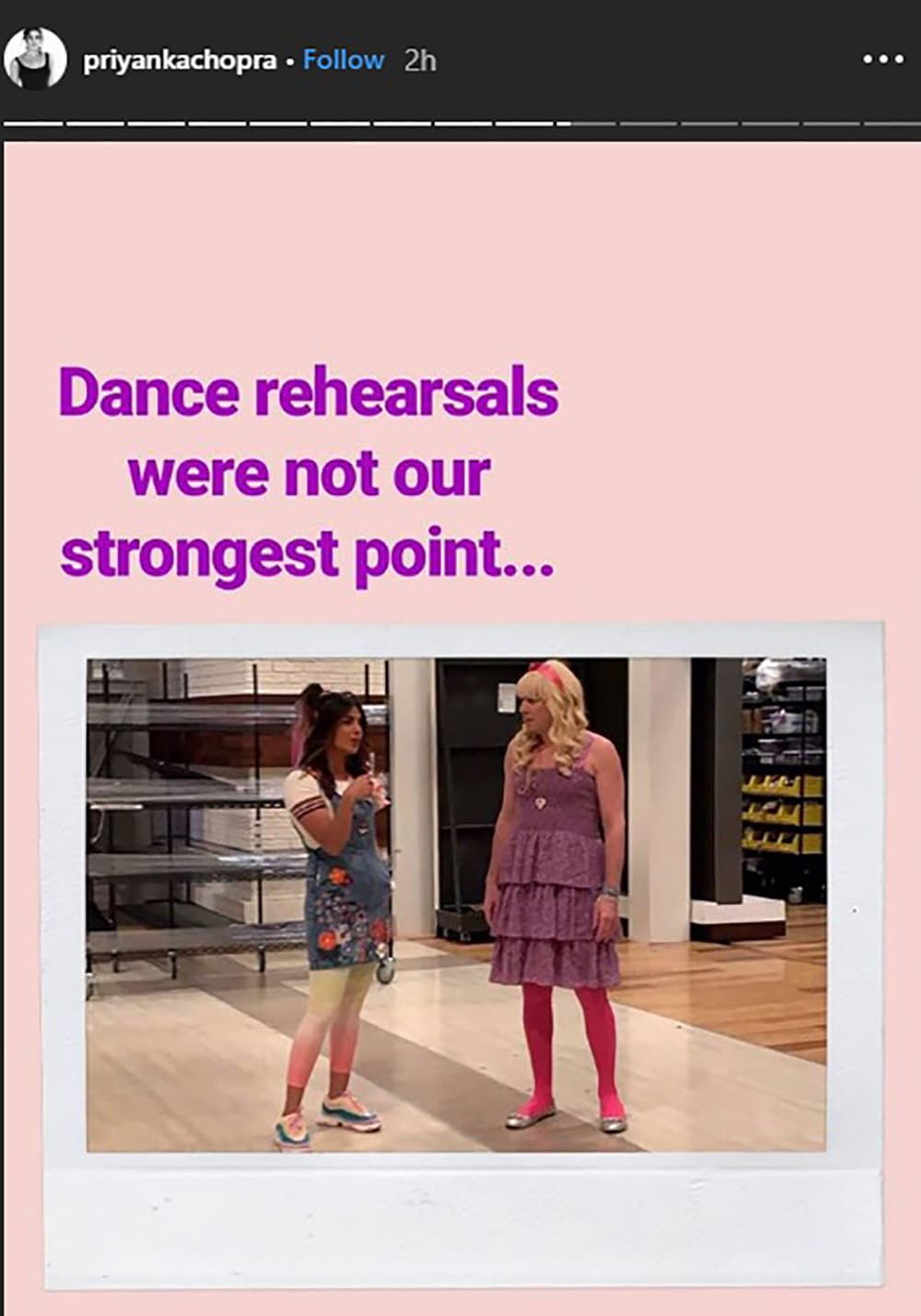 Dunno about you but we're sure impressed! And so would be Ranveer Singh. Duh! Because he loves crazy and wacky and Priyanka is all those things in these photos. Priyanka Chopra Posts THIS Cute Message For 'Isn't It Romantic' Co-star Liam Hemsworth Praising Miley Cyrus.
This is the second time Priyanka has appeared on Jimmy Fallon's show and for those who watched her debut episode know how interesting and entertaining that was! We're vouching for this one too to be the same. The gorgeous actress is on a promotional spree as her next Hollywood venture, Isn't It Romantic is slated to release on February 13 in the US while in India, the film will be featured on Netflix on February 28.