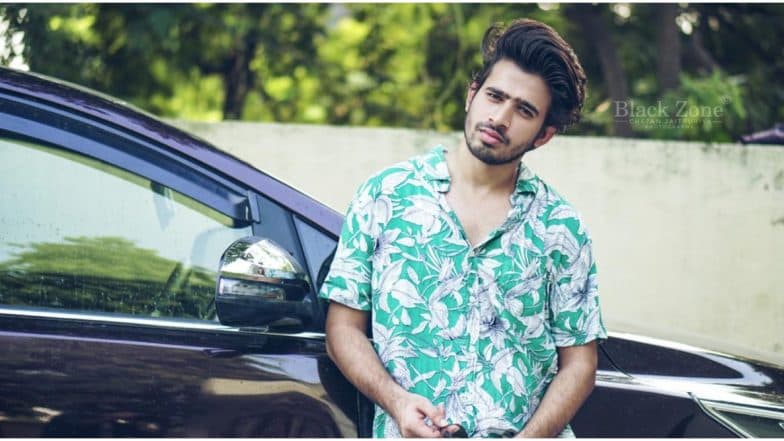 YouTube has come up with copious talent and extraordinary efficient people. YouTube has transmogrify a common man into a brand, Nazim is one of the youngest talent who got into YouTube by staging his skills along with his friends. Nazim Ahmed is a renowned and successful You Tuber. He has completed his education from Delhi with his friend Wasim, both of them wanted to be a football player.
Coming from a small town of Uttar Pradesh this guy along with his friends Wasim and Zayn earned a lot. They created history, being best of friends they kick started with a YouTube channel named Round2hell initially they used to post content about football but eventually end up doing standup comdey videos. Now one of the most leading YouTube channel with 9 Million subscribers. Still these guys are primed with something astounding. As an active social media user, he has more than 231K followers on Instagram.
Soon he is going to make debut along with Wasim and Zayn in the upcoming web series on their own production named The Parallel World to be shot in Dubai. Still this is the beginning of voyage because soon he will hit the big screens by making debut in Bollywood as well. Moreover the happiness lies in the fact that soon they are going to hit 10 Million subscribers on YouTube, which is an exhilarating thing.
Thus, whenever we colloquy about Nazim, one thing that strikes to our head is the best ever trio of Round2hell. Thus, we wish him Good luck for his future.
(This is an unedited story from a Syndicated/Partnered/Sponsored feed, LatestLY Staff may not have modified or edited the content body).