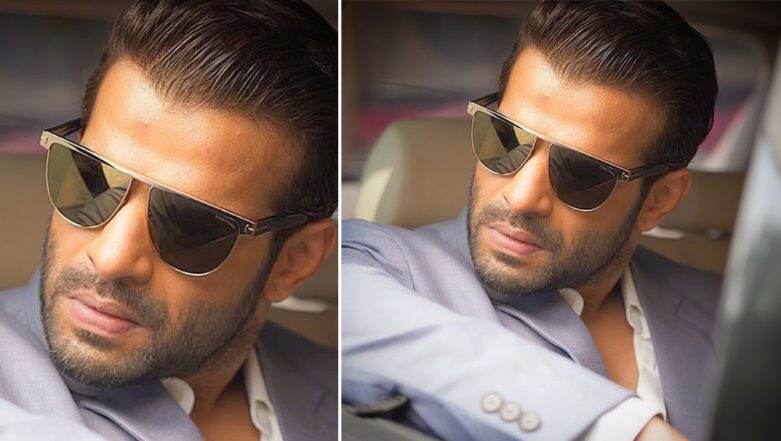 Bigg Boss 13 is happening in full swing. The sets have been moved from Lonavala to Film City, Mumbai and are being constructed, the theme is being discussed and actors are being approached for the show one by one. And this is that time where lots of names will be brought up as probable contestants. And while names like Vivek Dahiya, Jay Bhanushali and Mahhi Vij have been brought up, another name joining the ranks is Karan Patel. Bigg Boss 13 EXCLUSIVE: Any Guesses What This Season's Theme Might Be? Read On To Know!
Yes, just like every year, Karan Patel's name has also made it to the list of celebrities who have been approached for Bigg Boss this season. A source tells us, "The makers really want Karan to come on the show. When he came on the show during the last season, his appearance was immensely loved by the show's audience. His honest no-nonsense attitude on the show was loved by everyone." Bigg Boss 13: Salman Khan Confirms Being the Host of This New Season and all The Curiosity About Him Leaving the Show Can Rest Now
So we got in touch with Karan and here's what he told us, -
Nobody has even remotely approached me for Bigg Boss. No one has even   spoken or asked me about it yet."
Well, if only someone had and Karan agreed. Karan was invited on the show a couple of times last year and every time he entered the show, he managed to create quite the furore amidst the viewers and his statements, combined with his extremely frank attitude got the show many eyeballs. Well, we feel that Karan would be the perfect addition on Bigg Boss and are rooting for him to take up the show. What do you guys have to say to that?