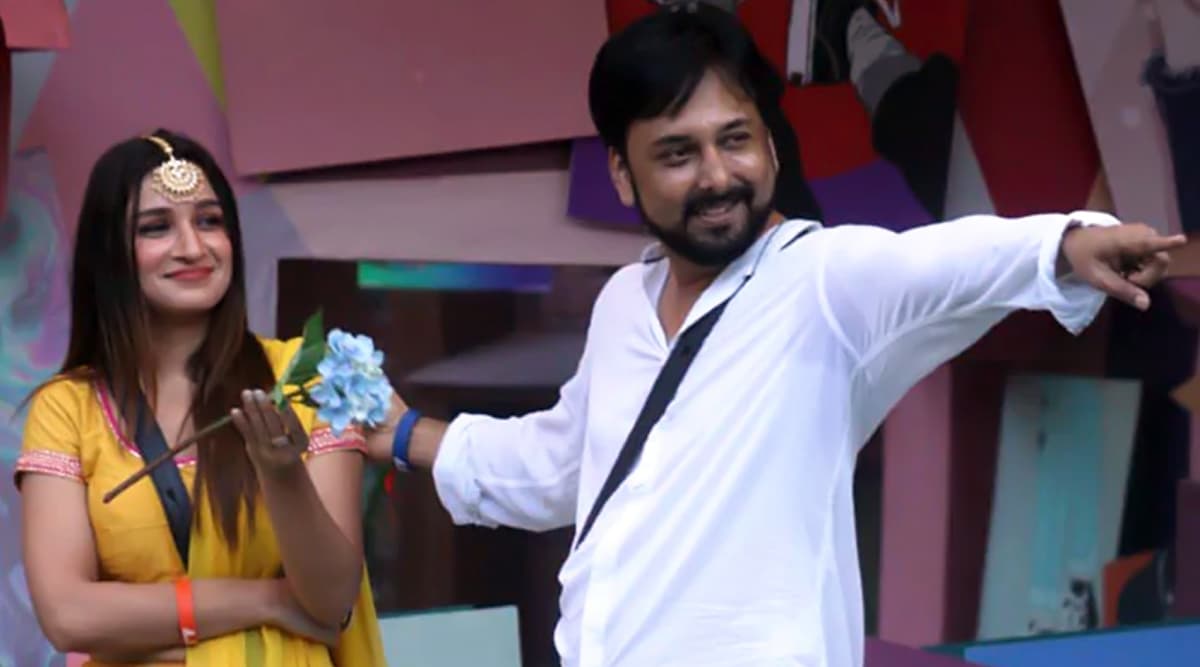 In a surprising and shocking twist, Bigg Boss dropped a bomb on the housemates during midnight when the voice echoed and said: it's eviction time. Yes, you read that right! On Tuesday's (October 29) episode, BB assembled all the inmates in the living area and declared that out of the nominated contestants one will say goodbye to the show. And sadly, among Arti Singh, Mahira Sharma and Siddhartha Dey, its was the man who got eliminated from the reality series after spending 31 days inside the house. Post his eviction, Dey in an exclusive chit-chat session with us talked in length about his small yet memorable journey on Bigg Boss. But among the many questions we asked, one was also about his bond with journalist Shefali Bagga on the show. From day 1 we saw the two understanding each other quite well and also were seen playing mind games together. Bigg Boss 13: Devoleena Bhattacharjee Gets a Warning From Farah Khan to Not Use #MeToo as a Card on the Reality Show.
On the same note, curious us, asked Siddhartha about his special equation with Bagga. To which, he replied," This is a very healthy and strong bond, which formed out of respect and mutual admiration. And, see two people cannot fall in love suddenly. Like we entered the show, fell in love for the audience and do haa haa heee hee as a couple, it would have been bakwas and me being a writer, I would have beaten up myself in a corner if I did so. We both did not cross our lines as our family was watching us. Even if 1000 people were following us, we wanted that they follow (see) the right thing. We both were not desperate for something. One of the takeaway moment and takeaway person from the house is Shefali. Loved it"[sic]. Bigg Boss 13: Farah Khan Tells Shefali Bagga That She Has No Image Outside And We Can't Stop Laughing.
Looks like Siddhartha Dey is too much in love with Shefali as his answer to this question was straight from the heart. FYI, Bagga and Dey used to have a little nok-jok during every tasks, but later the duo used to patch up quickly. Well, it would have been really interesting to see their bond growing, but sadly, Dey is out of the show. What do you guys think? Was there more then friendship between Shefali Bagga and Siddhartha Dey? Let us know in the comment section below. Stay tuned to LatestLY for such exclusive stories from BB 13!!