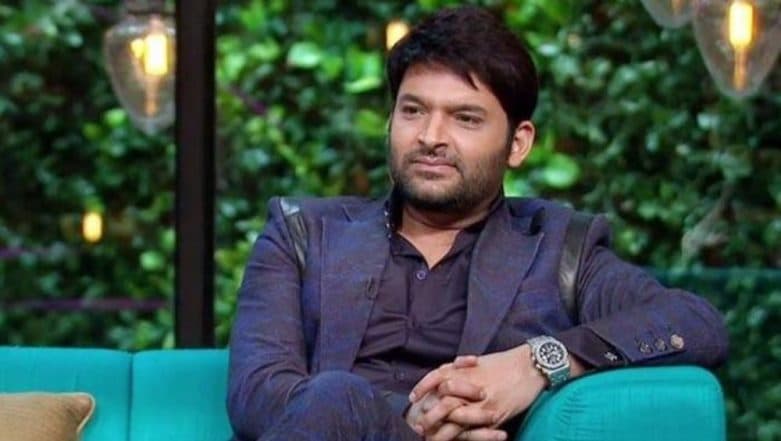 Kapil Sharma has finally broken his silence on the whole fiasco. After the shocking incidents like abusive tweets and his show pulled off from the channel, there have been a lot of speculations on his health. While there are a lot of them who are commenting on his 'depression', the comedian recently himself came out to talk about the whole scenario. The actor-host has revealed that he needs some alone-time and will bounce back to work soon.
While talking to IANS, the Firangi actor said, "I think I need some me time and need to recuperate. I've been working too hard for too long. There is a lot in the pipeline and lot of new exciting projects which I will talk about soon." He further added, "The reality right now is that I have worked very hard and I love what I do. I just need some time off and I promise you that I will be entertaining you again, as that is what I thrive on."
Meanwhile, Kapil's co-comedian Ali Asgar recently claimed in an interview that he met Kapil. He also revealed how the host broke down after seeing him and also misses ex-girlfriend Preeti Simoes. However, Kapil's team dismissed these statements by Ali.
It has to be seen how Mr Sharma gets back to work. After all the chaos surrounded around him, it would be really advisable for this popular TV star to spend some me-time and then start afresh. Do let us know your thoughts on this in the comments section below.