Proposing your partner is one of the biggest moments of your life. The more special the proposal, the more memorable the moment becomes. While the Rose Day frenzy is official, next up in Valentine's Week, comes Propose Day. And on the eve of Propose Day, we quizzed television celebrities, their ideas of ideal proposals, that too irresistible ones. Adopt one of these ideas and add a little bit of your own personality, to make it different and unique. Here are the 'go-to' choices that celebrities suggest. Propose Day 2019: From Ranbir-Deepika in YJHD to SRK-Rani in KKHH, 10 Ultimate Bollywood Proposal Scenes Will Melt Your Heart (Watch Videos)
Tanya Sharma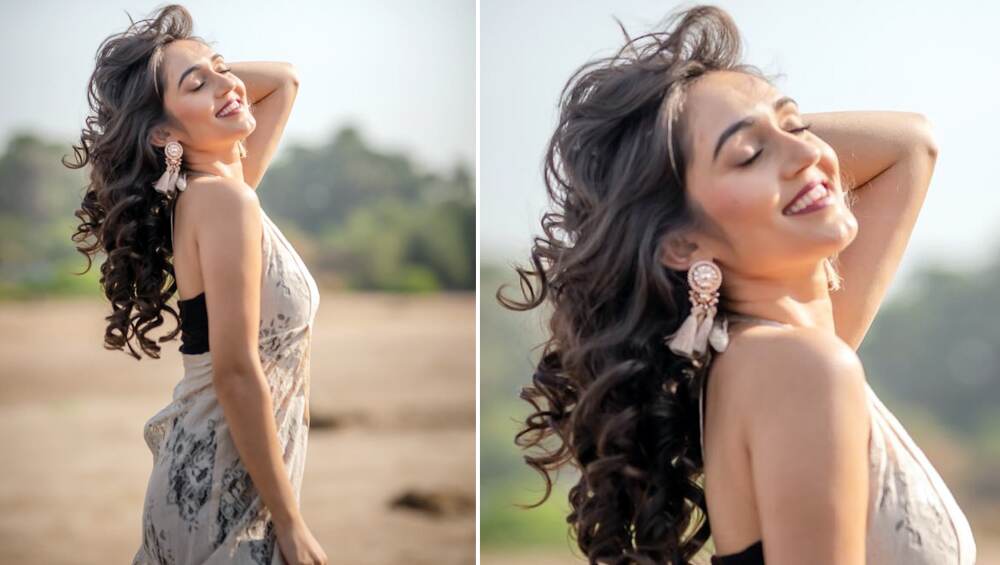 "Who can resist cute things? With the help of babies or animals, you can pop the big question and expect your partner to squeal over the cuteness. Either a pet or kid, or a family relative, proposing with their help will add a sense of sincerity and innocence to the proposal," Tanya says.
Siddharth Sharma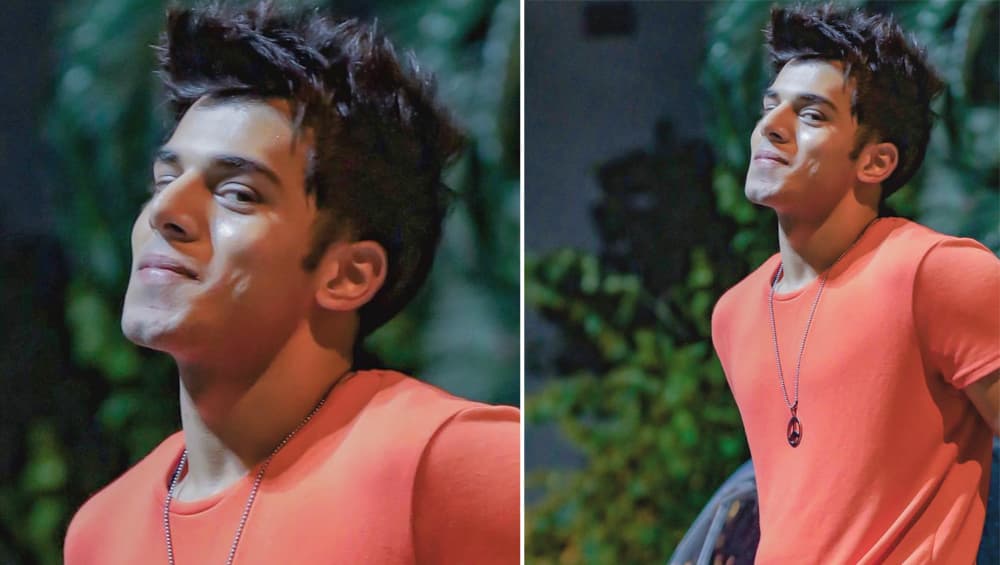 According to Siddharth, photo booth proposal is one of the best ideas. "As the shutters start to click, pull out the ring and surprise her. There's no way she can hide that surprised expression and you get to capture the moment on camera as well. How convenient! Having your family and friends waiting outside the photo booth for the ultimate surprise will add flavours and the memory will be with you for the rest of your life," he says.
Sara Khan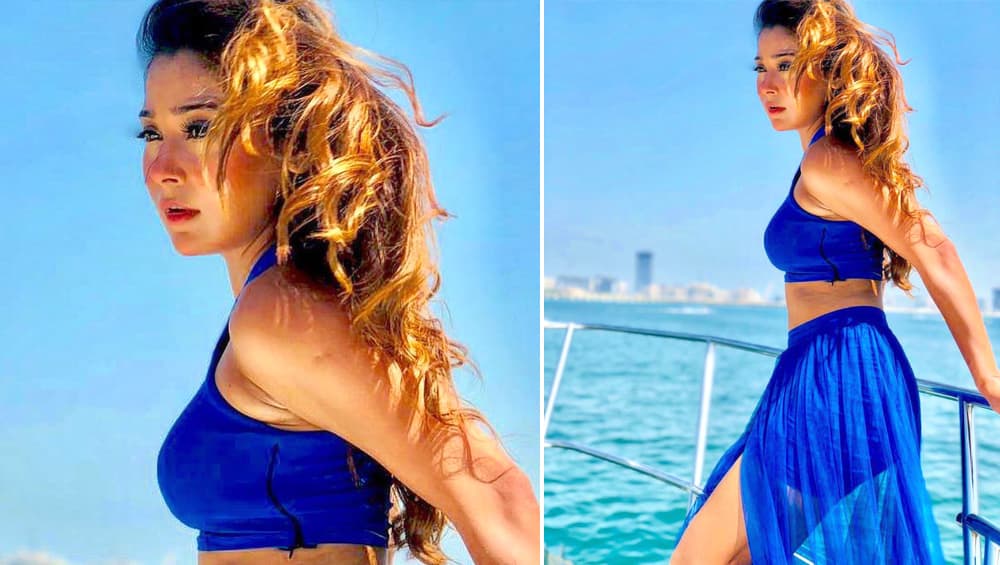 Sara loves to turn the proposal into a treasure hunt by scattering clues for your partner to find. "It can be done in your home or neighbourhood, depending on how grand you want the hunt to be. Be sure to give relevant clues and ask for a family member or friend to guide her as well! Remember to remind your partner of memories of your dates or take her out and pamper her, before getting her to the final spot," she explains.
Manish Goplani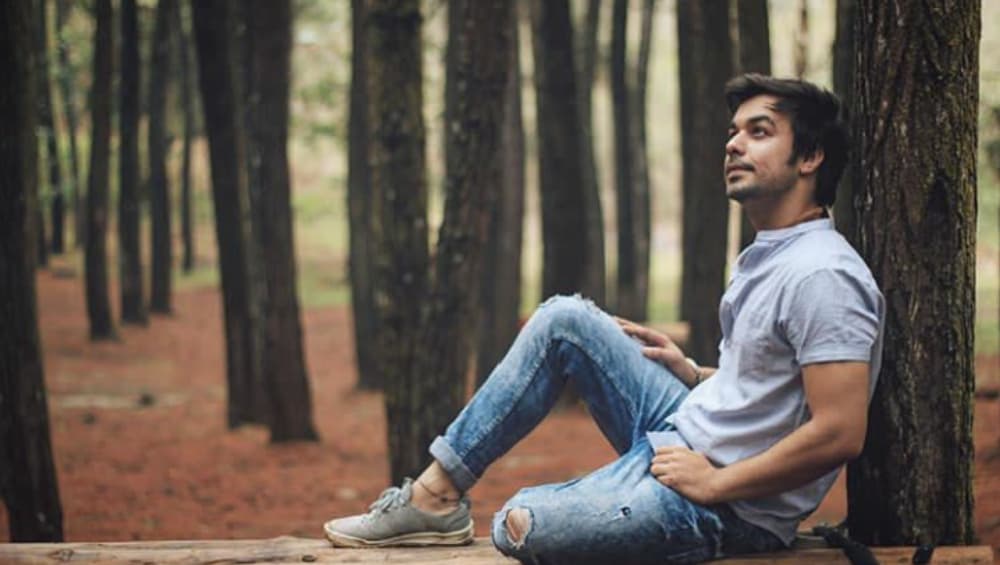 Manish says that a concert proposal is the best idea, especially if it's of a band both are fans of. "This might be the perfect time to propose. During a favourite song, sneak up behind her and present the ring carefully. And if she's one who likes grand gestures, you can also ask to get up on stage and propose to her with the entire crowd watching," he adds.
Jason Shah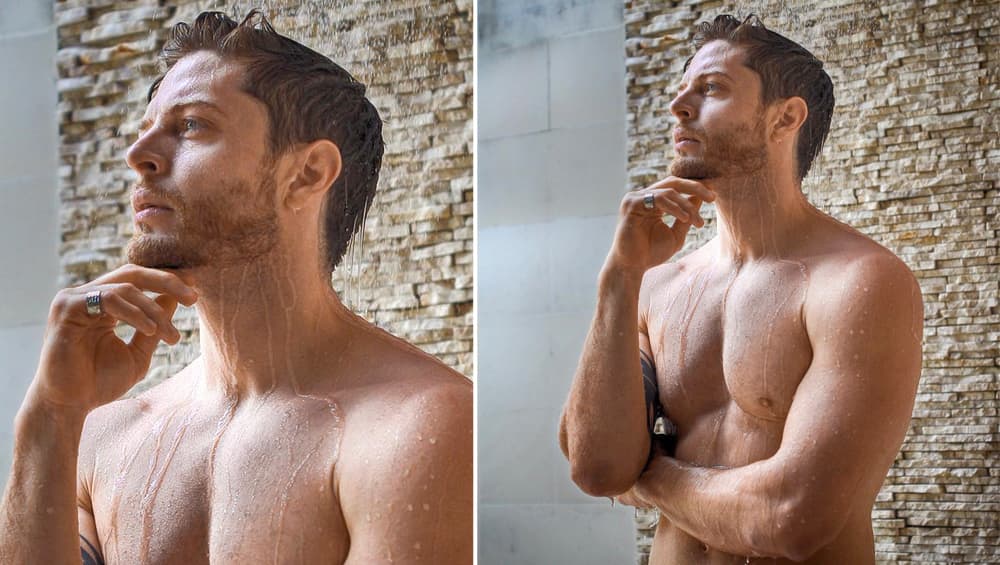 Speak your heart out with skydiving; this is what Jason believes in. "With nature as your setting, this proposal is one she won't forget. Prepare the question largely printed on the drop off location so she sees it the second you arrive. Even better, print a large banner so she can see it while you two are in the air together," he says. Sounds exciting!
Mahika Sharma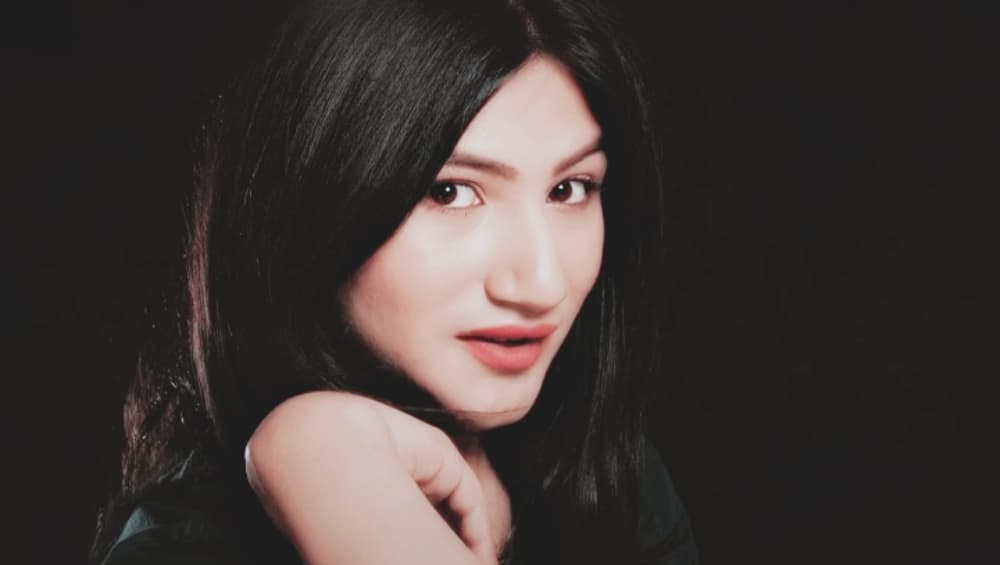 Mahika believes in proposing during a family dinner. Why? Because it is intimate. "Your partner simply won't forget the intimacy of the moment. Propose a toast to get everyone's attention and then go for the big question," she says.
Wow! Some of these were some really amazing ideas. Would you want to get proposed in a 'larger than life' manner or are you one of those couples, for whom the moment matters and not the 'how'? do leave us your perfect and choicest ideas of a perfect proposal below.