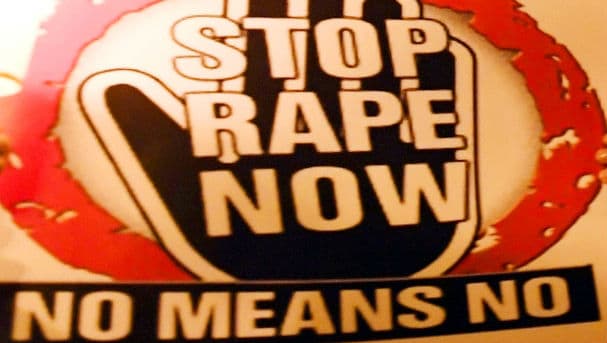 Rajasthan, July 17: The custodial death of a 22-year-old Dalit man in the custody of Churu district's Sardarshahar police station and gang-rape of his sister-in-law has shaken the state. According to an India Today report,  chilling details of the case has come forward, where the woman has claimed that Rajasthan Police officers involved in the heinous crime had plucked her nails,  assaulted her with sticks and raped her. Rajasthan Shocker: Woman in Churu Reaches Police Station in Naked State After Being Beaten Up By In-Laws.
The victim in the FIR has mentioned that the cops forced her to strip and they verbally abused her, after which they threatened to burn her alive by dousing in petrol. In her complaint, she narrated her ordeal, where she mentioned that while one cop injured her eye, another threatened to electrocute her with a live wire.
The officers even went to the barbaric extent of plucking her nails with screwdrivers and spanners. She has further alleged that she was raped by five-six policemen and the accused included the SHO of the Sardarshahar police station. Last year in Churu, a man tried to rape his daughter-in-law and stabbed her repeatedly after the latter resisted to his attempts.