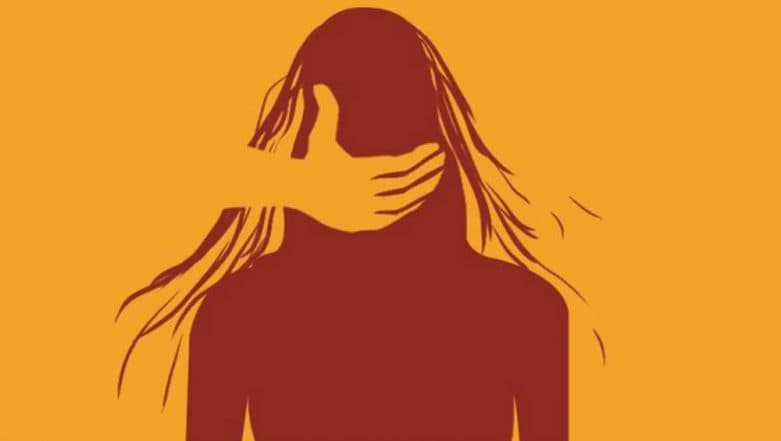 Jaipur, May 13: In a shocking incident, a woman in Churu city of Rajasthan reached the Police station in a naked state after being brutally thrashed by her in-laws on Sunday. Reports inform that the victim was badly beaten up and her clothes were torn off by her in-laws. According to a tweet by ANI, Sitaram Mahich, ASP Sujangarh informed that the woman came to Police Station in naked state and is now under police protection. Police said that an FIR has been  registered in the incident and investigation has been initiated into the matter. The ANI report states that while the woman was on her way to the police station, some people clicked her pictures.
Earlier this month, four of the five suspects in the Alwar gang-rape case were  arrested in which police have been accused of delaying action on the pretext of poll preparations. On April 26,  the accused stopped the couple's motorcycle on Thanagaji-Alwar road and beat the husband. They stripped the couple and raped the woman in front of her husband. One of accused also shot a video. Rajasthan Horror: Woman Gangraped in Alwar, Accused Post Video of Incident on Social Media; Case Registered.
Here's the tweet:
Sitaram Mahich,ASP Sujangarh:Woman from Churu was beaten up by her in-laws&they even tore her clothes,she came to Police Station in naked state.She's under police protection&FIR registered.While on her way to station some people clicked her pictures,matter being probed.#Rajasthan pic.twitter.com/VH3hAOaX0O

— ANI (@ANI) May 13, 2019
After the incident came to light, the Rajasthan government removed Alwar Superintendent of Police Rajiv Pachar and put him under the Awaiting Posting Order status, citing administrative reasons. The SHO of the Thanagazi police station Sardar Singh was also suspended and four policemen were taken off active duty.