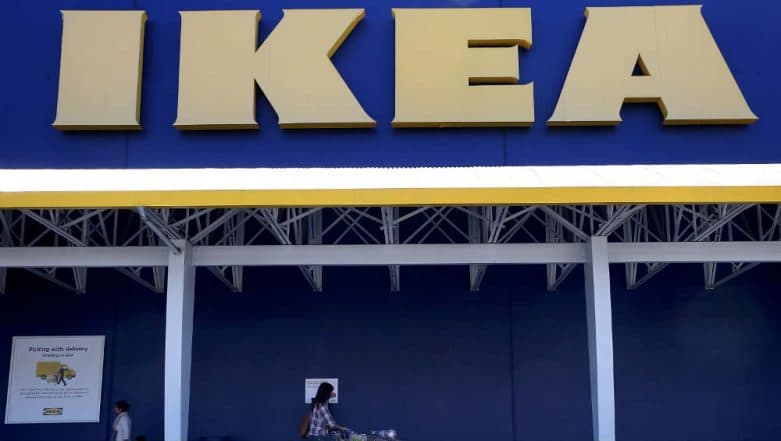 Bangalore, November 16: As the increase in pollution levels in major Indian cities are causing extreme discomfort to people, brands are coming up with initiatives, thinking in favour of the environment. The latest being IKEA, the furniture brand has announced its plan to turn rice straws into a new renewable material source for its products. Rice straw is a rice harvesting residue and is traditionally burned, contributing heavily to air pollution and smog in India. What Will Be the IKEA Furniture Cost in India? To Open First Store in Hyderabad.
The project is part of the company's 'Better Air Now' initiative, will begin from India and is focused on New Delhi, Gurugram and Faridabad which are among the world's most air-polluted cities. Helene Davidsson, Sustainability Manager, South Asia at IKEA Purchasing quoted in reports said, "We know that burning of rice crop residue is a major pollution source and with this initiative, we hope that will change.  If we can find a way to make use of rice straw, it would become a valuable source for the farmers instead of being burnt, which in the end also would contribute to better air for people."
The Swedish furniture giant has set a goal of using only renewable and recycled materials by 2030, and will stop the use of hazardous chemicals.
(With inputs from agencies)