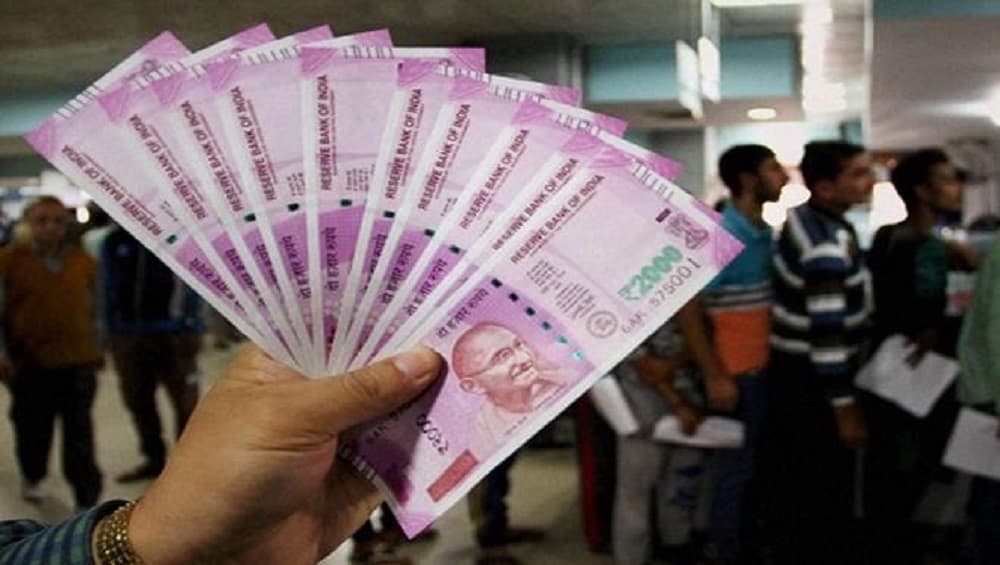 New Delhi, October 25: In a major bonanza for Uttar Pradesh government pensioners, the Yogi Adityanath government in the state has hiked dearness allowance by 5 percent. The DA for them has now been hiked from 12 to 17 percent. The increment is in accordance with the recommendations of the 7th Pay Commission. The move will benefit a total of 13.22 lakh former state government employees, who are now enrolled under the pensioner scheme. 7th Pay Commission Latest Update: Central Government May Hike Minimum Pay of Its Employees in November 2019.
The announcement is expected to sweeten the Diwali 2019 celebrations for the pensioners. The DA hike for pensioners comes days after the UP cabinet decided to release the hiked allowance amount, along with Diwali Bonus for the state government employees on October 25.
Days earlier, the Chief Minister had also raised the dearness allowance for the 16 lakh government employees by 5 percent. This was the highest amount raised by the government in over a decade -- as the DA hike usually hovered around 1-2 percent.
The DA for both employees and pensioners have been brought at par at 17 per cent. The date of implementations has been fixed as July 1, 2019. Notably, the dearness allowance is disbursed to government employees to help them in offsetting the impact of inflation.
A section of the government workforce, along with the employee unions, had called upon the BJP-led regime last month. They had urged the Chief Minister to implement the DA hike and other pending recommendations of the 7th Pay Commission at the earliest.