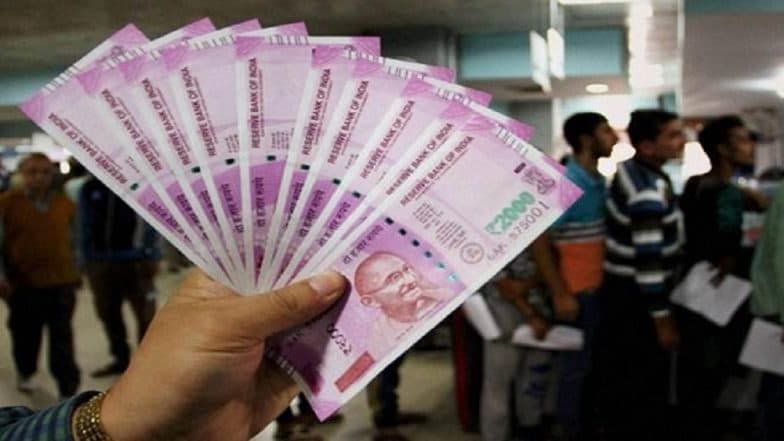 Chandigarh, February 8: Even as central government employees are waiting for higher minimum pay and fitment factor under the 7th Pay Commission or 7th CPC, employees and pensioners of the state of Punjab will get six per cent Dearness Allowance or DA with effect from February 1. Meanwhile, there was no positive news for central government employees who have been demanding a hike in minimum pay and fitment factor under the 7th Pay Commission.
On Friday, the Punjab government announced a major relief for its employees and pensioners by declaring six per cent dearness allowance (DA). Punjab Chief Minister Captain Amarinder Singh announced six per cent dearness allowance during the cabinet meeting after informal discussions on the issue, an official statement said. The decision will benefit nearly 3.25 lakh employees and three lakh pensioners. 7th Pay Commission Diwali Bonanza: Odisha Hikes DA, DR by 2% for Government Employees, Teachers, Pensioners.
The decision would entail an additional annual financial liability of Rs 720 crore for the state exchequer. Amarinder, who presided over the cabinet meeting, reiterated his government's firm commitment to ensure the welfare of the employees and pensioners despite financial constraints.
Prime Minister Narendra Modi led government, in July 2016, had raised the salaries of employees, under all pay grade, through a fitment factor of 2.57. The minimum, thereby, was increased from Rs 7,000 to Rs 18,000 as per the recommendations of the 7th Pay Commission.