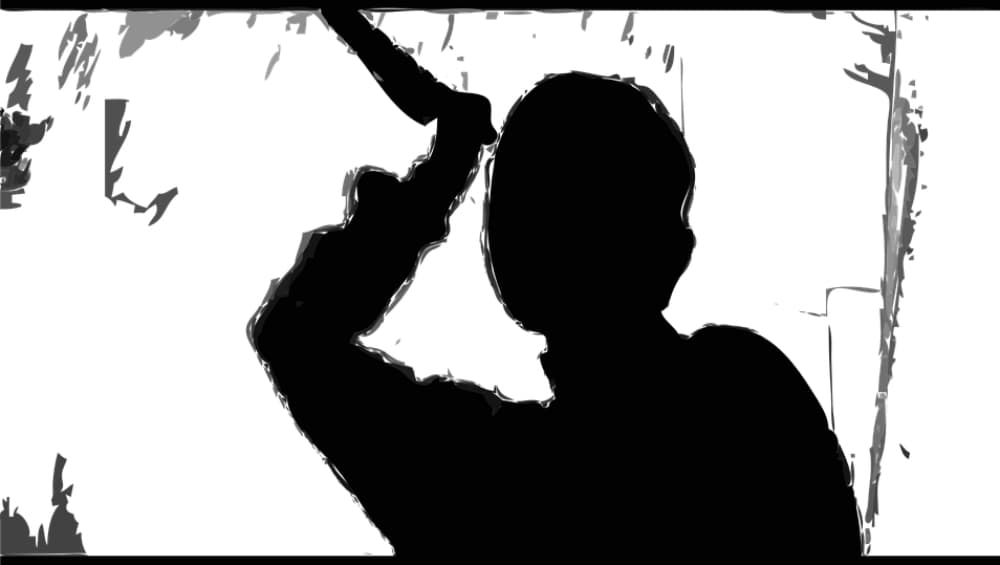 Lucknow, October 21: Days after the killing of Hindu Samaj Party chief Kamlesh Tiwari, Uttar Pradesh Navnirman Sena leader Amit Jani has received a threat letter saying he will be murdered next. "After Kamlesh Tiwari, you are next in Noida," the letter read. An unidentified woman delivered the threat letter in a sealed envelope to the security guard at Amit Jani's home in Noida on Sunday. Kamlesh Tiwari Murder Case: Yogi Adityanath Neither Serious Nor Concerned, Says Deceased's Mother After Meeting UP CM; Watch Video.
Amit Jani informed the police about the threat letter and filed an FIR at the Noida Sector 20 police station. Cops have asked Jani to stay alert and are considering the threat seriously. There was no address written on the sealed envelope, India Today reported. No arrests have been so far. On Sunday, firebrand Hindu leader Sadhvi Prachi also said that she also faces a threat to her life. Kamlesh Tiwari Murder Case: Mother of Deceased Blames BJP Leader Shiv Kumar Gupta For His Murder; Watch Video.
Sadhvi Prachi asked Union Home Minister Amit Shah and the governments of Uttarakhand and Uttar Pradesh to provide her security. "I have received threats from the ISIS on several occasions. I believe firmly in God and have not discussed this till now. But the murder of Kamlesh Tiwari has upset me. A few days ago, some unknown persons came to my ashram and made inquiries about me. I feel that I need security," she said.
Kamlesh Tiwari was shot dead in his office in Lucknow on October 18 by two men who came wearing saffron robes. The UP police on Sunday identified the two assailants and the Anti-Terrorism Squad teams have arrested about half a dozen persons from UP, Gujarat and Maharashtra in connection with the murder. The family of the deceased leader met Chief Minister Yogi Adityanath on Sunday with a charter of demands.
The family has sought strict punishment for the killers, security and arms licenses for all the family members, adequate compensation for the family, a government job for Satyam Tiwari, the eldest son of the deceased, and also a house for the family.