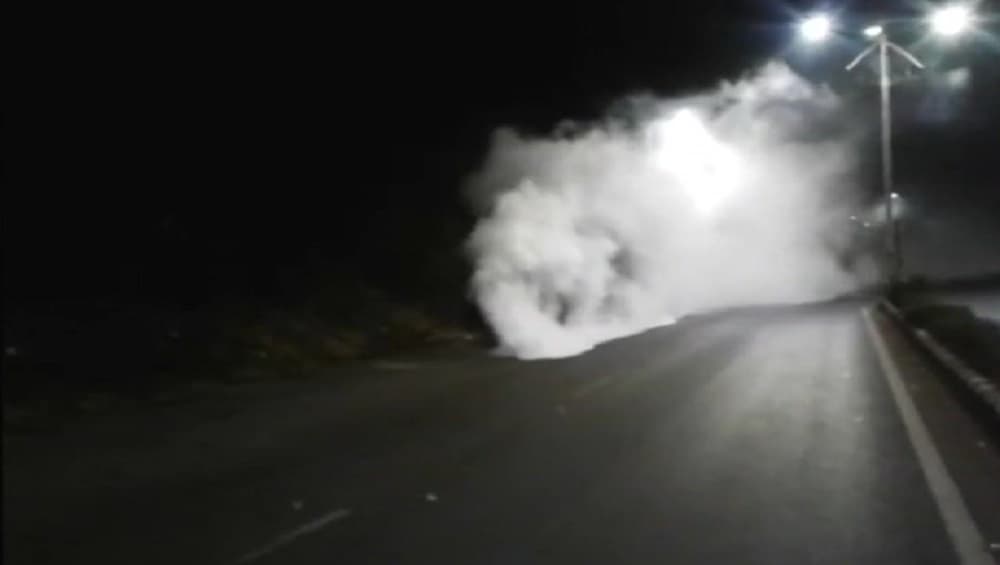 Bhubneshwar, November 13: Over 90 workers were hospitalised on Wednesday after Ammonia gas leaked at a prawn processing factory in Odisha, India Today reported.
According to the report, the gas leak was reported at Falcon Marine factory in Balasore. Workers who reportedly fell unconscious or vomited were taken to the Balasore Headquarters Hospital.
In September, many residents of Mumbai's western and eastern suburbs reported an unknown odour, prompting rumours of a gas leak at the Rashtriya Chemical Fertiliser's plant in the Chembur suburb.