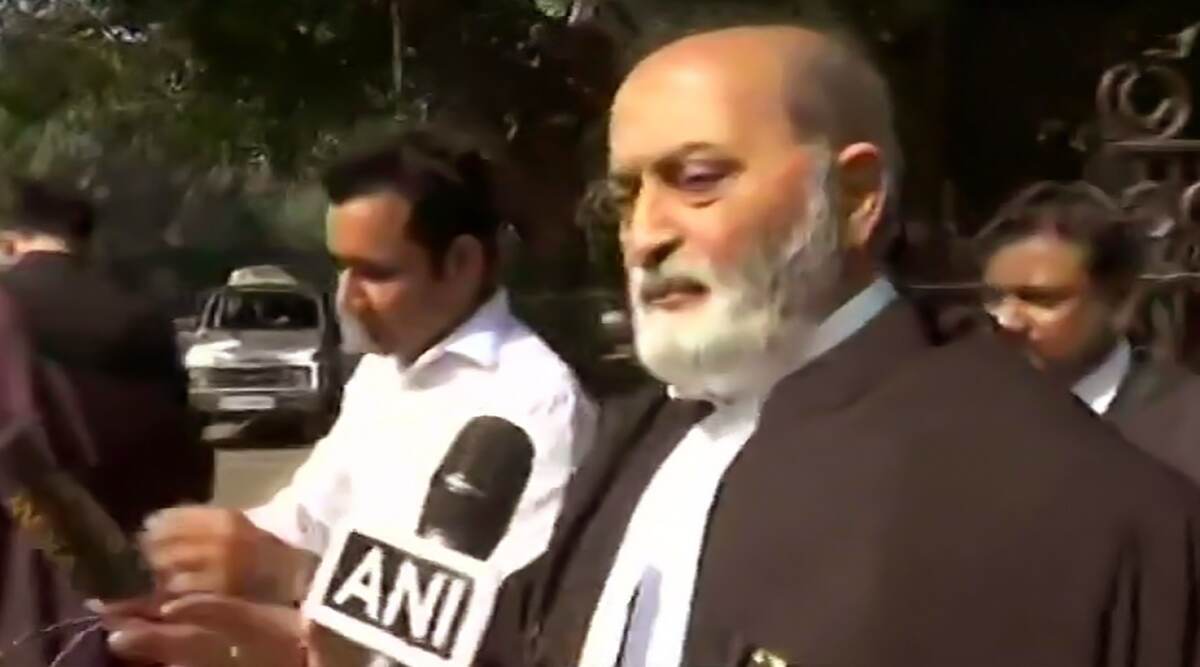 New Delhi, November 9: The All India Muslim Personal Law Board (AIMPLB) is likely to file a review petition against the Supreme Court verdict in the Ayodhya land dispute case. Babri Action Committee lawyer and Law Board member Zafaryab Jilani, while expressing dissatisfaction over the apex court ruling, said the Muslim side may challenge the ruling after analysing the full copy of the top court judgment. Ayodhya Verdict Highlights: Key Points From Supreme Court Judgment on Ram Janmabhoomi-Babri Masjid Title Dispute.
"We will file a review petition if our committee agrees on it. It is our right and it is in Supreme Court's rules as well. The final call will be taken after reading the full judgement issued by the court, and ofcourse, after consulting with our counsel - (senior advocate) Rajiv Dhawan ji," Jilani said.
Jilani clarified that he along with other members of the Muslim Law Board have absolute respect of the judiciary. "We respect the verdict but the judgement is not satisfactory. There should be no demonstration of any kind anywhere on it," he said.
Jilani, however, added that he considers the order to be comprised of some contradictions. On the alternative land being granted to the Muslims, the lawyer said any such compensatory land "will have no value for us".
The Supreme Court, while ruling in the Ram Janmabhoomi-Babri Masjid title case dispute, decided to handover the possession of the disputed site to the Ram Janmabhoomi Nyas. The Centre has been tasked to form a trust which would construct the temple, only on the condition that an alternative land of five acres will be handed over by it to the Sunni Waqf Board.