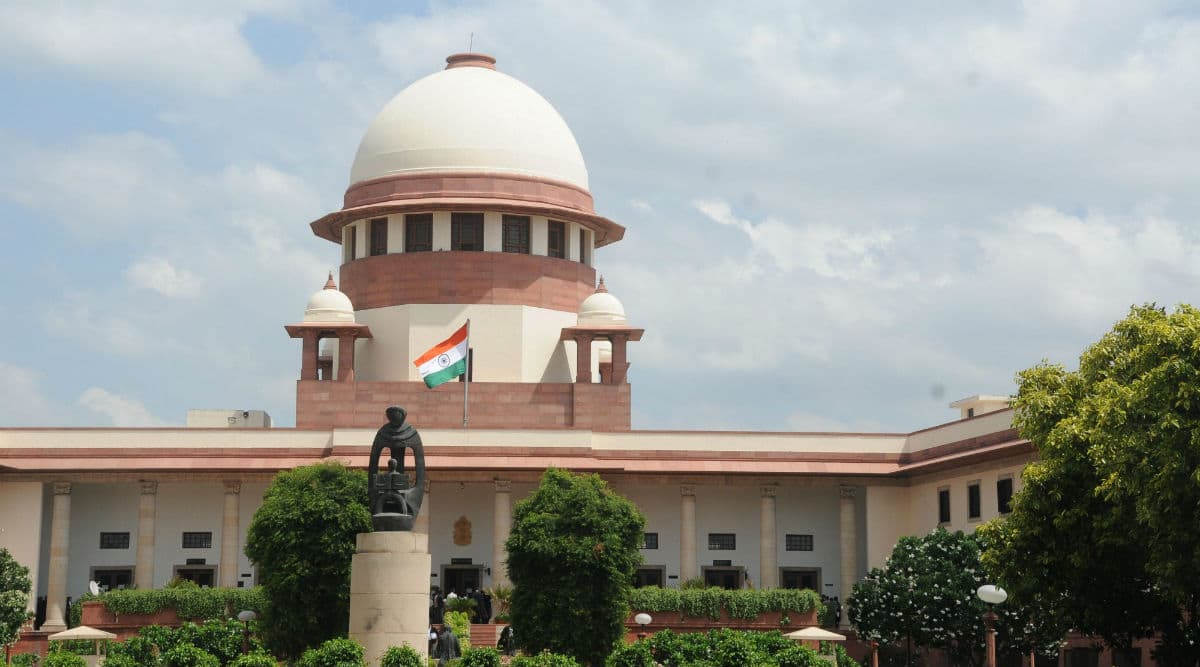 New Delhi, December 12: The Indian Union Muslim League, a constituent of the Congress-led United Democratic Front (UDF) in Kerala, moved a writ petition today before the Supreme Court against the Citizenship Amendment Bill (CAB), 2019. The party, which voted against the legislation in Rajya Sabha on Wednesday, said the law violates the secular ethos enshrined in the Constitution by using religion as a criterion for issuing citizenship.
Based on the merit of plea filed by the IUML, the matter would be listed for hearing before a bench of the apex court. Apart from the Kerala-based political party, other civil society groups and activists are also expected to knock the judicial corridors against the contentious law. CAB-NRC Project of Modi Govt Jitters Eastern Neighbour, Bangladesh FM Abdul Momen Hits Out at Amit Shah.
Update by ANI
Indian Union Muslim League (IUML) will file a writ petition against #CitizenshipAmendmentBill2019 in Supreme Court today.

— ANI (@ANI) December 12, 2019
Senior Congress lawmaker P Chidambaram, during the debate over CAB, told Rajya Sabha that the proposed law would be "definitely struck down" by the Supreme Court. The legislature, he said, lacks the numbers to check the actions of executive. But the judiciary is mandated to prevent this violation of the Constitution, he added.
"I am absolutely confident, I am absolutely clear in my mind, this law will be struck down," Chidambaram said, adding that the Bill serves no other purpose than to further the "Hindutva agenda" of the Narendra Modi government at the Centre.
The CAB, which cleared the Rajya Sabha decks with 125 votes in its favour, has now been sent to the President for final assent. Once implemented, the law would automatically grant citizenship to non-Muslim refugees from Pakistan, Afghanistan and Bangladesh -- provided that they entered the nation on or before December 31, 2014.