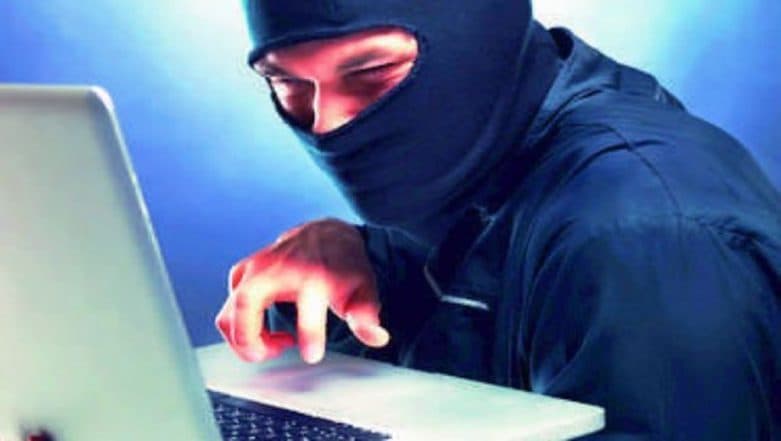 Pune, September 17: In a major breakthrough, the special investigation team arrested seventh accused in connection with Rs 94.42-crore Cosmos Bank cyber fraud case. The police arrested Anthony Augustin from Mumbai, on Saturday. With the arrest of Augustin, the SIT has been able to nab all the accused involved from Maharashtra. According to a report published in Hindustan Times, the police will now carry out operations to capture suspects from other states.
The SIT is reported to have CCTV footage of ATMs where the money was withdrawn. On September 13, the police had arrested two accused in connection with the case. The arrested were identified as Shaikh Mohammad Abdul Jabbar (28), a resident living near Ayesha masjid in Mirza colony in Sillod (Aurangabad) and Mahesh Sahebrao Rathod (22), a resident of Dhawari Tanda in Bhokar tehsil of Nanded.
Meanwhile, on September 11, the two other accused - Fahim Mehfuj Shaikh (27) of Bhiwandi and Fahim Azim Khan (30) of Aurangabad - were arrested in connection with the case. Two more accused were apprehended earlier in September.
The hackers had attacked the banks' ATM switch server and withdrew a total Rs 78 crore from various ATMs in 28 countries, and another Rs 2.5 crore was taken out within India. In another attack on August 13, hackers again fraudulently transferred Rs 13.92 crore in a Hong Kong-based bank using the proxy SWIFT system.