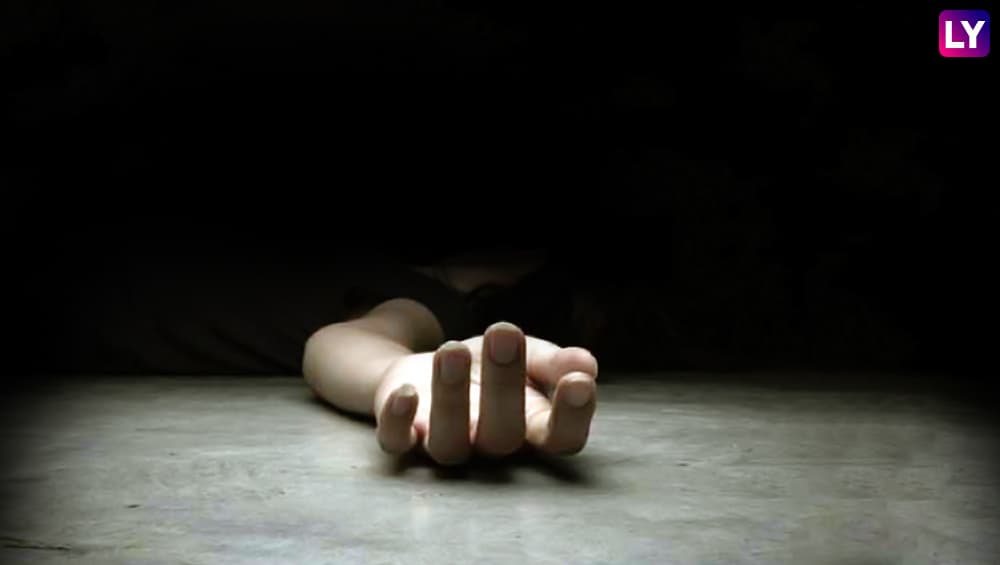 New Delhi, November 21: In a tragic incident, a 29-year-old doctor at Fortis Hospital committed suicide at her Gurugram residence. According to an Indian Express report, the victim Sonam Motis, an anaesthetist at Fortis hospital was found dead on the floor of her room.
The victim's father has alleged Sonam's husband behind her death. Police have thus registered a case of abetment of suicide against her husband, who is a doctor at AIIMS. The couple used to frequently involve in fights and didn't have a great relationship, even though they had a love marriage which took place last year in May. Lay-Off Leads to Suicide; Hyderabad IT Employee Pogaku Harini Hangs Herself to Death After Receiving Pink Slip.
On the day of the incident, the victim's father tried reaching out to Sonam on her number, but she didn't take his calls. It was then that he contacted the watchman and asked him to check if she is fine. When the watchman informed that Sonam was not opening the door as well, he informed the police, who later told him that Sonam was dead.
Police are probing the incident, and a case has been registered against her husband and his family. Sonam often told her dad about how depressed she was.
In another tragic case, a young techie committed suicide in Andhra Pradesh after receiving a pink slip from her company. She feared that she won't get another job, looking at the dismal condition of the industry and therefore, she decided to end her life.