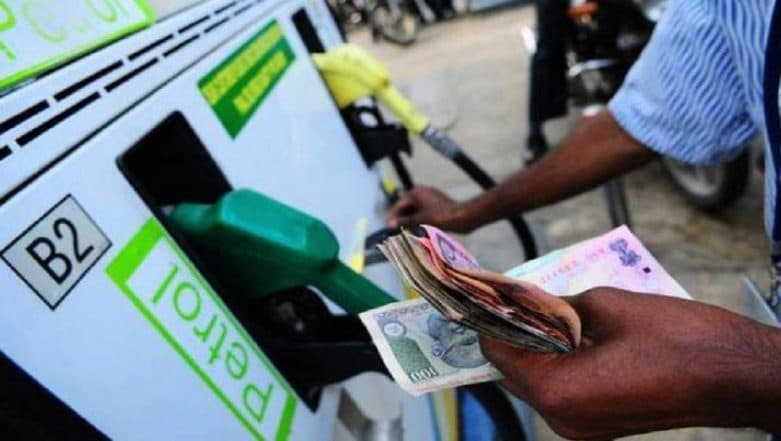 Mumbai, August 30: As fuel prices continue to soar, diesel prices on Thursday touched another record high, reaching Rs 74.24 per litre in Mumbai, 19 paise more than what it was on Wednesday. Petrol price in Mumbai reached 85.72 per litre today, 12 paise higher than what it was yesterday.
In Delhi, the price of diesel neared Rs 70. On Thursday, diesel cost Rs 69.93 per litre while petrol was Rs 78.30 per litre. In Kolkata, the price of diesel was at 72.78 per litre today while petrol price was at Rs 81.23 per litre.
The rise in prices of diesel may affect the prices of several commodities as it is mostly used in the transportation of food and agricultural products. An increase in its price may lead to higher inflation.
There has been a debate over whether petrol and diesel should be brought under the purview of Goods and Services Tax (GST). The Opposition has demanded that fuel prices be brought under GST as that would bring down the cost of both petrol and diesel. However, so far there has been no progress on that front.