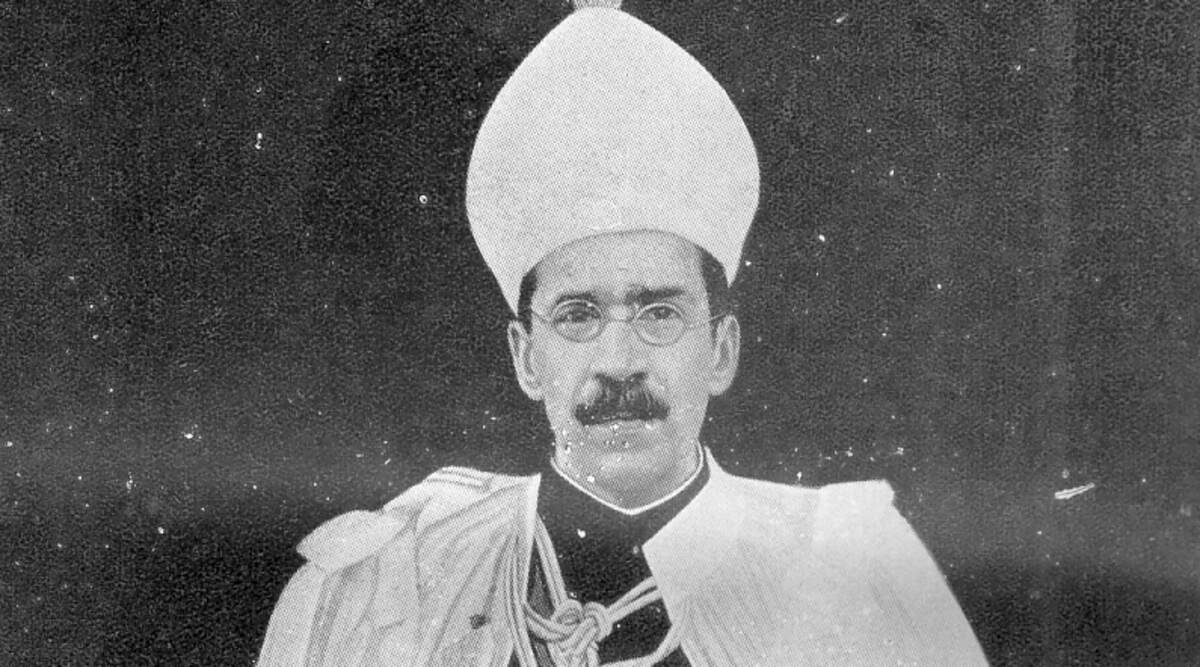 New Delhi, October 3: A UK court on Wednesday, October 2, ruled in favour of India in a 70-year-old legal battle involving 35 million pounds (Rs 306 crore) that belonged to the Nizam of Hyderabad and was deposited in the Westminster Bank (now National Westminster Bank). In 1948, one million pounds was deposited by Hyderabad Nizam's government with the Pakistan High Commission in London. The current value of the money is about Rs 306 crore. Princess Esra Welcomes London Court's Ruling Granting Ownership of £35m Fund to India over Pakistan.
Going to history, after India got freedom on August 15, 1947, the Nizam of Hyderabad wanted to remain independent. Pakistan, however, strongly supported Nizams hoping that they could merge their region in its territory.
When India launched a military action, the government of Hyderabad of Nizams saught arms and weapons from Pakistan. Hyderabad finance minister Nawab Moin Nawaz Jung transferred one million pounds to the account of Pakistan high commissioner in London.
In 1948, Hyderabad was annexed with India. Nizam Mir Osman Ali Khan said that the money was transferred without his consent. In 1954, the Nizam moved UK court seeking the funds deposited with Pakistan High Commission. However, Pakistan invoked that English Courts were invoking with its sovereign immunity. The money stayed frozen in the bank and grown to 35 million pounds in a span of seven decades till 2013.
Between this period, the Nizam created a trust, which was to funded by the interest of his Hyderabad fund. The seventh Nizam designated trust for his grandsons - the current claimant. The Nizam also assigned claim of his fund to the President of India.
In 2013, Pakistan filed sued NatWest bank, the current custodian of Hyderabad Fund. This move revived the old case as Pakistan registering the case meant the country dismissing sovereign immunity that it invoked earlier.
In conclusion, the UK High Court refused Pakistan's claim that the fund had been intended as payment for arms purchases or as an outright gift. The Court held that beneficial holding in the Fund as at 1948 lay with the seventh Nizam and that it had been held on trust to his benefit and that of his heirs in the title since then.