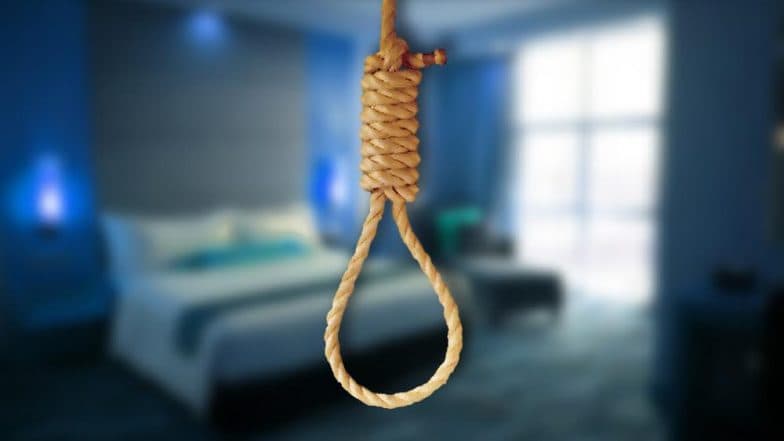 Hyderabad, October 7: A 38-year-old Indian woman was found dead at her home in US state of North Carolina on Sunday under suspicious circumstances. The North Carolina police have taken the woman's husband Rachakonda Shiva Kumar, a software engineer, into questioning. The woman has been identified as Gajam Vanitha, said police. Indian-American IT Professional Committed Suicide, 3 Family Members Shot Dead: US Police.
According to a report in Hindustan Times, Vanitha's father filed a police complaint on Monday. In his complaint, he alleged that Vanitha might have committed suicide due to the regular harassment by her husband and in-laws. US First Turbaned Sikh Cop Sandeep Dhaliwal Shot Dead in Texas During Traffic Stop; Deeply Grieved, Says India.
Vanitha had been living with her parents at Hyderabad's Nagole. In July this year, she left for the US and had not been in contact with her parents. Her father told police that he came to know about the latest developments from other relatives in the US.
Speaking to Hindustan Times, Vanitha's father said that she had disputes in her family. "We shall be able to tell what exactly happened there only after we bring the body here," he said.