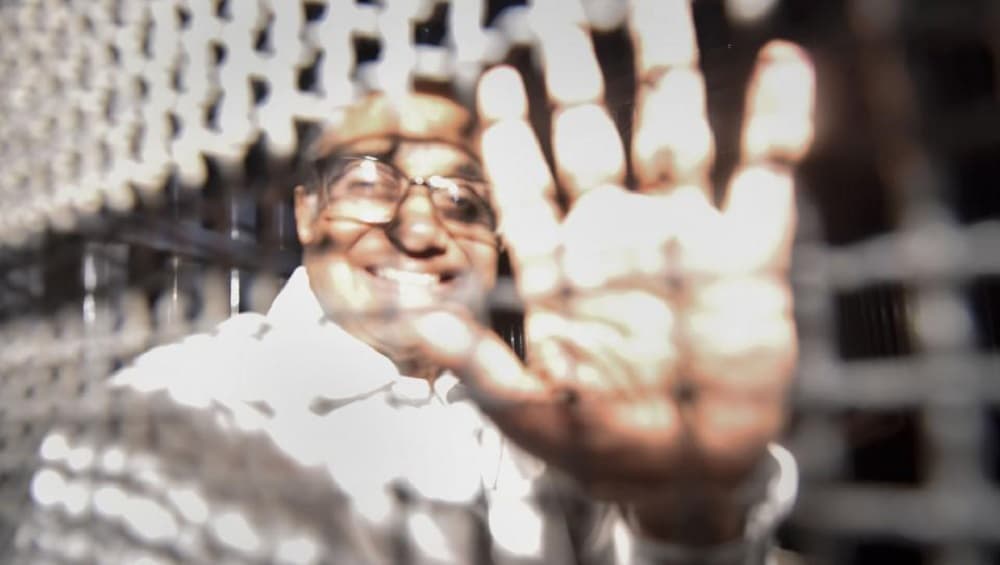 New Delhi, October 18: The Central Bureau of Investigation (CBI) on Friday filed its charge sheet into the INX Media case. The premiere agency, based on its probe so far, has named former union finance minister P Chidambaram, his son Karti Chidambaram and ex-media baron Peter Mukerjea. Based on the chargesheet, the Special CBI Court will hold the hearings from October 21. Chidambaram's ED Custody Extended Till October 24, Court Accepts Request for Western Toilet, Home Cooked Food and Medicines.
Chidambaram, who is currently in the Tihar jail, has been accused by the CBI of abusing his position as the Union Finance Minister in 2007 by allowing a foreign infusion beyond the permissible limits into the INX Media, then promoted by Peter Mukerjea.
The CBI probe has revealed that Chidambaram allegedly flouted the norms to allow a foreign investment of Rs 305 crore into INX Media. For this alleged act of corruption, Chidambaram "received kickbacks" via offshore firms linked to his son Karti, the investigators claim.
Update by ANI:
INX media case: Senior Congress leader P Chidambaram, his son Karti Chidambaram, former media baron Peter Mukerjea among those named in CBI chargesheet https://t.co/pd07MXK3zQ

— ANI (@ANI) October 18, 2019
Chidambaram, who has been interrogated for several days by both the CBI and the Enforcement Directorate (ED), has denied any wrongdoing. The Congress veteran said the decision on approving foreign capital infusion into the INX Media was approved by a ministerial group. He alone cannot be held accountable, his counsel has argued.
Notably, Chidambaram was taken into arrest by the CBI on August 21. After sending him to judicial custody, Chidambaram was sent to Tihar jail by a Delhi court in the first week of September. Repeated bail pleas moved by his legal team have been rejected. The court has now handed Chidambaram's custody to the ED till October 24.