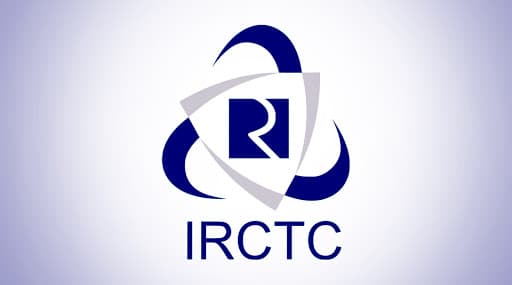 Mumbai, November 13: Indian Railway Catering and Tourism Corporation (IRCTC) shares have hit an all-time high on Wednesday ahead of its first-ever quarterly results scheduled later in the day. IRCTC stock saw a bumper listing, doubling on its first day of trade. Since then, the stock has seen an upward journey. The stock was trading at Rs 969, up 4 percent on the BSE.
In the early trades, the stock was up 5.20 percent to Rs 981.35, a fresh high for the PSU stock, against the previous close of Rs 932.80 on the BSE. Following a surge, the stock, however, fell in the red and was trading at Rs 926.50, down almost 1 percent at around 2:30 pm. The market capitalisation rose to Rs 15,575 crore on BSE. IRCTC Makes a Grand Debut on Bourses, Shares Climb 101% Over Issue Price.
According to a PTI report, On Monday, IRCTC announced that Tejas Express has made a profit of around Rs 70 lakh till October this year while earning revenue of nearly Rs 3.70 crore through sale of tickets.
In October, public offering IRCTC IPO received the highest ever subscription among PSUs. IRCTC climbed 101 percent to Rs 644, over the issue price of Rs 320. IRCTC has been the best PSU as well as the most successful IPO in the last two fiscals in terms of overall subscription where it leads in the QIB, NII and employee segments, according to experts.