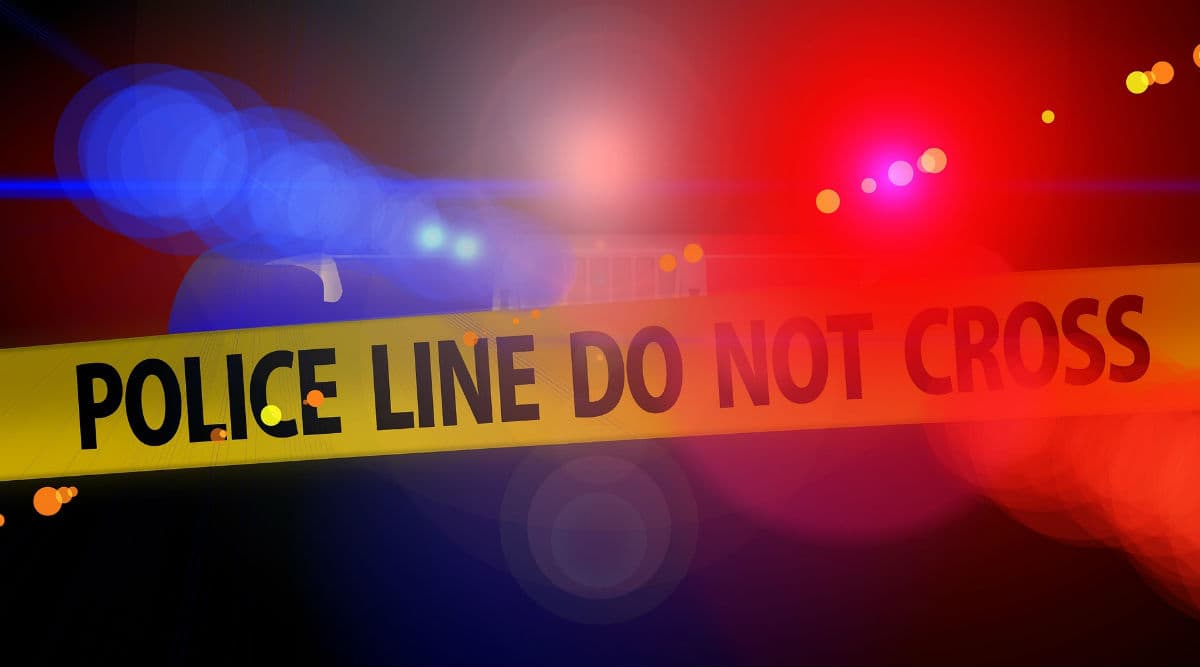 Srinagar, October 16: A labourer from Chhattisgarh was shot dead by terrorists in Jammu and Kashmir's Pulwama district on Wednesday. Following the incident, police cordoned off the area and a search operation was underway. The deceased was identified as Sethi Kumar Sagar who was working in a brick kiln at Nehama. This is second such killing in the last two days.
On October 14, a truck driver from Rajasthan was killed by militants in Sheermal village of Shopian district. The truck driver was loading apples when he was attacked. Militants also set his truck on fire. According to reports, the man was killed by militants belonging to Jaish-e-Mohammed and Hizbul Mujahideen. The driver was identified as Sharief Khan. An orchard owner was also assaulted by terrorists in Shopian district on the same day.
One of the two terrorists involved on Monday's incident is a Pakistani national, the police said. Sources in the government said that labourers, who have come to Jammu and Kashmir from outside the state, are being targetted by terrorists to create fear among them and disrupt trade. Militants don't want normalcy to return to the Kashmir Valley and hence not letting locals do their businesses, sources added. Jammu And Kashmir Shutdown: Supreme Court Asks Centre to Place All Restriction Orders Before It, Next Hearing on October 25.
Intelligence agencies have said that Pakistan-based terror outfits have been trying to incite people and carry out attacks since the Centre withdrew Jammu and Kashmir's special status granted under Article 370.