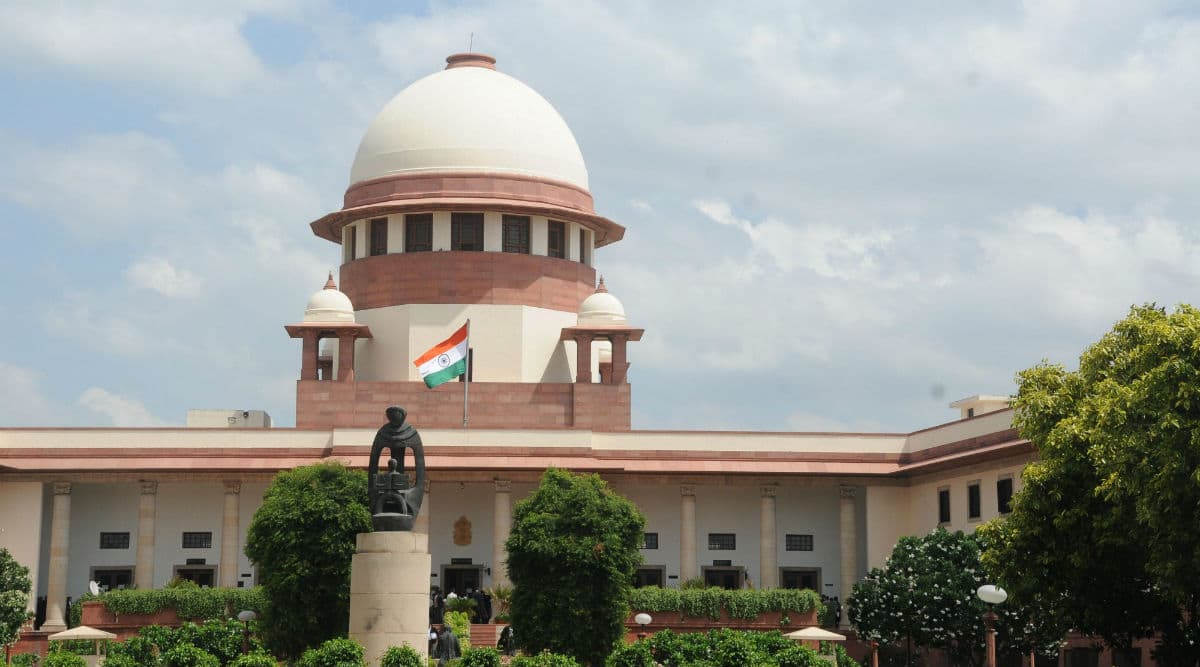 New Delhi, October 16: The Supreme Court on Wednesday asked the Centre to place all orders relating to restrictions in Jammu and Kashmir before it, adjourning the hearing for October 25. A bench headed by Justice NV Ramana also said that if the government doesn't wish to divulge reasons for not placing any order before it, it will have to file an affidavit detailing the reasons. Jammu And Kashmir Under Siege: Security Lockdown, Communication Blackout And UT Status Leave Kashmiris With No Autonomy.
The top court was hearing a bunch of petition aginst various restrictions imposed in Jammu and Kashmir, including suspension of internet services, following the abrogation of certain provisions of Article 370. All telecommunication services were blocked in the Valley in August when the government announced its move to end special status granted to Jammu and Kashmir under Article 370 of the Constitution and split the state into two union territories. NSA Ajit Doval on Article 370 Repeal: Majority of Kashmir Supporting Move, 92.5% of J&K Freed of Restrictions.
The centre also imposed massive security restrictions and took measures that included arresting politicians, evacuating tourists, posting extra troops and blocking phone and internet lines. Hundreds of political leaders of the state - including former Chief Ministers Farooq Abdullah, his son Omar Abdullah, as well as Mehbooba Mufti - have been placed under detention or house arrest since August.
On October 14, the government restored post-paid mobile services which were suspended for two months and restrictions on vehicular movements were being lifted gradually.