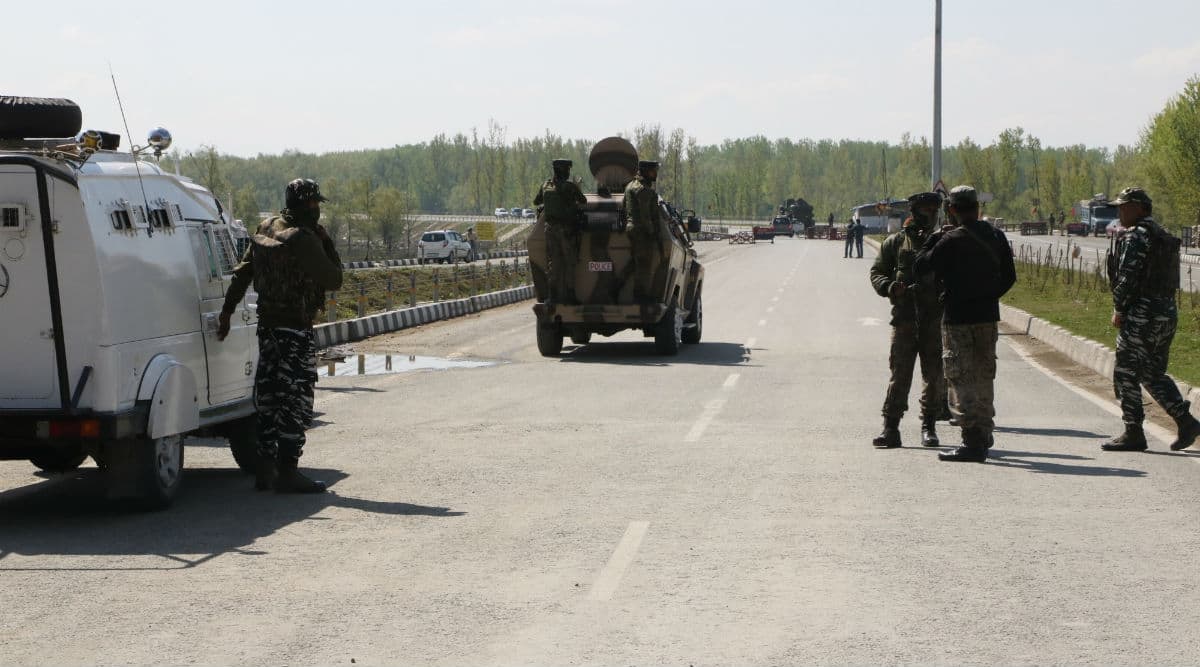 Srinagar, October 13: In yet another violation of the ceasefire, Pakistan resorted to unprovoked firing along the Line of Control (LoC) in the Hiranagar sector in Jammu and Kashmir's Kathua district. The firing from the Pakistani side started last night and continued till 5:30 am today, sources in Border Security Force (BSF) told news agency ANI. Pakistani troops targetted civilians areas in the Hiranagar sector, prompting swift retaliation from BSF personnel. Seven Pakistan Posts Destroyed as Indian Army Retaliates to Ceasefire Violations.
This is the second ceasefire violation by Pakistan in the Hiranagar sector this month. Pakistani troops resorted to unprovoked firing and shelling along the border areas in the Hiranagar sector on October 11. There has been a spike in incidents of ceasefire violation and unprovoked firing by Pakistan since the repealing of the special status of Jammu and Kashmir granted under Article 370 in August. Pakistan Violated Ceasefire 1,248 Times in Past Six Months, Says Defence Minister Rajnath Singh.
India has raised its concerns with the Pakistan Army over the latter targeting civilian population during ceasefire violations. According to defence sources, ceasefire violations by Pakistan from across the LoC in Jammu and Kashmir witnessed a five-year high within the first nine months of the current year. Pakistan violated the ceasefire in Jammu and Kashmir 2,225 times till October 2, meaning that on an average, it violated the ceasefire eight times a day.
In 2018, the total number of ceasefire violations was 1629.254 terrorists were killed last year including a large number of local and foreigner terrorist commanders. Besides ceasefire violations, Pakistan forces regularly attempt to push terrorists through infiltrations, Army sources said. On August 3, the Indian Army said it foiled an attempt by Pakistan's Border Action Team (BAT) to carry out a strike in the Keran sector on the LoC.
Four possible Special Services Group (SSG) commandos were gunned down as the bodies were spotted close to the post on LoC where the action took place. India has taken up these infiltration attempts in numerous meetings at the Directorate of Military Operations level where the "right to respond" is conveyed.