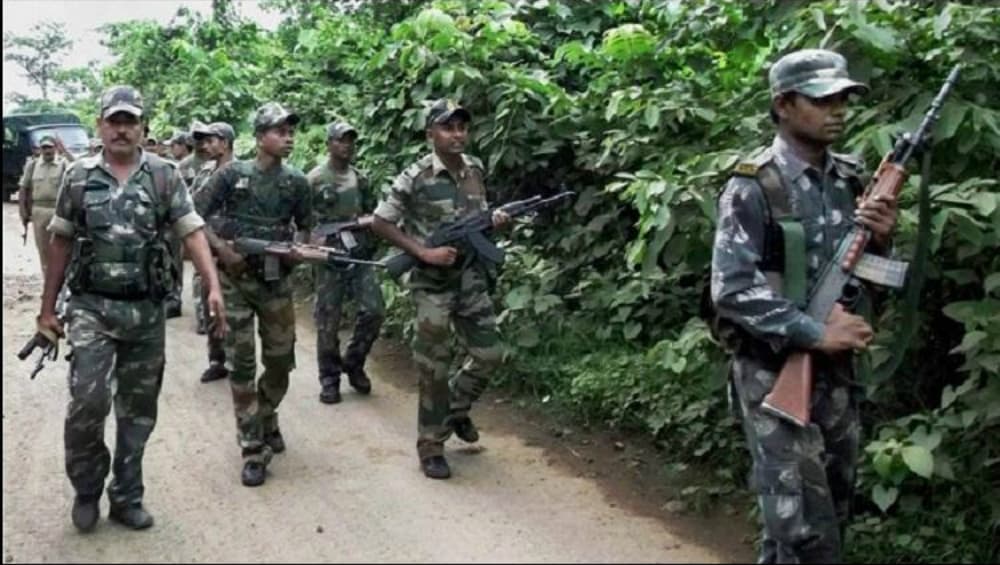 Ranchi, November 30: The left-wing insurgents in Jharkhand attempted to disrupt the polling process amid the ongoing first phase elections in the state. The incident was reported in Bishnupur village of Gumla district in the early hours of Saturday. The district entails two assembly segments - Bishnupur (ST) and Gumla (ST). Catch Live Updates of Jharkhand Assembly Elections 2019.
Officials in Gumla confirmed that neither any injuries were reported nor the voting was disrupted in the region. Voting has continued unabated with significant section of the registered electorate turning out to cast their mandate, said Deputy Commissioner Shashi Ranjan.
Update by ANI
Jharkhand: Naxals blow up a bridge in Bishnupur in Gumla district. No injuries reported. Deputy Commissioner Shashi Ranjan says voting not affected. #JharkhandElection2019

— ANI (@ANI) November 30, 2019
A total of 13 seats are being contested in the first phase of Jharkhand assembly polls. The constituencies are: Chatra, Gumla, Bishunpur, Lohardaga, Manika, Latehar, Panki, Daltonganj, Bishrampur, Chhatarpur, Hussainabad, Garhwal and Bhawanathpur.
A voter turnout of 11 percent was recorded till 9 am by the Election Commission. Considering the threat posed by naxals, the voting time has been restricted till 3 pm.
The CPI (Maoist), which is leading the armed insurgency movement against the Indian State, had called for a mass poll boycott. The group has warned the voters against exercising their right to franchise. The Election Commission, however, has appealed the people to come out to vote in large numbers, assuring security at all polling booths.
The five-phase Jharkhand assembly polls will end on December 20, and the results would be declared by the Election Commission on December 23. In the last assembly polls, the alliance of BJP and AJSU had emerged victorious, forming the first-ever saffron government in the state.