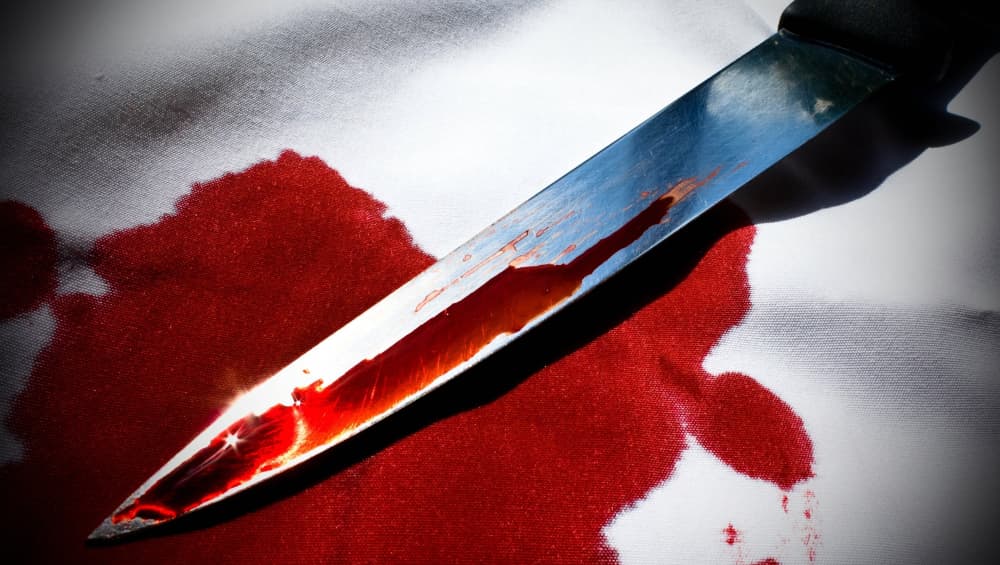 Mumbai, December 10: In a shocking incident of honor killing, a man killed his 22-year-old daughter after she expressed her desire to marry a boy from another community. According to an Indian Express report, the accused Arvind Tiwari murdered her daughter and stuffed her body in a suitcase, before disposing of in an auto-rickshaw.
The girl came from Uttar Pradesh around six months back and fell in love with her colleague who was from the Muslim community. Her father was strictly against it, but the girl was adamant about marrying him. The girl along with his father stayed in a chawl in Titwala, while their other family members stayed in UP. Police informed that they both used to fight frequently, ever since he came to know about his daughter's affair. On further probe, the accused admitted to killing his daughter and stuffing it inside a suitcase. Kolkata Shocker: Man Slashes Daughter With Chopper After She Marries Her Lover Against His Wish.
He revealed that from his residence, he carried the dead body inside the suitcase and went to Titwala railway station to reach Kalyan railway station. Once he reached Kalyan, he was planning to take another auto to reach Bhiwandi, where he wanted to dispose of the body. However, the auto driver was suspicious and asked what was inside the bag as it was emanating a foul smell. He panicked and left the suitcase inside the auto. The driver alerted others and soon police came and found the lower part of the woman inside the suitcase. The culprit was tracked and police are trying to find out the other parts of the body that were missing in the suitcase.